Is your business planning on upgrading to Microsoft Office 2010, or already have it and need some extra training for your employees? A Log on to Learn membership may be what you're looking for. Log On To Learn is a virtual learning environment that includes computer instruction and tools to increase office productivity.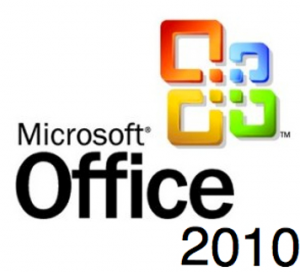 The Log On To Learn members' area combines live webinars, screencasts, tutorial clips and downloadable hands-on labs all available for on-demand access; anytime, anywhere.
Log on to Learn and our monthly live webinars answer the number one question corporate clients have about training;
Q: "How do we deliver custom training while saving expense of travel and time out of the office?"
A: Log on to Learn's affordable member access for your staff.
We have been adding video content specifically for Office 2010 including a new Video Series such as: Introduction to the New Features of Office 2010, Access 2010 From the Beginning, PowerPoint 2010 From the Beginning, and Outlook 2010 From the Beginning. New content is added every month.
Receive this service free for 30 days when you upgrade or roll out Office 2010.
Contact Eric Sokolowski at Log on to Learn for additional information. 800-831-8449