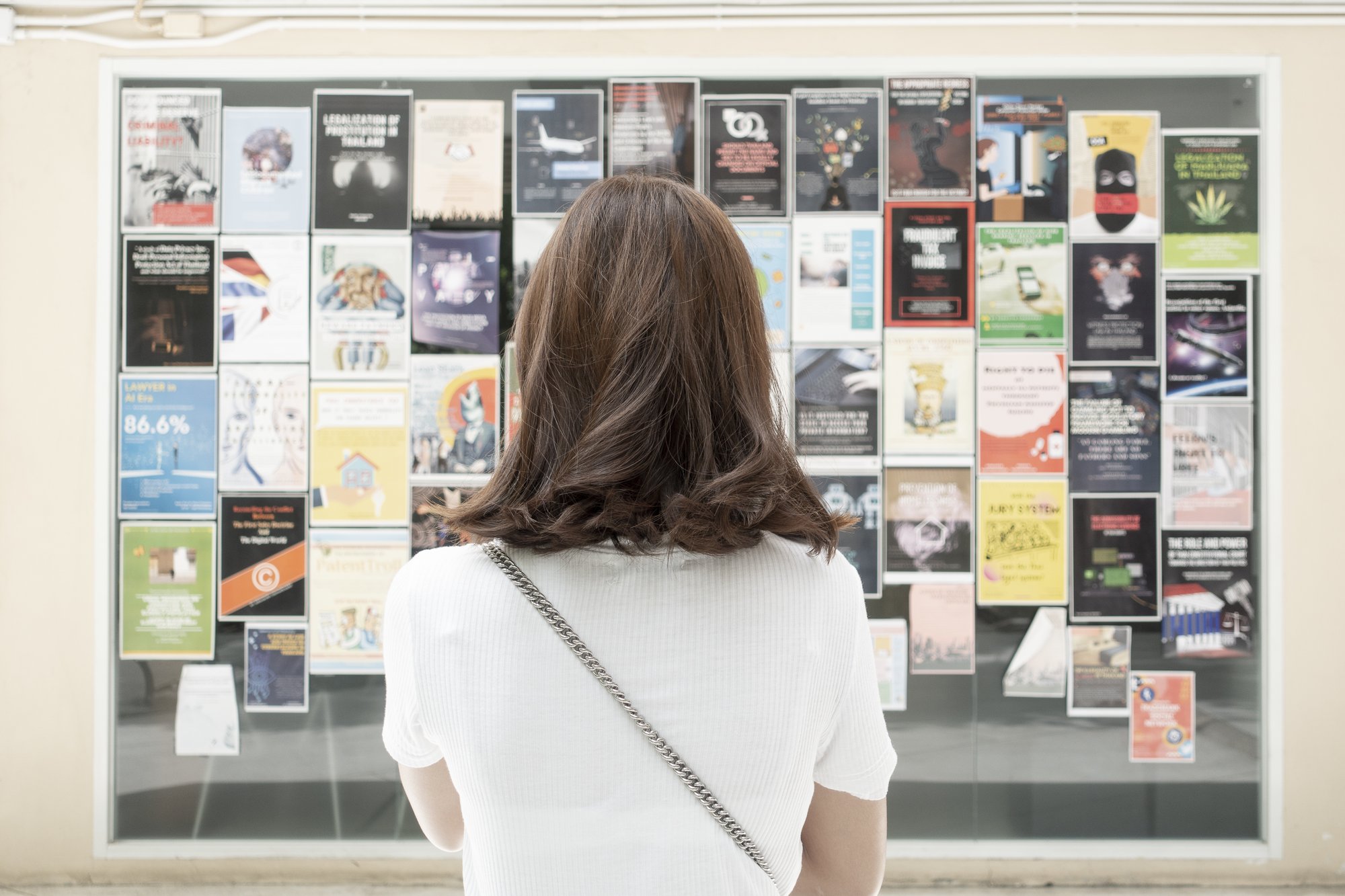 I often talk and write about the importance of user communication when businesses deploy Office 365, it's an element that so many organizations forget to consider during their deployment. The communication cycle with users should start before the deployment and continue during and after deployment as well.
I've provided suggested topics below for each stage of deployment. You can also consider multiple communication methods. We suggest adding some good, old-fashioned posters to the mix. Many users (who might ignore email) will often stop in the hallways to read this engaging eye-candy.
---
Before: Build awareness around the WHY. Share with users the reason for the move to Office 365. Highlight the benefits associated with the move to Office 365.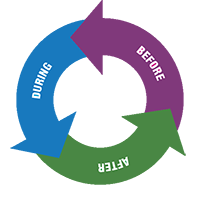 During: What is the status of the Office 365 Migration, either company-wide or specific to the users or groups being moved, keep users informed:
What Office 365 tools are available now.
How can users learn about the new tools, whether it's Outlook online, Skype for Business or SharePoint and OneDrive.
Provide and share tips, links to webinars and learning videos.
After: Provide stories of success, share how others in your business are using Office 365 to work more collaboratively and efficiently using the Office 365 tools. Maintain awareness around new Office 365 features, changes and updates by continuing to share tips, links to webinars and learning videos.
---
One of my favorite benefits of Office 365 are the refined communication options. Office 365 provides so many options for better communication, but many of our clients often fall back on traditional email to communicate about Office 365, before, during and after their move. Email is OK, but if you use it consider custom templates to better engage your users. A challenge many businesses face is getting users to read the emails. You should consider new communication options during and after your move to Office 365.
I show some email template examples in my 6 Steps to Boost User Adoption of Office 365 Webinar recording. I also talk more about the communication process that can help you with user adoption. It's a 30-minute recording that you may find helpful.
Consider using a SharePoint communication site and custom posters, too.
SharePoint Communication Site (During and After)
A SharePoint communication site is a great place to share information with others. You can share news, reports, statuses, and other information in a visually compelling format. You can even include videos in your news posts!
Use Customized Posters (Before and During)
An old but tried-and-true way to build awareness of features is to distribute posters around your offices. Whether used to create awareness around new Office 365 tools and what they can do, or to promote training events, having posters around the office keeps the Office move on top of everyone's mind.
KnowledgeWave has created a custom Photoshop (.psd) poster file that you can use to customize your message around various Office 365 apps and feature sets.
These 11" X 17" posters can be printed and hung around your office highlighting individual topics like Microsoft Planner or Teams. Or combine images to make a more generalized Office 365 poster. We've included images for OneNote, OneDrive, Skype for Business, Office 365 Groups, Microsoft Planner and Microsoft Teams.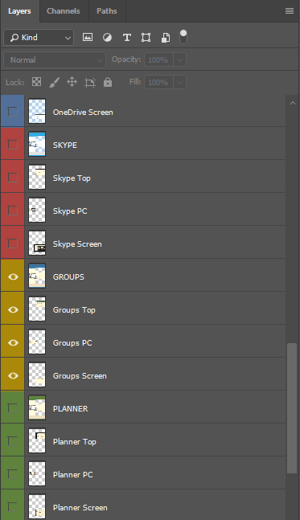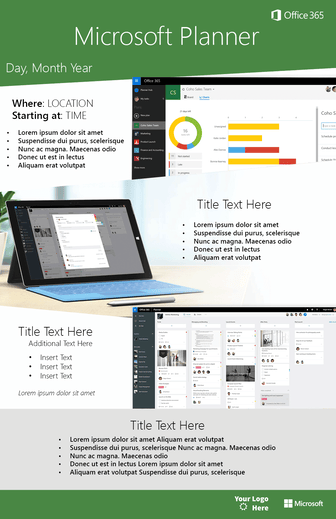 You'll need Photoshop to edit the .PSD file, but it's easy to do. Select the layers for the images or applications you want to display on the various areas of the poster. Then select a background color that matches the application, or select the Office 365 orange layer for a generalized poster. Edit the text you'd like in the areas you'd like, add a logo and then save the file to print.
Click Here to Download KnowledgeWave Office 365 Customized Poster Templates