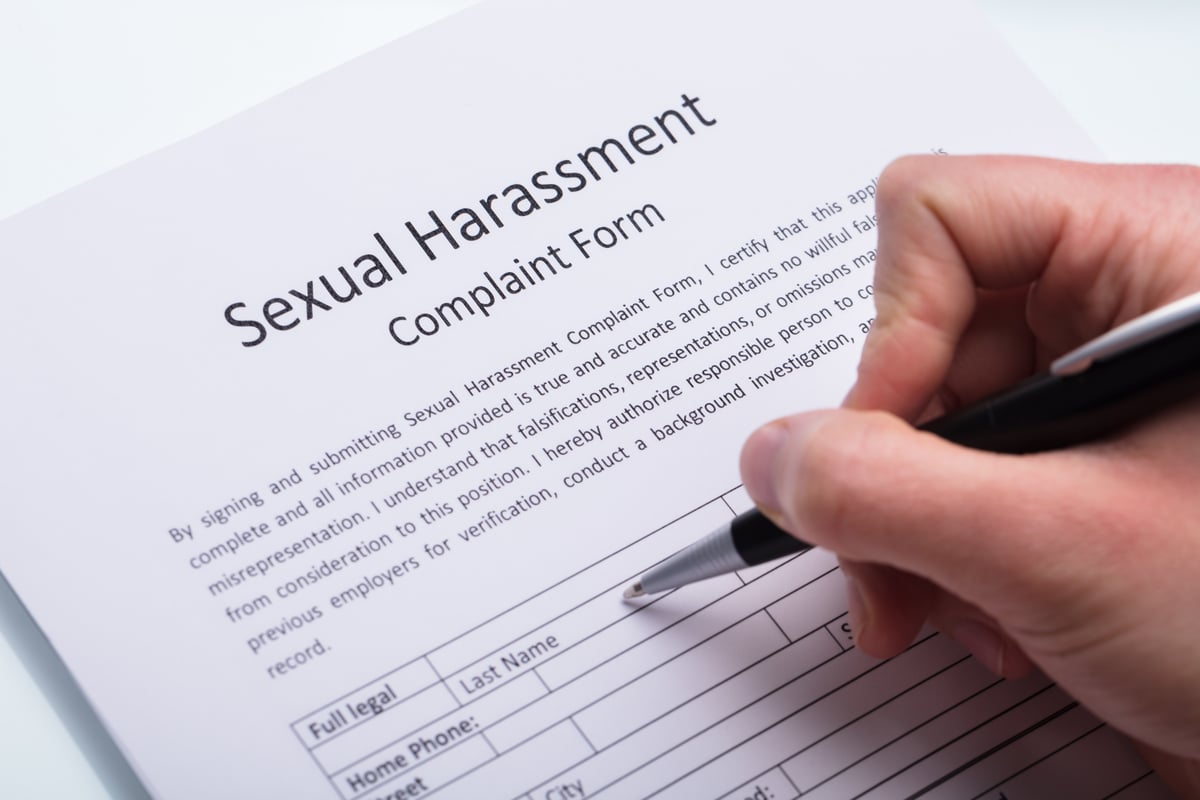 New York State is taking an aggressive stance against sexual harassment in the workplace. New state laws require all employers to establish sexual harassment policies that meet the state-mandated minimum standards. These standards include providing sexual harassment prevention training to employees on an annual basis. If your company does not comply with these requirements, you could face consequences and liability.
New York State Sexual Harassment Training Requirements
In the State of New York, every employer must administer sexual harassment training to each of their employees every year. The state defines "employee" as anyone who works for the company – including exempt and non-exempt employees, seasonal workers, temporary employees, and part-time workers. You must conduct this training at least once per year. You can base this training on the employee's start date anniversary, the calendar year, or any other date you choose.
You can use a model training program developed by the Department of Labor and Division of Human Rights, but this training may not fit your company's learning needs and schedule. The state allows you to use a third-party training service to administer sexual harassment guidance, as long as it meets the following guidelines:
The training must be interactive.
You must include information about federal and state provisions and remedies about sexual harassment for the victims to use.
You must include information about how supervisors will address sexual harassment in the workplace and outline additional responsibilities.
Your training's definition of sexual harassment must match the Department of Labor's definition.
You must include information about the employees' right of redress and the adjudication process.
Your training must include examples of conduct that the state would consider to be sexual harassment.
When you first hire an employee, you should conduct this training as soon as possible. If you fail to administer the initial training or any subsequent training, you could be liable for the employee's actions if they commit an act of sexual harassment.
New York State Sexual Harassment Policy Requirements
In addition to providing regular sexual harassment training, your New York company must have a sexual harassment prevention policy in place. Your company can adopt a model policy from the Department of Labor or draft your own policy, as long as it meets the following standards:
The policy prohibits sexual harassment consistent with New York law.
Your policy includes examples of conduct that would be sexual harassment.
Your policy has information about federal and state statutory provisions, remedies, and applicable local laws about sexual harassment.
The policy includes a complaint form and the procedure for complaint investigations, as well as information on rights of redress and adjudication.
Choose ProKnowledge for Your Workplace Sexual Harassment Training
If you need comprehensive and reliable workplace sexual harassment training for your New York company, look no further than ProKnowledge. They meet all of the updated New York state requirements for sexual harassment training, delivered on a seamless, easy-to-use platform for maximum convenience. ProKnowledge helps train your company on sexual harassment so that you can keep your employees safe and your company free from liability.
Are you interested in ProKnowledge's workplace sexual harassment training platform? Contact us today to learn more about programs, pricing, and how to register your company.
Other Blogs related to this post: