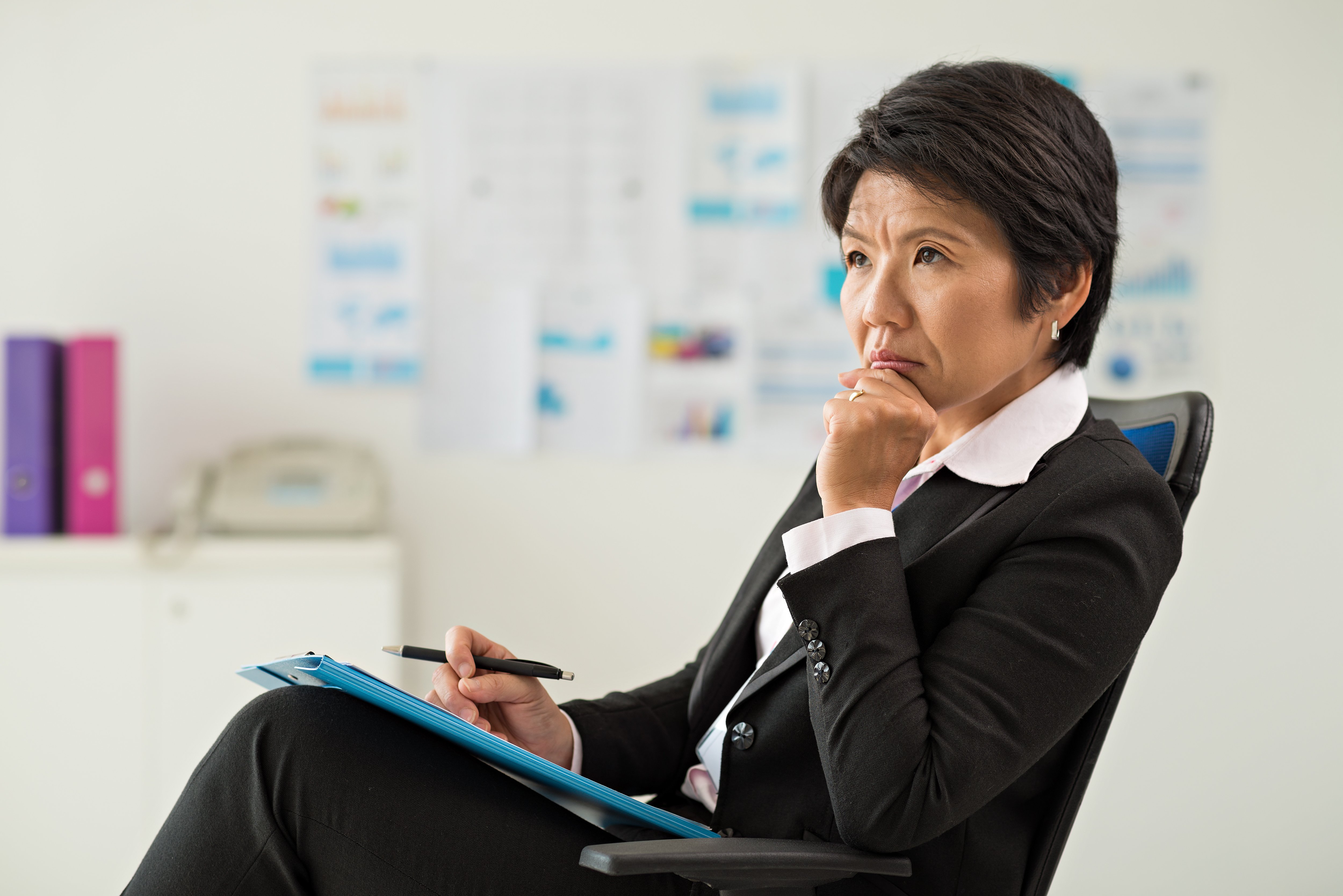 Sexual harassment is a serious problem in the workplace throughout the United States. Because of the gravity of this issue, many states require workplaces to implement some sort of sexual harassment training. If you run a New York state-based company, you could face consequences if you do not comply with sexual harassment training requirements. All employers should care about sexual harassment training in the workplace – to comply with regulations and for the safety of all employees.
Limited Sexual Harassment Training Poses Consequences to Employees
Sexual harassment is a devastating and unfortunately common occurrence in many New York workplaces. From inappropriate comments to sexual gestures to full-blown sexual assault, many people suffer from severe emotional and physical consequences due to this pervasive problem every year. Sexual harassment training protects employees in a number of ways:
Sexual harassment training makes it clear to all employees that this type of behavior is not tolerable under any circumstances.
Sexual harassment training provides valuable knowledge for victims on where to go to seek help and how to report their harassment.
Sexual harassment training provides examples of inappropriate behavior that many employees may not know are forms of sexual harassment, helping you reduce unintentional harm in the workplace.
Sexual harassment training helps all of your employees feel safe and secure in the workplace.
Without sexual harassment training, you can inflict unintentional consequences on your employees. Victims may feel afraid to come forward with their experiences, either because they feel as if your company will not take their claims seriously or because they don't know where to go. People may not be able to identify sexual harassment when it occurs, leading to unintentional acts that make others feel uncomfortable and unsafe. To protect the interests of all employees within your company, sexual harassment training is necessary.
Legal Obligations and Employer Liability
As an employer, you need to provide sexual harassment training to your employees at least once per year. When you first hire an employee, you should conduct their sexual harassment training as soon as you possibly can. For subsequent sexual harassment training, you can update the employee's training based on the anniversary of their start date, the calendar year or any other date that you choose. However, you must provide this training at least once per year. The state does not impose a minimum number of training hours – the only requirement is to receive training that complies with New York state guidelines.
If you do not provide your employees with this training or updated training, you could be liable if sexual harassment does occur. Even if your employees fail to take the training after you ask them multiple times, you can still face liability. The State of New York states that you have the right to impose administrative actions to get employees to comply with this training.
Is your company meeting the New York state requirements for handling sexual harassment in the workplace? To improve your company's knowledge of handling and responding to sexual harassment in the workplace, implement online training, such as ProKnowledge.
The ProKnowledge online learning platform can help your company get up to speed on the facts of sexual harassment in New York state. ProKnowledge online training meets the New York state requirements for training with access to their online training videos. Contact us today to learn more about ProKnowledge training for workplace sexual harassment.
You might also like these related posts: