The use of Microsoft Teams has exploded...along with much confusion regarding collaboration, what goes where, how to access key information.
Organizations are looking to understand and harmonize the interplay between SharePoint and Microsoft Teams.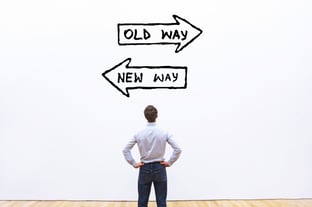 In this video, we provide tips and guidance on bridging the gap between SharePoint and Teams to enhance user collaboration, findability, and productivity.
Learn how using Microsoft 365, SharePoint, and Teams can streamline your workflow.
Use the form on this page to sign up for access to the video. You will be able to view the video immediately after you submit the form. Happy learning!