As an IT services provider, constantly riding a revenue roller coaster is not good for you or your clients.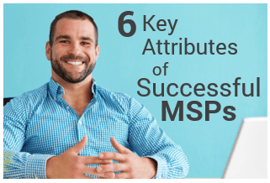 Reliable recurring revenue is a game-changer. Our eBook offers insight on key areas to keep in mind as you grow your organization.
Recurring revenue
ROI for your clients
Team development
Automation
Marketing
Future-proofing
To learn more, download the eBook by filling out the form to the right!