What's in It for You?
Differentiate yourself by offering an end-user training service that your clients can really use, focused on Microsoft 365 and other modern business needs.
Build client loyalty by helping them get more value out of their software investment.
Reduce unnecessary support tickets. Users don't need to bother your techs with questions that could be answered through training.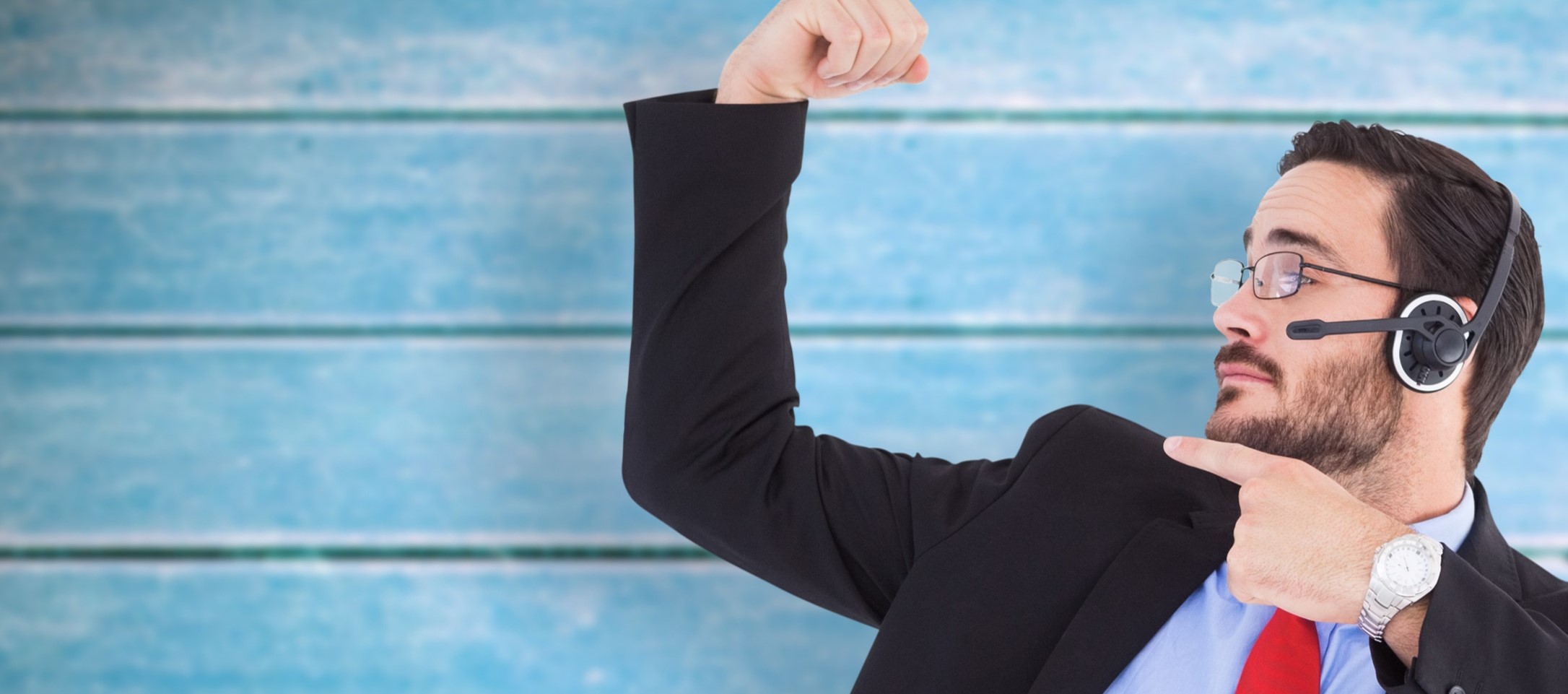 Become a KnowledgeWave Reseller
Our training platform combines a rich video library with live webinars. Private webinars, additional training, and user adoption services are also available.
The training content is end-user focused on Microsoft 365, soft skills, and security awareness.
We've been training people on Microsoft Office since it was first released, and we constantly keep up with the feature changes.
We want to be your trusted learning vendor.

Best Value for Microsoft 365 Online Training
Software is a significant investment for your clients, and training ensures they know how to use the tools to impact their business positively. End users who receive software training are more efficient and more satisfied with their work overall.
It takes a mixture of training strategies to deliver the best results, and new skills are acquired over time. We offer self-serve training alongside live interactive events to meet the needs and learning styles of more employees. Both are included as part of the ongoing training membership.
Many of our MSP partners started by training clients with in-house staff. However, unless you are planning to scale your own training team, it's likely better business to work with a vendor like us. We are training professionals, and we have a proven process for end-user engagement.
Benefits of Joining Our MSP Partner Program
Preferred pricing is available only to partners.
Multiple pricing models are available to fit your budget and growth strategy.
Improved user adoption of Microsoft 365, increasing the bond between you and your clients.
Top-notch dedicated sales support and account management based on years of experience working in this space.
Training ROI metrics for all of your accounts, making it easy to evaluate effectiveness.

Or call anytime (800) 831-8449