Office 365 end user training that you could be reselling to your customers!
KnowledgeWave provides training on popular business software that your clients use every day. We love to partner with MSPs and VARs, leveraging established relationships to bring cost-effective training to your clients in a SaaS product-delivery model.
You can use KnowledgeWave memberships to:
establish a significant passive recurring revenue stream for your organization
enhance your client relationships and improve retention rates
reduce incoming application support calls by improving clients' Office, Google, Adobe and database skills
ease the transition to the cloud for your clients; we have extensive experience helping end-users make use of the latest collaboration features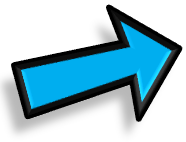 Fill out the form on the right to request a demo and discuss the benefits of partnership.