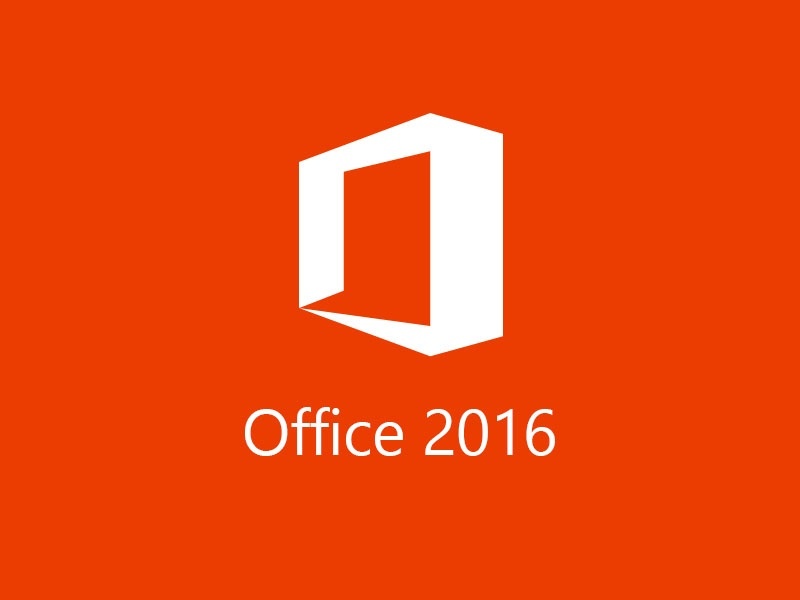 In this 60-minute webinar, was held on
November 17th at 11AM EST.
We went over some of the newest and most exciting features of Microsoft Office 2016. Right now, it's the latest and greatest addition to Office 365! Our goal was to show you how Office 2016 makes it easier than ever for people to collaborate and work better with their team. Optimized for Windows 10, attendees saw some very cool updates.
We'll went over shared notebooks, co-authoring, the Share button on the Ribbon, real-time collaboration, OneDrive integration and Tell Me (a new feature where you simply type what you want to do in the app using your own words, and then Tell Me will guide through the process as well as offer additional resources).

If you're a Office 365 user, don't miss this webinar recording!
You can now watch this recording on-demand free. Just click the free no commitment, no credit card trial offer button below.