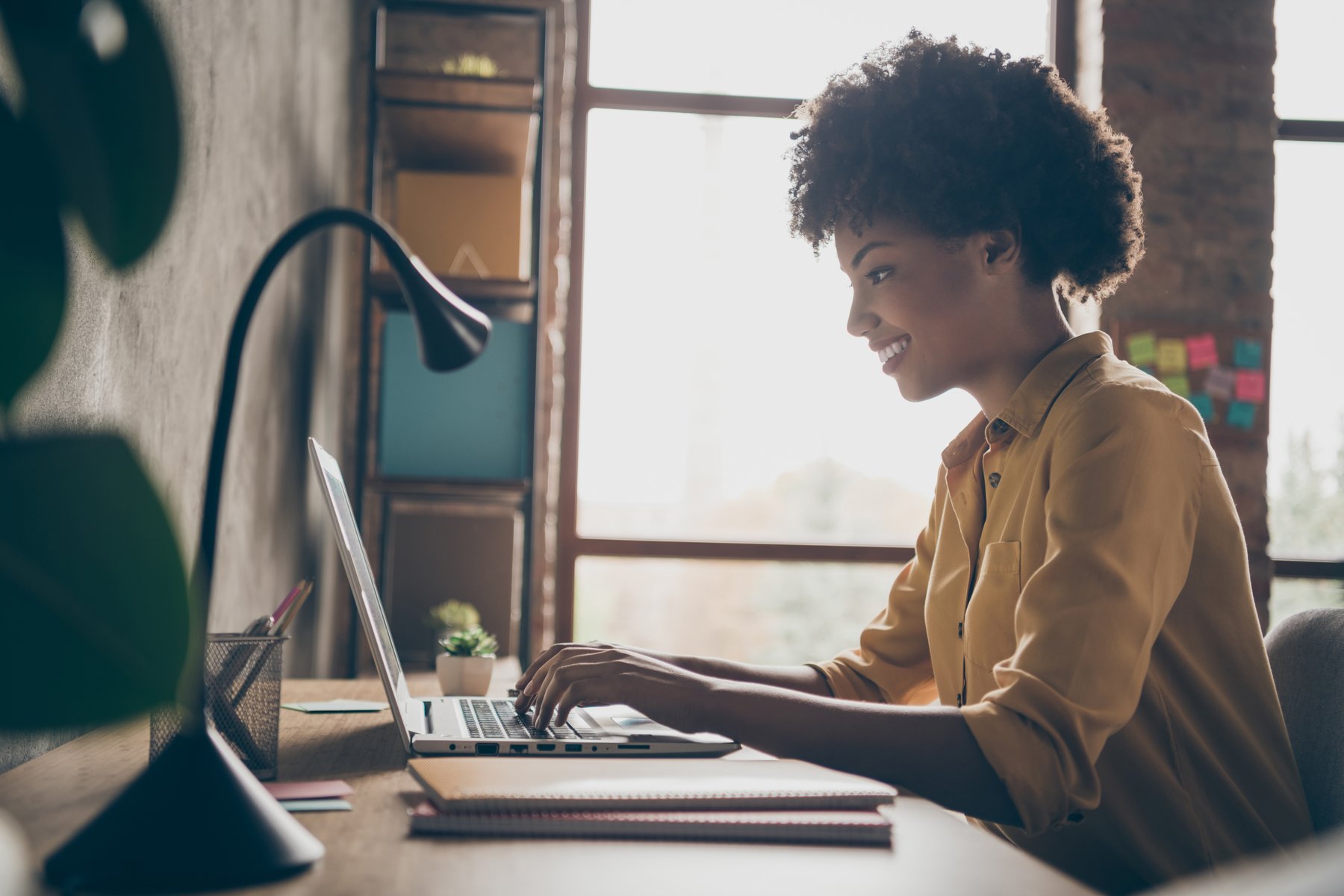 Formerly known as "soft skills" training, professional development is the fastest growing community in the talent development world. Businesses, universities, agencies, and healthcare all agree that technical knowledge is important, and so are professional skills.
Dealing with management, coworkers, and the people we serve, all require that we sharpen our ability to use skills like empathy, adaptability, communications, and more. Leaders in every organization want their employees trained and yet, finding the time to attend this type of learning is hard to come by.
5 Minute ProDev
In the KnowledgeWave series, "5 Minute ProDev" you can get more than just a glimpse into many of these skills. Real measurable improvement can be realized through our 5 minutes of professional development video learning content. You will learn how to use skills on the job and in life. Skills like, empathy and how to improve your communications with those people around you.
Sharing the sources of our content
A very popular feature of these sessions is a list of reading material and references to other research used in the development of these courses so you can learn even more. You will learn about the research from business and other universities around the world and be introduced to experts in their fields of professional development.
Additional ProDev Content
Once you get a view into the professional development world through these 5 minute videos, you can access even more professional development lessons in our KnowledgeWave Learning Site (KLS). You will be able to view recorded content, on-demand webinars, and attend live events online with a professional development trainer. You can also earn accolades, like a Belt which is a series of videos strung together to create a Professional Development Belt.
Summary
Give your place of work and yourself 5 minutes to improve your professional skills using "5 Minute ProDev" learning by KnowledgeWave.
Check out our "Professional Development: Leadership in the Workplace" video below.