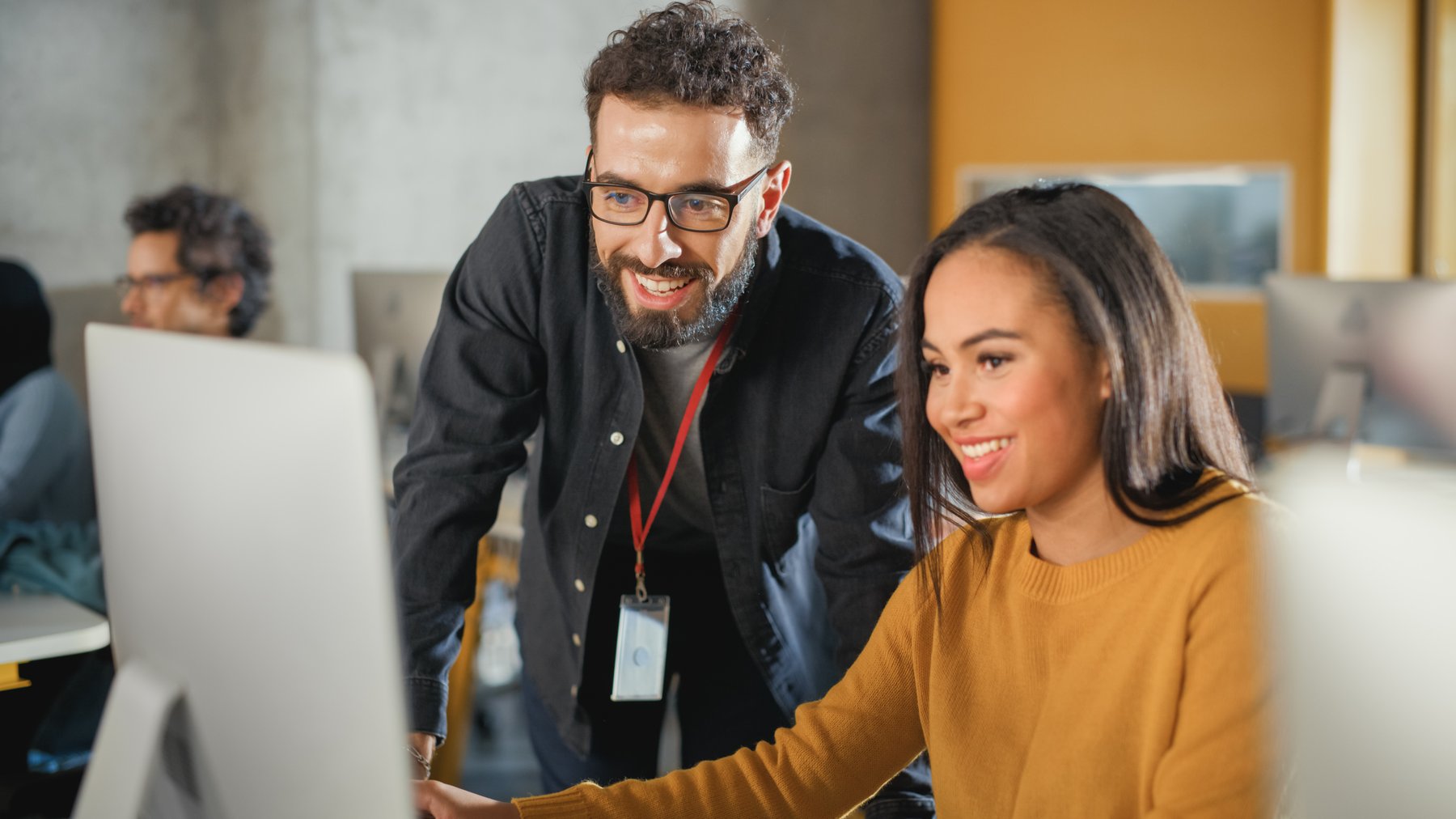 Microsoft Excel has six different cursor shapes that each perform a specific task. It's important for Excel users to know what each cursor shape means and how to use it. Here, we'll provide an overview of the six cursor shapes and how to use them. For additional tips and tricks on mastering all six cursor shapes, please refer to the video below.
Default Cursor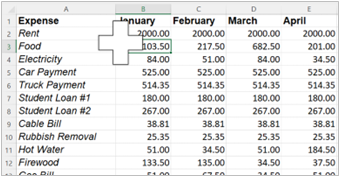 The Default Cursor appears as a white plus sign within a black square. It is used for general navigation and selection of cells, ranges, or objects in Excel. For example, you can use the default cursor to select a single cell by clicking on it.
Move Cursor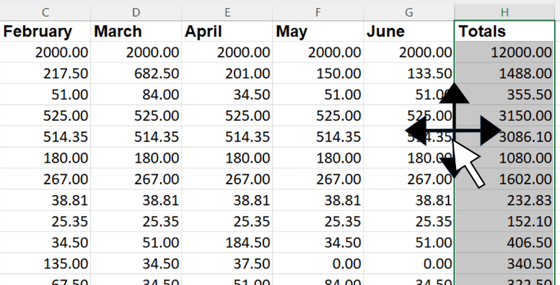 The Move Cursor appears as a four-sided arrow. It allows you to move or reposition selected cells, ranges, or objects to a different location within the worksheet by clicking and dragging. For instance, you can use the move cursor to relocate a selected range of cells to a new position.
Fill Handle Cursor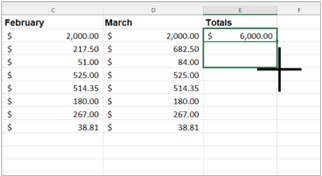 The Fill Handle Cursor appears as a small black square. It is used to automatically fill adjacent cells with a series, such as formulas, numbers, or dates, by dragging the fill handle across the desired range. For example, you can use the Fill Handle Cursor to extend a formula or copy a pattern of values across a range of cells.
Select Cursor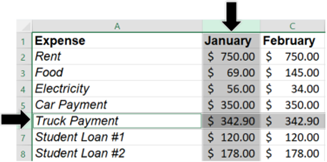 The Select Cursor appears as a black arrow that points down or to the right. It is used to select one or more columns or rows in a table by clicking on the column heading letter or row number. You can select multiple columns or rows by clicking and dragging the cursor across the desired cells.
Edit Cursor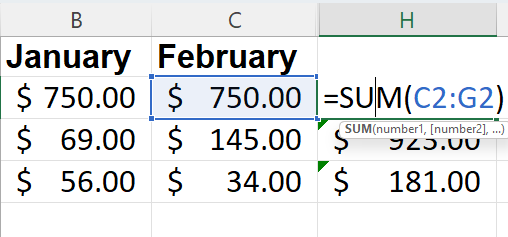 The Edit Cursor appears as a blinking vertical line. It indicates the current insertion point within a cell, allowing you to enter or edit text directly into the selected cell. You can use the Edit Cursor to type or modify the contents of a cell, such as modifying a formula or adding text.
Resize Cursor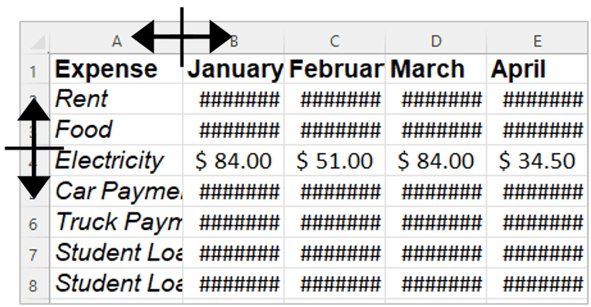 The Resize Cursor appears as a double-sided arrow pointing in opposite directions. It allows you to adjust the size of columns or rows by clicking and dragging the column or row border. You can use the resize cursor to change the width of a column or the height of a row by dragging the borderline.
Knowing the different cursor shapes in Excel and what they are used for can make a big difference in your productivity. In the video below, we will take a look at the six different cursor shapes and explain what each one is used for. By the end of this video, you will be an Excel master of cursor types!
KnowledgeWave Learning Site (KLS) members can click on the image below to access the 20-minute video for FREE.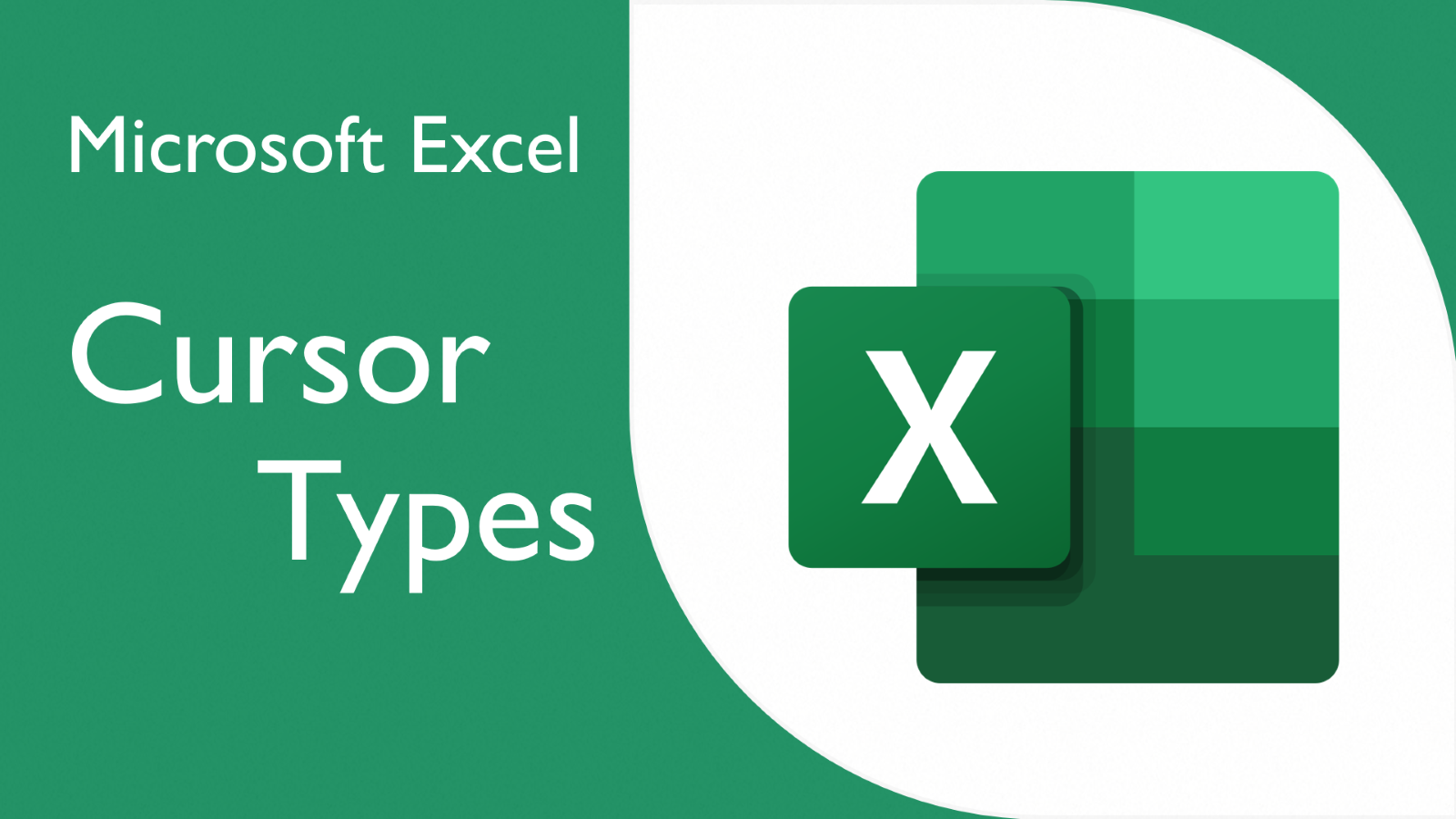 Interested in becoming a KnowledgeWave Learning Site member? Check out the links below to find out more!
What is KLS?
What KnowledgeWave Offers
Microsoft 365 Training
Microsoft Teams Training
SharePoint Training
Explore ALL of our Upcoming LIVE Member Webinar