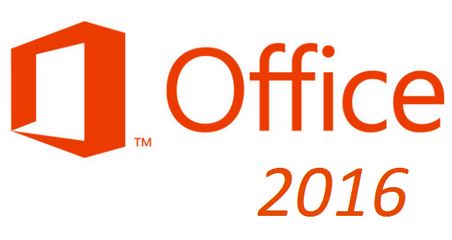 Well not exactly. Microsoft is offering a free download of Office 2016 preview. Just to be clear, Office 2016 is still in beta testing and Microsoft is looking for Office enthusiasts to test and share their experiences to help develop the final version of Office 2016. Microsoft expects to release Office 2016 sometime late in 2015.
If this is your first time downloading a preview version of software on your computer, it is very important that you first back up your computer. Previews and beta versions of software tend to be a little buggy and you might also experience computer crashes. I would not suggest installing the software on your main work machine.
After the trial period (see below) you will have the option to sign up for a subscription to Office 365 or reinstall your current version of Office using your original Office product key.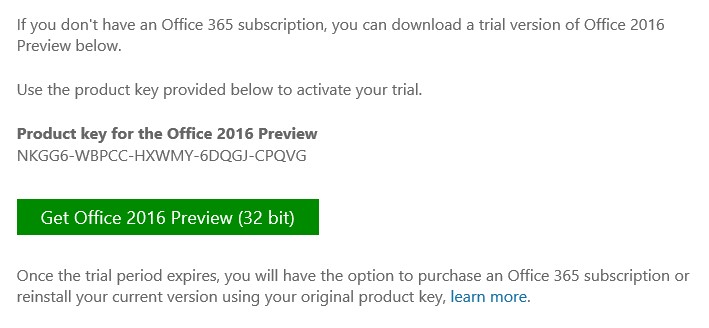 Use the link provided below to visit Microsoft's webpage and to view the frequently asked questions before getting started. Who knows your input could change the way we use office.