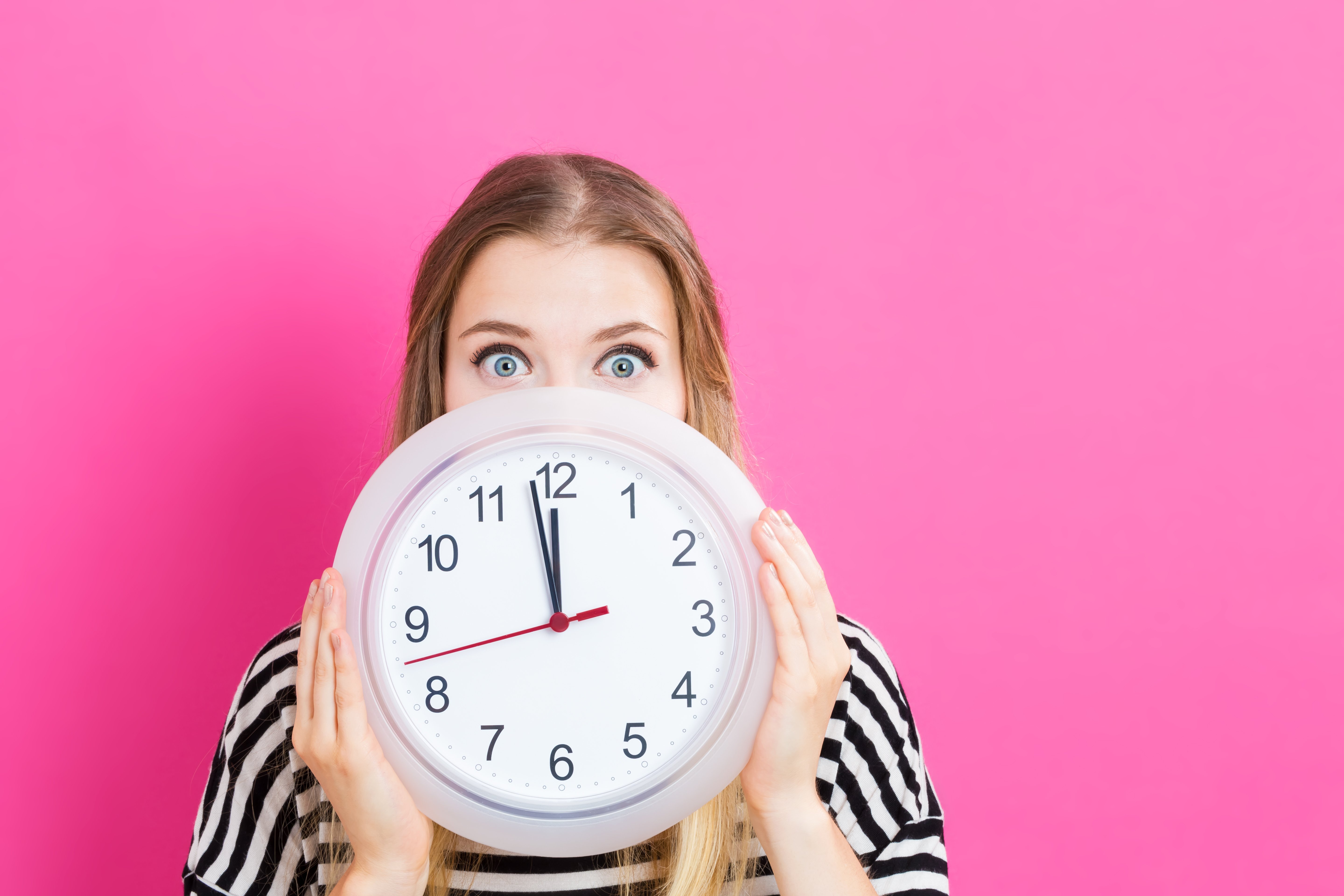 If your business is still using a previous version of Windows, you may be considering an upgrade. You should – Windows 10 is now the default operating system, and future software releases are not likely to include previous versions of Windows. However, diving into a critical upgrade without a strategy could prove disastrous. Consider these seven tips while outlining your business's upgrade strategy:
Begin Planning Your Strategy Now.
Microsoft will cease support for Windows 7 on January 14, 2020. At the time of this writing, your business's operating system has under a year before critical security updates are no longer offered, leaving your system unsecured as well as unsupported. Even the smoothest conversions take time and leaving your conversion until early January could mean a critical gap in support.
Microsoft has said it will continue to offer extended security updates for Windows 7 Professional & Enterprise through January 2023, but it will not be cheap...
Microsoft will be charging on a "per-device" basis with Windows 7 Professional customers paying twice as much as Enterprise. The cost of Enterprise/Professional updates over the three year period are listed below:
Year 1: $25/$50
Year 2: $50/$100
Year 3: $100/$200
Consider Your Hardware.
Review your company's support contracts for any hardware you use. If the contract allows support upgrades for Windows 10, you will want to schedule those upgrades in a timely manner. If you have hardware without support contracts, you'll need to contact the manufacturer to determine compatibility. If your hardware is not compatible, allow for time to purchase new hardware and align it with Windows 10.
Inventory Your Company's Devices.
In addition to hardware, consider the devices your business uses across its operations. In addition to computers, consider tablets and other mobile devices. If these devices are still running on previous versions of Windows, you'll need to assess whether they need Windows 10 and can support an upgrade to the new system.
Decide Whether You'll Do an In-Place Upgrade or a Wipe-And-Load.
Once you've determined the compatibility of all your devices and hardware with the new operating system, you'll need to decide how you plan to upgrade. If you are currently using Vista or a previous operating system, you'll need to perform a wipe-and-load upgrade, in which you upgrade a large number of apps, settings, and data.
Use Test Devices and User Volunteers.
Before you roll out an upgrade to your company's devices, you can test the effects of the upgrade across a variety of device types. Although members of IT staff make ideal user volunteers to test upgrade compatibility, your company's average user is also an essential component of the testing phase. Instruct users to experience the system with the intent of providing active feedback about its operation. Selected users should attempt their daily activity with various software on the Windows 10 operating system to identify any possible challenges with capability.
Once you've rolled out Windows 10, you can continue to configure test devices and use user volunteers for subsequent updates. With the Windows Insider Program, you can choose devices to receive updates first so you can gauge their effects on your system as a whole.
Consider Staggering Upgrades.
If you perform company-wide upgrades all at once and experience issues, you risk a loss in productivity during your downtime. If updates are staggered, allowing some employees to continue work while other computers are upgraded, you can maintain productivity during the upgrade.
Plan for Training.
Although Windows 10 is widely recognized as being easier to use than its predecessors, most employees will still benefit from training. Plan to provide training now so you can incorporate this time into your upgrade strategy timeline. Training doesn't have to be deep, but showing features like Task View and split screen views can help to increase user productivity and help to build acceptance for the change with your users.
As with any major upgrade, hiccups are still possible. However, planning for the adoption of new operating system upgrades is your first step in ensuring your business's system remains secure and supported well past 2020.