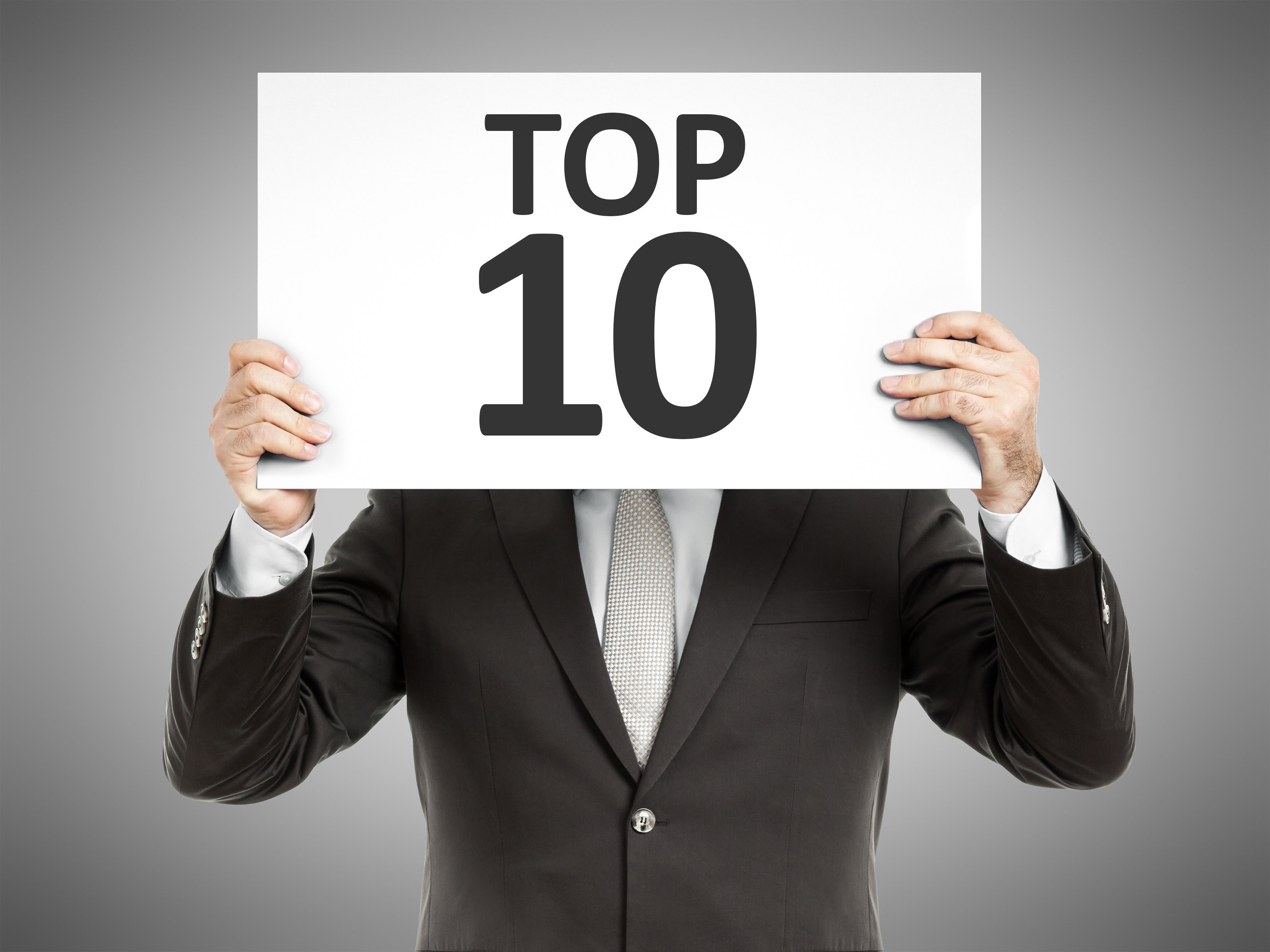 If your business is still using a past version of Windows without issue, you may be wondering why you should upgrade. Why change a good thing? After all, company-wide operating system rollouts can be intimidating, even with the best implementation plans. However, Windows 10 offers more than enough benefits to make even the staunchest resisters consider an upgrade – it's called an upgrade for a reason.
Consider the following 10 reasons to upgrade to Windows 10:
Windows 10 improves the ability to multitask.
With Aero Snap, employees using Windows 10 can work from as many as 4 windows on one screen, and the process is simplified by dragging the windows to the desired location. Or, work from multiple, full desktops at once, with the ability to easily tab through desktops. For employees with multiple monitors, the possibilities are endless.
You'll no longer need to remember to run Windows Update.
Unlike previous versions of Windows, which made it necessary to schedule frequent updates, Windows 10 updates automatically. Auto-updates ensures your system is able to receive security patches and fixes as soon as they're released, as opposed to when you remember to install them. This guarantees your system is constantly up to date and protected with the latest version of Windows 10.
Windows 10 is more secure than its predecessors.
In addition to auto-updating patches and other security fixes, Windows 10 is all around a more secure operating system than its predecessors, with enhanced data loss prevention features.
The operating system allows for two-factor authentication.
While the sign-in process is simple for employees, involving a PIN and a password, or another combination of sign-in choices, two-factor authentication increases the security of your business's data.
Syncing occurs across devices.
All your employees can access files in the cloud by signing into any computer with their PIN. Syncing makes networking and sharing important information much easier for both you and your employees.
Windows 10 is faster.
Although certain applications tested a bit slower on Windows 10, the overall speed of the operating system is faster than previous operating systems. Frequent updates promise to continue to improve the speed of Windows 10 across the board.
Cortana is present but customizable.
Depending on your business, Cortana may be a positive or a negative. Cortana's ability to learn your employees' preferences, store information, and sync calendar data can be useful in a business setting. If your business has strict privacy concerns, such as HIPAA compliance, Cortana can be limited to certain applications or turned off altogether.
Customizable Start Menu.
Windows 10 combines the classic program list view with their more recent tile feature, giving users the best combination of both systems. Customization of the new start menu is the key. Whether you are an old school user who prefers the simplicity of lists or a recent adopter of the new tile feature, the look of your start menu is completely up to you. Windows 10 gives you the ability to customize your tiles, letting you add what you use the most while also allowing you to completely remove tiles all together; the choice is yours.

Stylus use is more natural.
If your business uses programs that promote stylus use, know that Ink API allows stylus use across more applications. Developers will be able to incorporate the technology into a broader series of programs without the need for new handwriting recognition algorithms.
Windows 10 is stable.
Windows 10 has become the most-used version of Windows worldwide. With Microsoft providing continuous updates and preparing to release software that will not be compatible with past versions of Windows, it is important to update to make sure your business's system will continue to experience compatibility.
If you're ready to upgrade, consider doing so with advice from a professional to ensure you have an upgrade plan that will experience minimal hiccups.
You might also like these related Windows 10 Blogs: