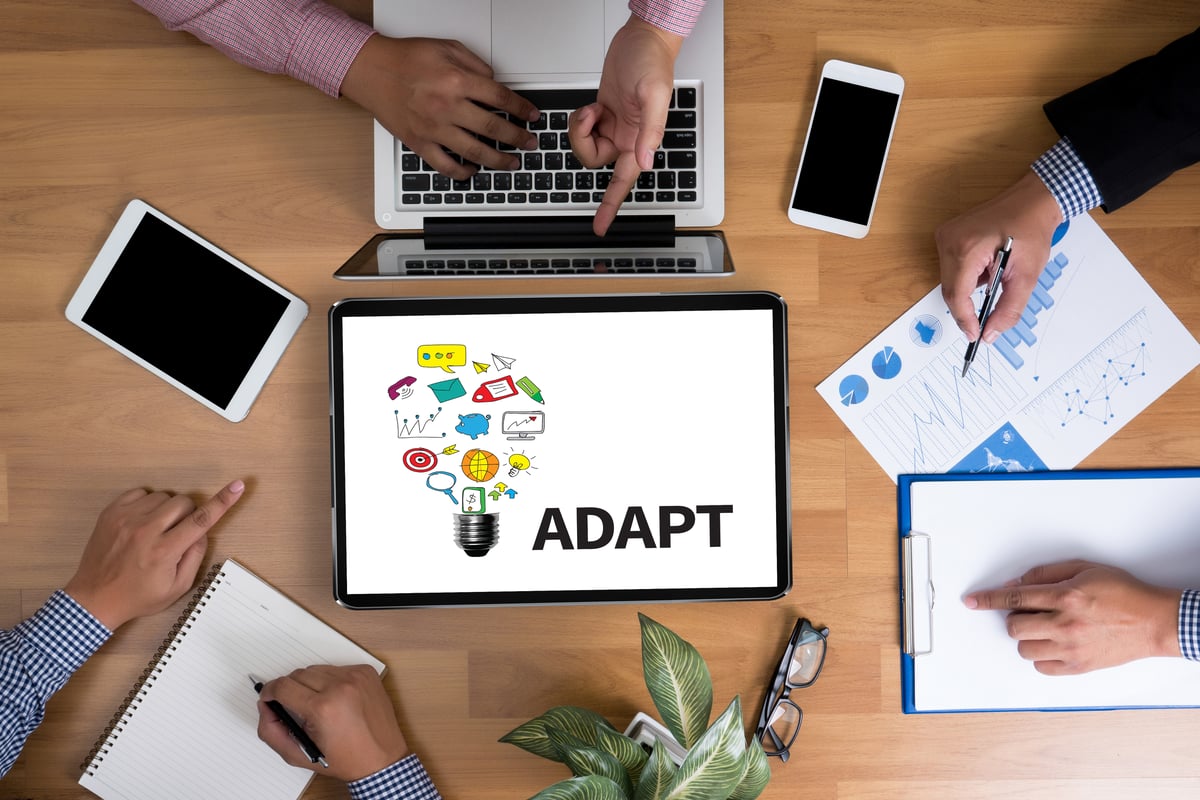 Adaptability means being flexible to your environment as your surroundings change. Adapting to your work environment is a much needed and notable skill. Work is in constant change and so is the world we live in. Services, products, and the people you serve change all the time. How your organization conducts business will also always be changing in order to keep up with the market that you serve.
By remaining flexible in your work, it shows you are not only willing to adapt to market and business changes, but adaptability also shows your willingness to go with the flow and thrive in times of change.
In our "5 Minute ProDev: Adaptability in the Workplace" video, you will discover the purpose and 'how to' of adapting in the workplace.
This 5 Minute ProDev session will help you:
Learn new skills to align with change.
Build self confidence as things change in the workplace.
Stay calm, flexible, and adapt to the ever-changing world of work.
About KnowledgeWave
For the past 20 years, KnowledgeWave has been helping companies deploy and adopt the latest business software. We stay up to date with the most recent software features and are constantly adding additional training to our online learning library, the KnowledgeWave Learning Site.
As a Microsoft Partner, we stay on top of all the newest features released within Microsoft Teams and Office 365. We pride ourselves on having helped hundreds of organizations throughout North America deploy business solutions for their organizations.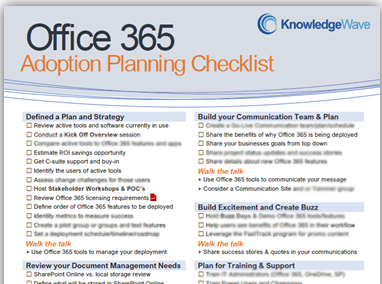 If you are researching, considering, or planning on deploying Teams or Office 365 within your organization, let us help guide you through the process. We offer: