How do you create a Microsoft account using any email address? Is it required to have a Microsoft email address to sign in to Windows or use apps? No it isn't!
You can use one email address to sign in everywhere!
Free and easy to set up, you can associate any email address you choose with Microsoft to take full advantage of anything from signing in to your PC or device, to getting apps from the Windows Store, to backing up all your important data and files using free cloud storage. You can keep everything you need up to date and in sync on any device.
The best part is being able to take advantage of the FREE version of Microsoft Office Online which includes Outlook, OneDrive, Word Online, Excel Online, PowerPoint Online and OneNote Online! Here's how to sign up for a Microsoft account using ANY email address.
1. Begin by visiting https:\\signup.live.com
2. Create an account using an email address of your choice and enter the required information.
3. You will need to go through some verification steps, but just follow the prompts.

4. Next, sign in to Outlook.com.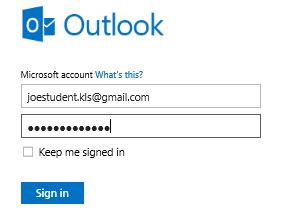 5. Once signed in, click on the apps button on the upper-left of the browser window. You'll have access to the online versions of Outlook, OneDrive (with 15 GB of free cloud storage), Word Online, Excel Online, PowerPoint Online and OneNote Online!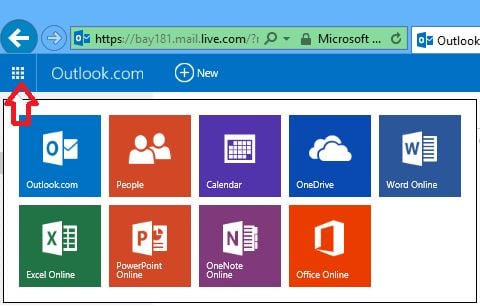 6. With any of these online versions of Microsoft applications, you can store your files in the cloud. Also, you can access, share, edit and collaborate from anywhere on any device. Below, you can see Excel Online running inside the internet browser. It's that easy!

7. It's very easy to download apps on your iPhone, Android or other device. In the screenshots below, you can see what it looks like on an iPhone.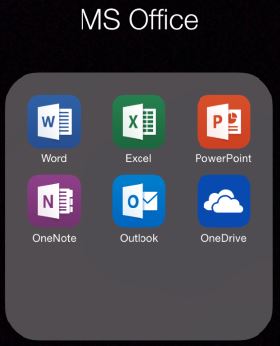 8. After downloading apps, just sign in with your newly associated email address and begin enjoying mobile access.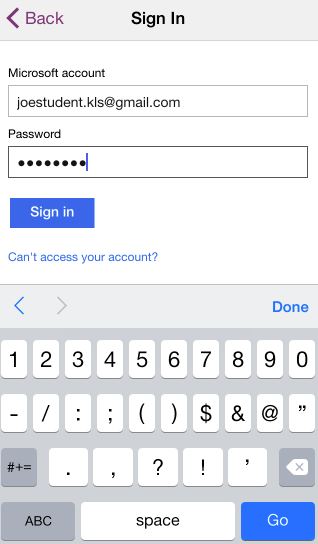 9. Your account is connected to OneDrive and your files will be stored and synced there for anywhere access.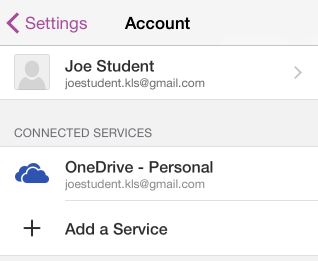 10. Here are examples of what the Word and Excel iPhone apps look like...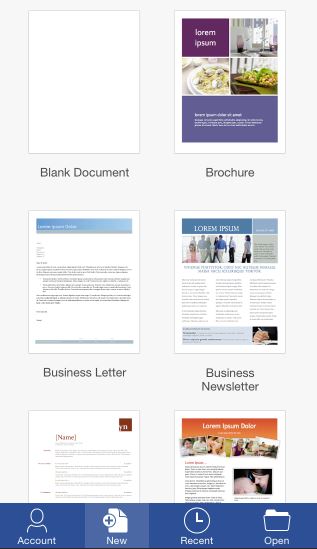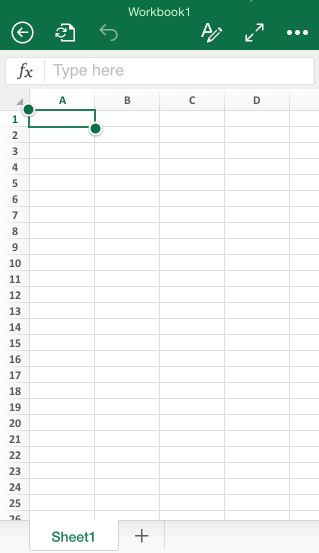 Office Online provides web applications that run in your browser. They will run on any device, don't require any special plug-ins and will run in any browser. All you have to do is either create a new or use an existing Microsoft email address or use any favorite email address that you already have and associate it with a Microsoft account. From there, enjoy Microsoft's free offerings!