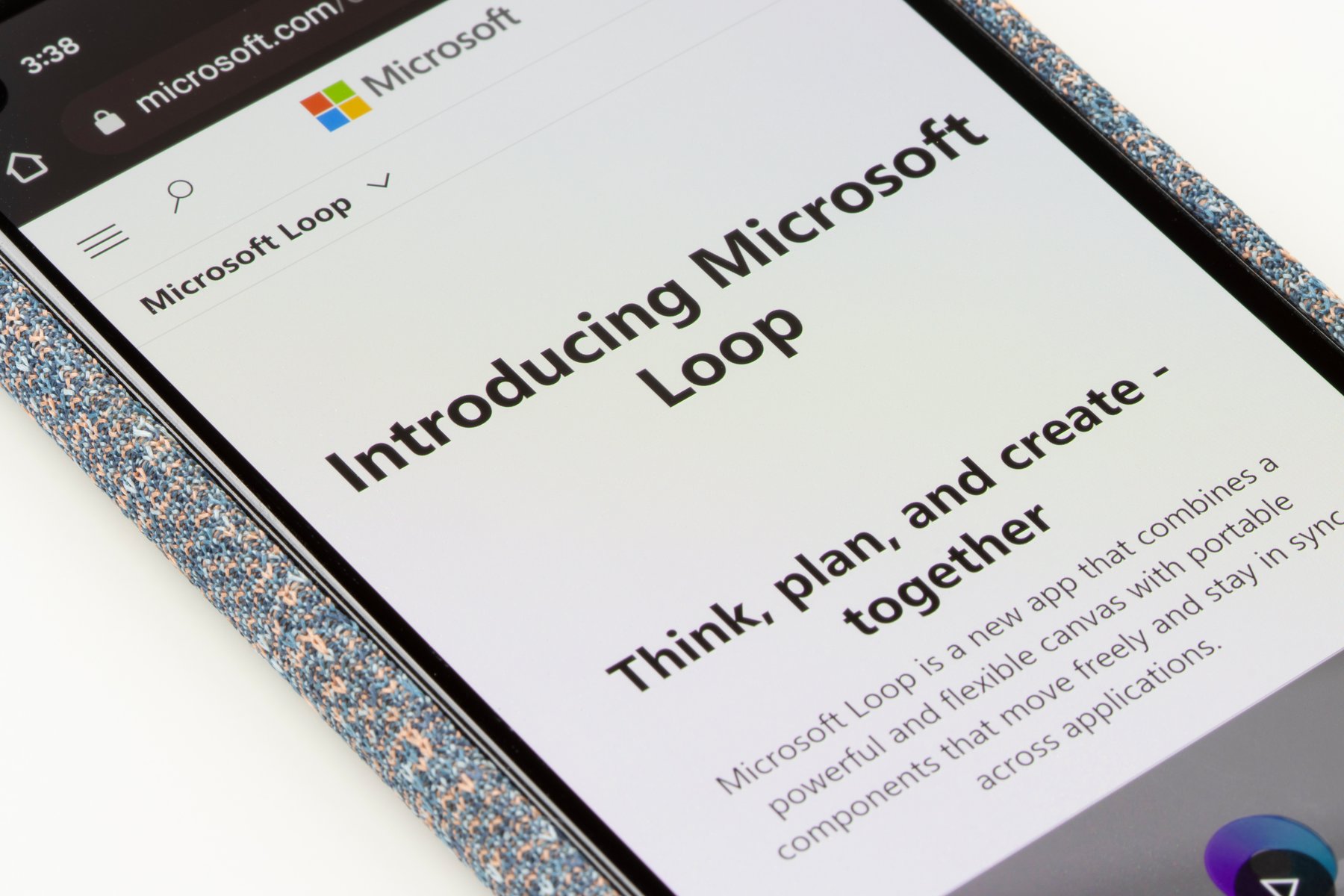 Microsoft has been introducing a growing number of applications within the Microsoft 365 suite, which can be quite beneficial for various projects and workflow requirements. Most are available at no additional licensing cost. One of the significant challenges is ensuring that you and your users stay informed about these new apps. Lesser-known applications like Microsoft Bookings, Forms, Lists, To Do, and Loop Components have brought about notable shifts in how our KnowledgeWave team collaborates. We are insiders and share what we learn with our members.
KnowledgeWave regularly features these apps and other new Microsoft features in our live monthly member webinars, which are included with all KnowledgeWave Learning Site (KLS) subscriptions. These webinars are designed to assist our clients and their employees in staying up to date with the latest features that can enhance productivity. We often hear, "We don't know what we don't know." and that's where KnowledgeWave comes in as a valuable training partner- to keep you informed.
In this post, I would like to write about Microsoft Loop components and provide a few real-world examples of how our instructor and content creation teams have put Loop to use. Your needs may differ, but I hope these examples can show you how flexible Loop components can be. Before I get into the real-world examples, let us start with the fundamentals of Loop.
So, what exactly is Microsoft Loop?
Microsoft Loop is an integrated feature and application within the Microsoft 365 suite, designed to enhance collaborative work across various devices and applications. Loop simplifies the process of organizing and locating crucial information and project files, bringing them together within a unified workspace.
One awesome feature is the ability to transform any content from a Loop page into a fluid component, allowing you to easily copy and paste that content into platforms like Teams, Outlook, Whiteboard, or Word (online). What sets Loop apart is its fluid nature, ensuring that it's always up to date.
Loop components serve as adaptable building blocks, maintaining synchronization no matter where you share them—whether it's in documents, Teams conversations, emails, or any other Microsoft 365 application where these components can come into play.
Core Parts of Microsoft Loop
Loop Components

are portable building blocks that maintain synchronization. You can drop the components in another Microsoft 365 app and things stay synced. Think of a list or table of data, or notes, and how great it would be to be able to embed that table of data in one place and view it across apps, and if it is updated in one place, it is updated everywhere.

That is a loop component.

Loop Workspaces

lets you create a "space" for a Team, or project. So that you can segment and best organize your work. When you create a new workspace, it is a shared space where you can collaborate with your team. You can create pages to segment topics, and then you can leverage Loop Components on those pages.

Loop Pages

, as noted above, are a page, or canvases as many people refer to them as that can be shared. They hold your data and information in Loop components. You can share links to pages, and or embed just the components across the Microsoft Apps. Like SharePoint pages and Webparts, Loop Components become portable across all of Microsoft 365.
Some real-world examples of Loop in use
What good is an app if it is not helpful? Most new apps are helpful, they usually are built because they meet a need. But not all apps are that successful, even when they meet a need. Probably because they are not useful for everyone, or people do not know about them, we don't know what we don't know, right? Below are some real examples of how our Team leveraged, Loop Workspaces, Pages, and Components. I think Loop can be helpful for everyone, and hope this article helps bring some attention to their availability across Microsoft 365.
Example 1: A simple inventory capture. I had a need to capture a list of hardware of anything company-owned that our team members had at home. Nothing formal, I could have used a Microsoft List if more formal collections were required (there is a template for that).
What we did: I created a Loop at loop.microsoft.com. I added the component as a Tab on our instructor team and posted it on our Teams channel asking our members to log hardware that they had in their control. The Loop was just a simple table, that held three columns, the person's name, equipment description, and notes. My team members were able to enter immediately, and I had a central location of the data. We were communicating in Teams and after everything was logged in, I was able to share a link to the component with the person that asked me to collect the data.
Example 2: Our marketing team was working on blog topic ideas for Microsoft SharePoint, and we wanted to brainstorm title ideas.
What we did: I created a Loop Workspace for our Marketing Team, assuming we would have many reasons for using the Loop Workspace. I then created a Loop Page, for our SharePoint Blog Title Ideas. I shared this via Teams, and our marketing team members were able to review titles as they were added by team members. Our SEO (Search Engine Optimization) pro Charlie was then able to optimize the titles for the best SE performance. In this example, we were able to also communicate at the level of each entry. Where I provided details of status, and Charlie could acknowledge with text and or with an emoji. After some of the blog posts had been written I then used strikethrough to signify that it was complete. This Loop component was referenced weekly as part of our marketing meeting and was a tab on our Marketing Team's blog channel. When our colleagues communicated in the Loop component we were notified in Outlook and could even edit the Loop and reply directly to the Outlook email message. We also use Microsoft Planner as part of our blog writing process, but the loop page was a nice way to look at ALL the titles in one location. In-progress and written posts become Planner cards on our Blog Board in Planner.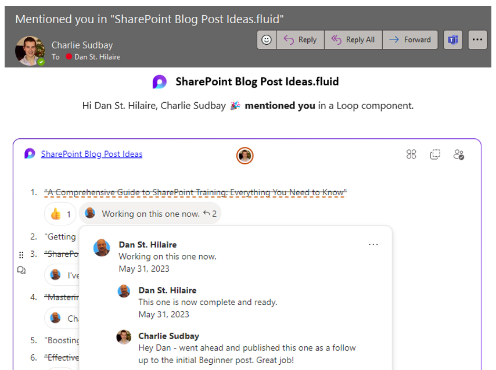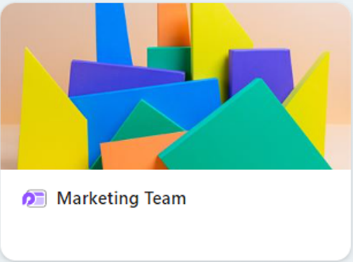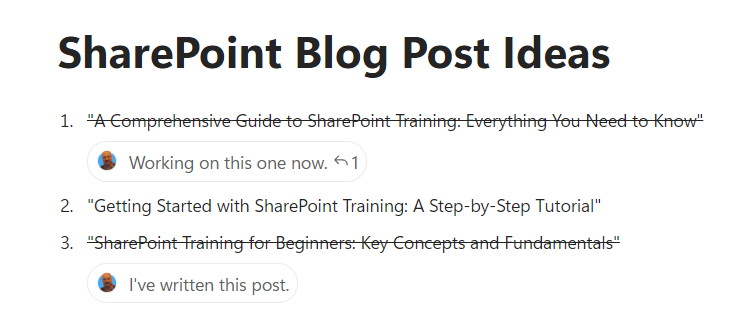 Example 3: KnowledgeWave was exploring the use of AI (Artificial Intelligence) generated voice for a video project. For the project, we would be producing video learning content for a client. The scope of the delivery would require that the content be updated quarterly. Would the same person providing voice-over would be available the following quarter? We took this opportunity to review the possibility of using AI voice for this and future projects.
What we did: On our team's Content Creation Loop Workspace I created a Project Brief, using the Project Brief template. The template was a great way to start the layout of our review for considering AI-generated voice. There were various Loop Components (sub-sections of the Loop Page) leveraged on the template. The Loop components included the project overview, goals, software to be used, project process, stakeholders, and project deliverables. In some cases, we shared a link to the Loop Page, in other cases various stakeholders referenced specific Loop components that were on the Loop Page, within Microsoft Teams Chat or Outlook. Changing or updating the Loop component in a Chat or in Outlook would update across all apps including on the Loop Page. This enabled our cross-department stakeholders to work in the way that best suited their personal workflow and let them use their application of choice.
What was the outcome of the AI voice project? We used our live resource on this custom video project, but we continue to explore AI voice. That includes our first released KnowledgeWave content using AI Voice. Please meet Cameron S, the AI voice used in our newest Microsoft Word content.


A quick mention for other less utilized apps. When considering what AI voice to use, we created a Microsoft Form survey that enabled those completing the survey to sample 7 top choices selected by our content curators. The Microsoft Form allowed our Team and some customers that were assisting to rank from 1-7 their choices. We also referenced the Forms survey on our Loop Project Brief.
Interested in learning more about Loop and seeing it in action? Subscribe to the KnowledgeWave Learning Site. Or if you have more questions, schedule a call with a member of our team.
Disclaimer: We believe that leveraging AI voice will enable our company to produce content more quickly while maintaining a high-quality standard. We will not be replacing our instructor and content creation team with AI. However, using AI voice will enable our entire team to work on projects where the voice can remain consistent for the project, and the life for the content. Humans will still be producing and voicing our content.