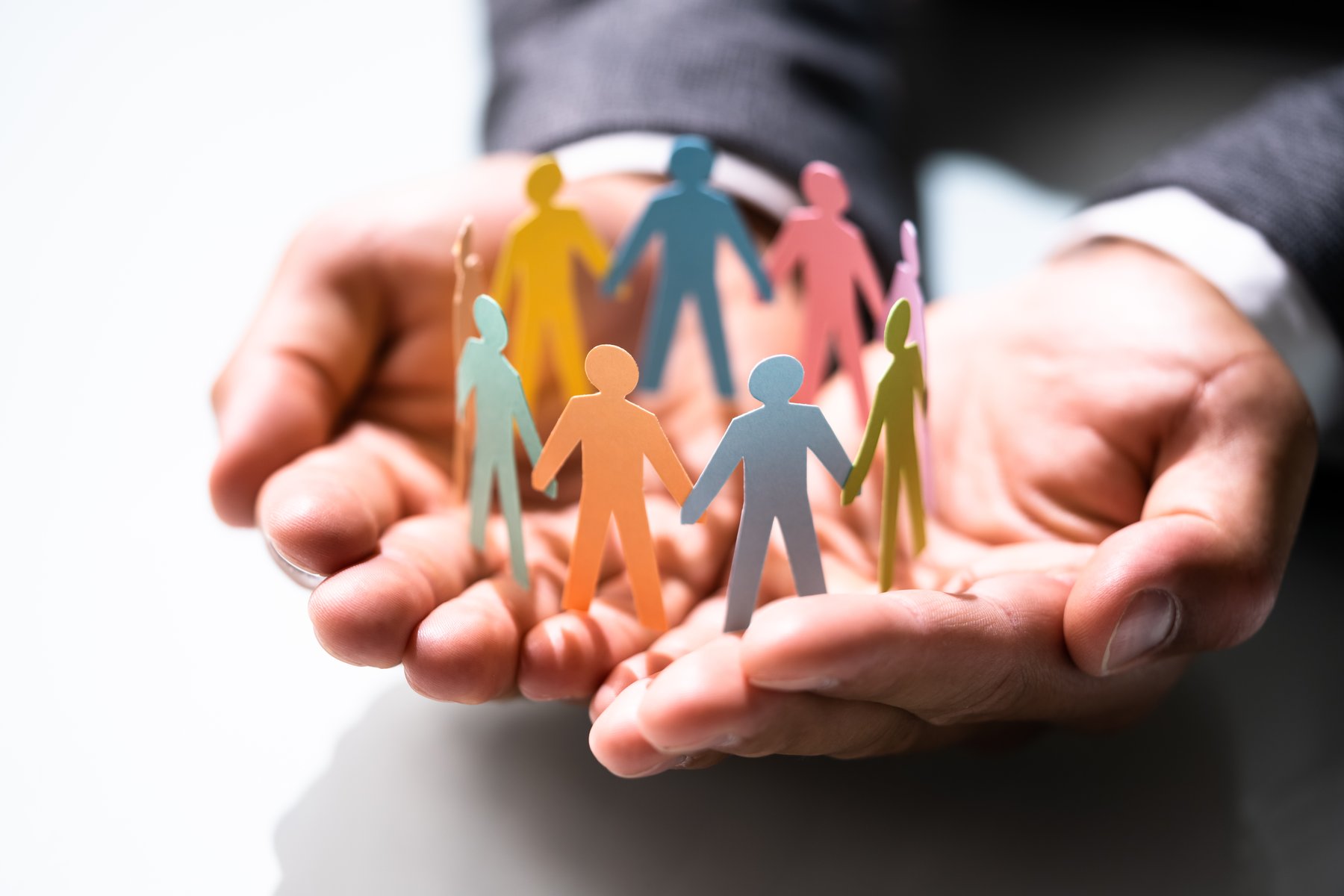 The basic premise of an inclusive workplace is that all employees feel like they matter. The way we look, think, and communicate varies for many different reasons. An inclusive workplace embraces those differences to move individuals and your organization to a growing and successful future.
In this video series, you will learn how to focus your team on skills to include everyone in your organization. You will also be able to apply these skills in the hiring process as well as provide guidance in the building of career opportunities within your organization. We will share the best practices of the most inclusive organizations and how they maintain an inclusive work environment.
If you're interested in learning more about this series, and watching the first two modules, or have questions about our other Professional Development topics like, "First Steps Toward a Leadership Role", please contact us.
Modules
Inclusion: Introduction to the series (30 minutes) Module 1
This is the first in a series of webinars to learn how to make inclusion part of your workplace. Everything from organization culture, biases, and language will be discovered. This webinar is an introduction to the series.
What is "Unconscious Bias"? (60 minutes) Module 2
We all have them. The key to workplace success is to accept, recognize, and manage these biases. This session will help you to recognize your own and your organization's unconscious biases.
Inclusive Language (30 minutes) Module 3
Language is a huge key in all communications. It is especially so to create an inclusive workplace. This webinar will teach you the language of inclusivity.
Cultural Intelligence (30 minutes) Module 4
This concept is complicated. However, with an introduction to the concepts associated with cultural intelligence, you will recognize the difference between cultures be it race, age, language, or experience.
Conflict Management w/Inclusion (60 minutes) Module 5
Conflict is bound to happen within our teams. This session shows you how to manage conflict while including the needs of all involved.
Create an Inclusive Work Culture (30 minutes)
Module 6
In this, final module of the series, we will help you pull everything together to help you create a workplace with an inclusive culture.
KnowledgeWave members can also access the full series of recordings as a Belt here!
You can also check out more of our ProDev Blog Content here!
About KnowledgeWave
For the past 20 years, KnowledgeWave has been helping companies deploy and adopt the latest business software. We stay up to date with the most recent software features and are constantly adding additional training to our online learning library, the KnowledgeWave Learning Site.
As a Microsoft Partner, we stay on top of all the newest features released within Microsoft Teams and Office 365. We pride ourselves on having helped hundreds of organizations throughout North America deploy business solutions for their organizations.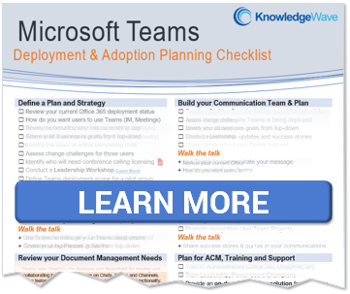 If you are researching, considering, or planning on deploying Teams or Office 365 within your organization, let us help guide you through the process. We offer: