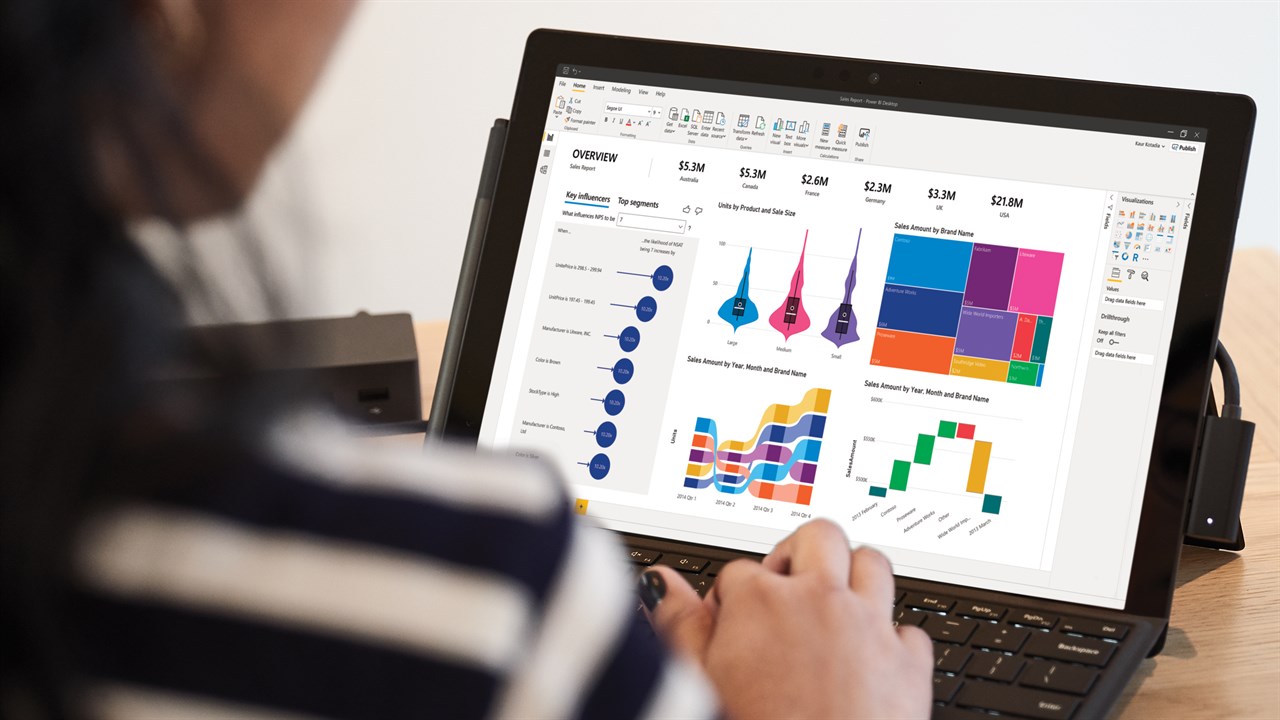 KnowledgeWave is pleased and excited to be providing a no-cost awareness webinar recording that is available on-demand on a topic that is fast becoming a popular conversation we have with clients using Office 365, Power BI. What is Power BI, and What Can it Do, as well as why you should consider using it are all at the heart of this webinar presentation.
In todays modern business world, as business' pursue modern workplace solutions to find efficiencies, they are leveraging cloud based SAAS solutions, often with behind the scenes intelligence. AI and the collection of so much data provides businesses with the opportunity to use that data collection. Power BI can access data repositories and bring meaningful data reporting that provides actionable insight.
Power BI is software by Microsoft that enables businesses to reach across Microsoft 365 resources such as Dynamics, SharePoint Lists, and SQL databases to report data in an impressively visual way. Power BI is growing in popularity because it not only connects to Microsoft data points such as user driven data sources like Excel workbooks, it also can also connect to databases outside the Microsoft world, both locally and cloud based. Power BI in many cases enables the report writer, with the correct credentials to connect to a data source with read permissions to report of that data without the fear of that report writer writing to a data table. This allows the report writer to create reports and surface insights about a company's data, rolling up real time information from multiple data points to an easy to view and digest visual dashboard that can be consumed and sliced or segmented by the report viewer.
Join, our presenter Louis Le, Director for Power BI & Project Controls, at Queryon, as he shares his real-world experiences with Power BI. While Louis brings expert knowledge of Power BI to this event, this event is intended to help you learn the basics of Power BI and what it can do with your data. This session is appropriate for anyone looking to learn about Power BI, that is new to or has base line knowledge. We have no doubt that Louis will get you excited about the possibilities Power BI provides.
Event: What is Power BI and What it can Do?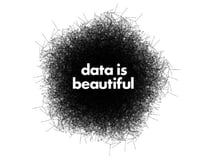 Watch Now: Check out the webinar recording here!