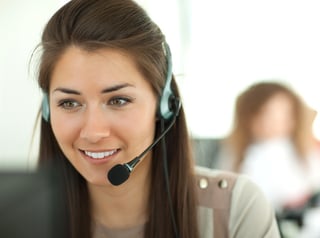 You know us: we are passionate about investing in your employees through training and other professional development efforts. It's good for business, and it's good for people, and there is plenty of science to back this up.
If you find yourself aligned with this way of thinking, then you are in the right spot! Welcome, kindred spirit!
We've written before about the benefits of soft skills training, and now we have even more to offer. Sometimes it is difficult to schedule a full day out of the office for training. That's where we come in: you can get effective, great quality professional development training online in shorter time chunks. Much easier!
Online classes deliver quality training without the travel expense
If your organization employs humans, you might be interested in our professional development classes! Topics range from communication and conflict to leadership and change management to customer service and presentation skills and more!
Classes are completely online, so you can attend from anywhere in the country, or in the world.
These are live classes, led by expert instructors with deep experience in each topic.
Members of the KnowledgeWave Learning Site save $100!*
Call 800-831-8449 with any questions.
*INSIDER TIP: You can check out the KnowledgeWave Learning Site and get the member discount with a risk-free 30-day trial!