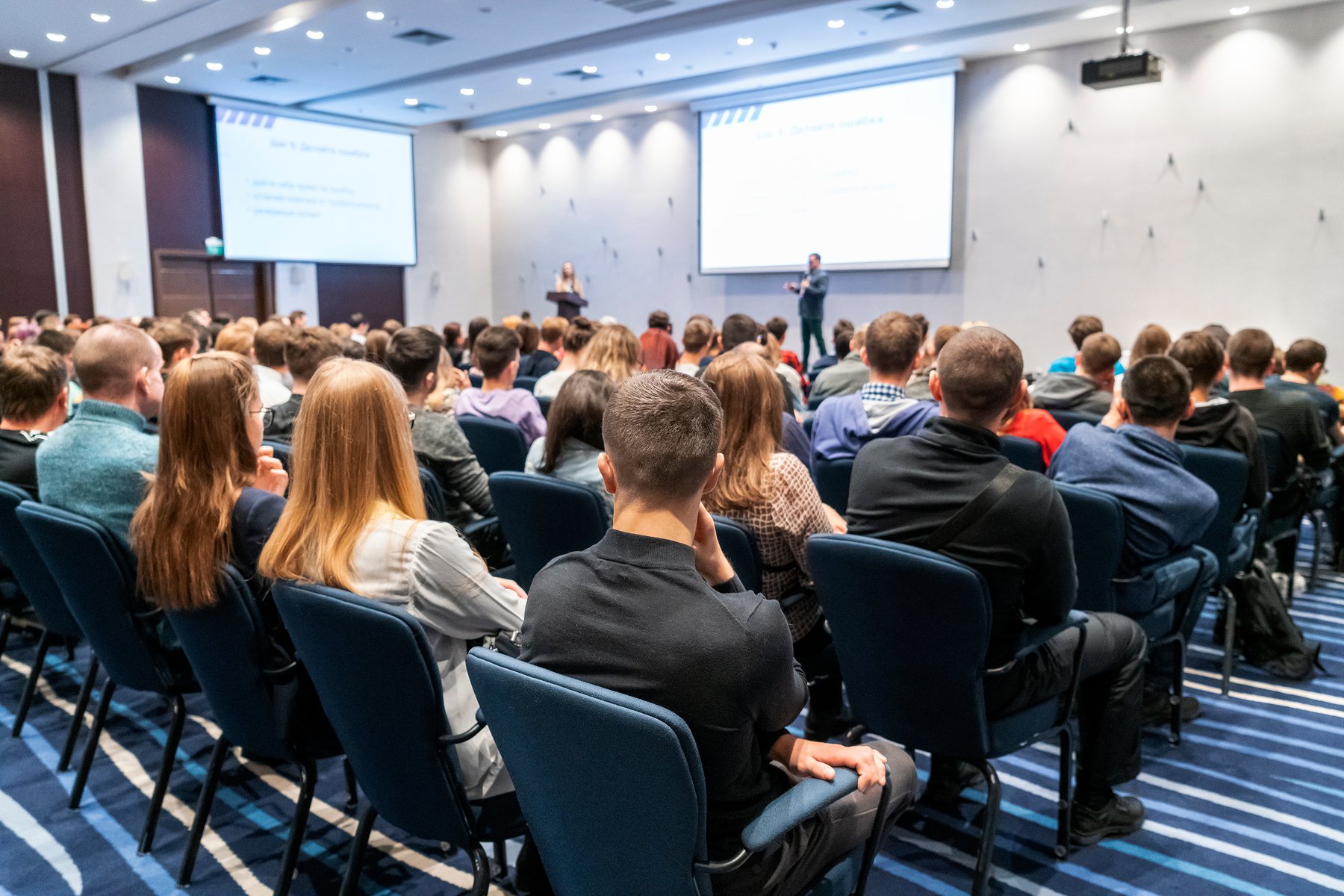 The Association of Talent Development (ATD), is an international organization that supports more than 12,000 training and talent development specialists around the world. Earlier this year, ATD held its annual conference and expo from May 15th – May 18th, in Orlando, Florida. I attended for 3 different purposes:
Attain my Certification in Leadership Development Programs

Educate myself as a Conference Attendee

Contribute my time as a Conference Volunteer
The conference includes a concurrent training session every 60 minutes led by trainers and facilitators that are ATD members or vendors who display their talents and products in the exposition. I previously spoke at this conference when it was hosted in Orlando, FL back in 2011.
Prior to the event opening, there are a number of pre-conference certification classes that attendees can participate in. This year, I attended one of the multi-day sessions to receive my "Creating Leadership Programs Certificate" from ATD.
There were a number of incredibly valuable lessons that I took away from the leadership session. Moving forward, these lessons will play a critical role in helping me create and deliver content to our KnowledgeWave Professional Development (ProDev) program. Detailing current ProDev best practices, as well as educating our users on a wide variety of Microsoft 365 Applications, Network Security, Live Webinars, and On-Demand recorded content.
At the ATD Conference this year I learned an incredible amount, including:
How to move employees from Emotional Quotient (EQ) to Resilience to Hardiness

Connect with Empathy, Act with Compassion

Improve Interactivity within Webinars

Building a Professional Development program

DEI and now B; Diversity, Equity, Inclusion, and Belonging
While at the ATD Conference this year, I also earned:
Creating Leadership Development Programs Certificate

An offer to be a co-author of Elaine Biech's next book on leadership
After attending the ATD conference this year, I hope to share many of the valuable lessons I learned with the KnowledgeWave userbase in the form of upcoming ProDev webinars. We already scheduled a session, "Three Steps from EQ to Resilience to Hardiness" so sign up soon!
As a reminder, all KnowledgeWave members can attend any of our monthly webinars free of charge! You can check out our full upcoming Webinar Schedule here.
Current members can log in here.
Keep an eye out as we continue to build out the KnowledgeWave Professional Development program, based on the three foundational skills of ProDev: Professional, Personal & Leadership.
About KnowledgeWave
For the past 20 years, KnowledgeWave has been helping companies deploy and adopt the latest business software. We stay up to date with the most recent software features and are constantly adding additional training to our online learning library, the KnowledgeWave Learning Site.
As a Microsoft Partner, we stay on top of all the newest features released within Microsoft Teams and Office 365. We pride ourselves on having helped hundreds of organizations throughout North America deploy business solutions for their organizations.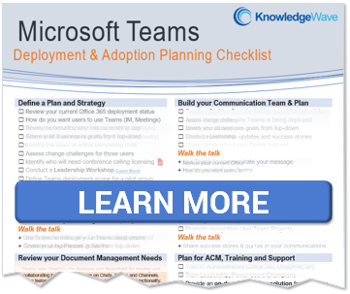 If you are researching, considering, or planning on deploying Teams or Office 365 within your organization, let us help guide you through the process. We offer: