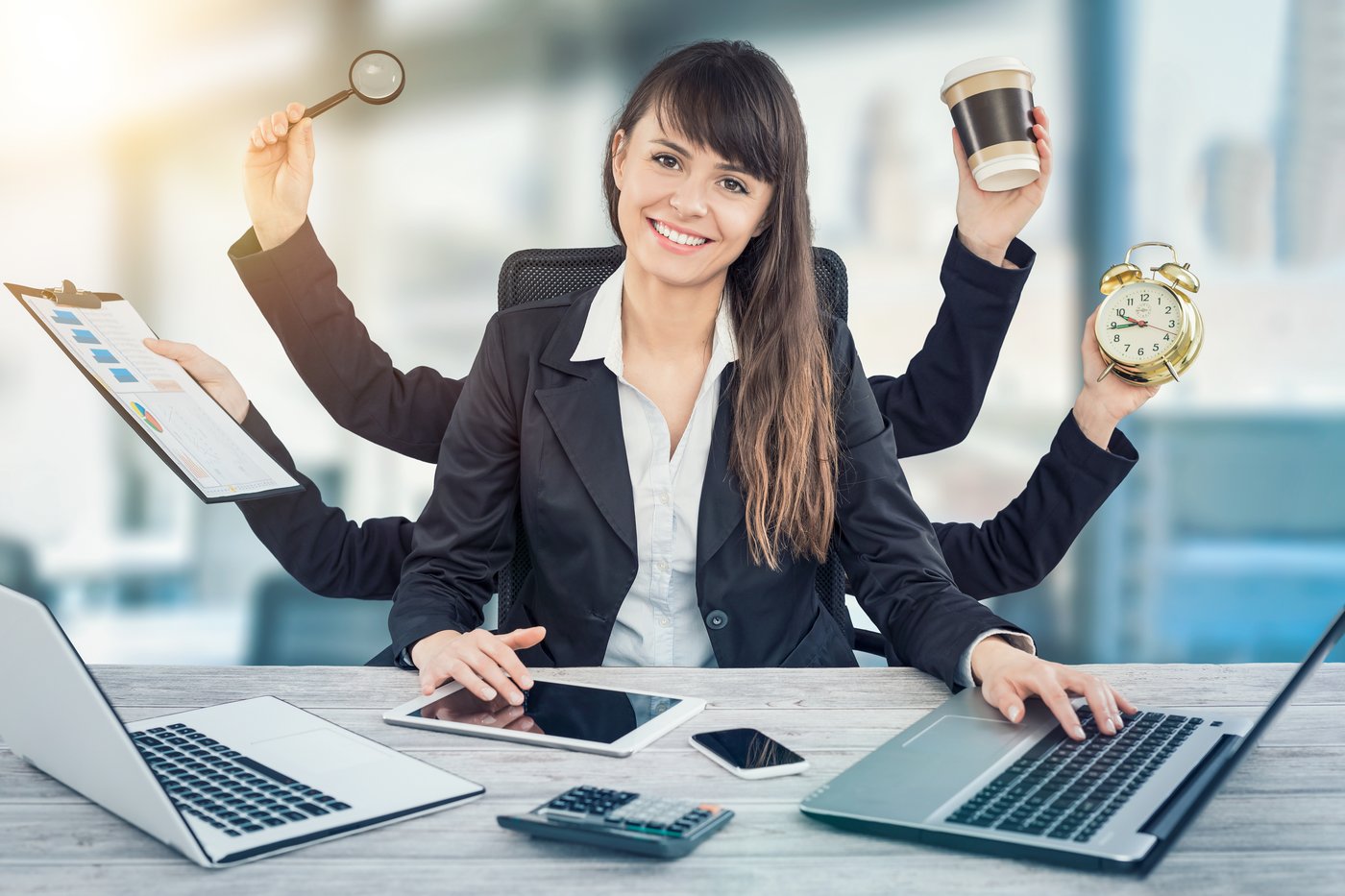 Microsoft's Office 365 is designed to enable users to access Office applications on virtually any device—anytime, anywhere. But without the knowledge of its vast applications and features, you may be missing out on a valuable opportunity to increase business efficiency across your organization. To optimize the business use of 365 applications, check out these four tips:
With Office 365 applications you can access your "office" anytime, anywhere...
Streamline efficiency across your entire team
In a competitive business environment, we understand that every minute counts. With the Office 365 features, you and your team can get even more out of each workday. With landing pages, for example, your team can access all of the Office Online applications, such as Word, Excel and PowerPoint, and collaborate with coworkers. If your employees are traveling, they don't need to concern themselves with the absence of their desktop. Instead they can download MS Office programs on their smartphones or tablets. The Microsoft Teams App brings everything together in a shared work space where you can chat, meet, share files, and work with business apps.
Make your project-management process easy and collaborative
Bottlenecks associated with various locations and time zones are a thing of the past. In order to improve your project-management process and streamline communications, however, you must have a system in place. Fortunately for Office 365 users, Planner makes it incredibly easy for your team. With the ability to create new plans, assign & organize tasks, share files & documents, chat with teammates about what you're working on, and get constant updates on everyone's progress collaboration is easier than ever before.
Planner also organizes your work visually by giving each plan its own board, where you can further organize your tasks into buckets. You can categorize tasks based on their status or who they're assigned to. To update the status or change assignments, just drag and drop tasks between columns.
Introduce basic user training to your team
As with any roll out, when the time comes to introduce Office 365 to your team you should have a training plan in place. While this may sound obvious, what you might not have realized is the importance of establishing such a plan when you're rolling out a newer version of something familiar. In order to prevent productivity losses and other issues, take an interactive approach and consider implementing short training sessions that are aimed to help users maintain their skills and understand new features. To help, we have developed a four-step roll out plan, which includes:
Identifying users' specific needs within the software you're deploying
Communicating to those who will use the software why it is being deployed
Planning training early and timing it accordingly
Anticipating and limiting IT support by preparing for life after deployment
Lead by example
According to Karima Mariama-Arthur, founder and CEO of WordSmithRapport, in a contribution to Forbes:
"Able leadership requires an ability to deliver results. Rhetoric has little value if outcomes are what's essential. Instead of touting wins from past performances, focus on capturing tangible gains now."
While training is essential, familiarize yourself with more of the Office 365 suite the next time you have the opportunity. If you are working with your team on a document, for example, transfer the information into the cloud and invite members of your team to collaborate. By facilitating a live, multi-user edit, you can really drive home the efficiencies that can be gained with this powerful shift.
Want to learn more tools to increase business efficiency and bring ease to your daily tasks? Click through our blog for a library full of resources.
Editor's Note: This post was originally published in July 2015, but has been thoroughly revamped and updated for accuracy and comprehensiveness.