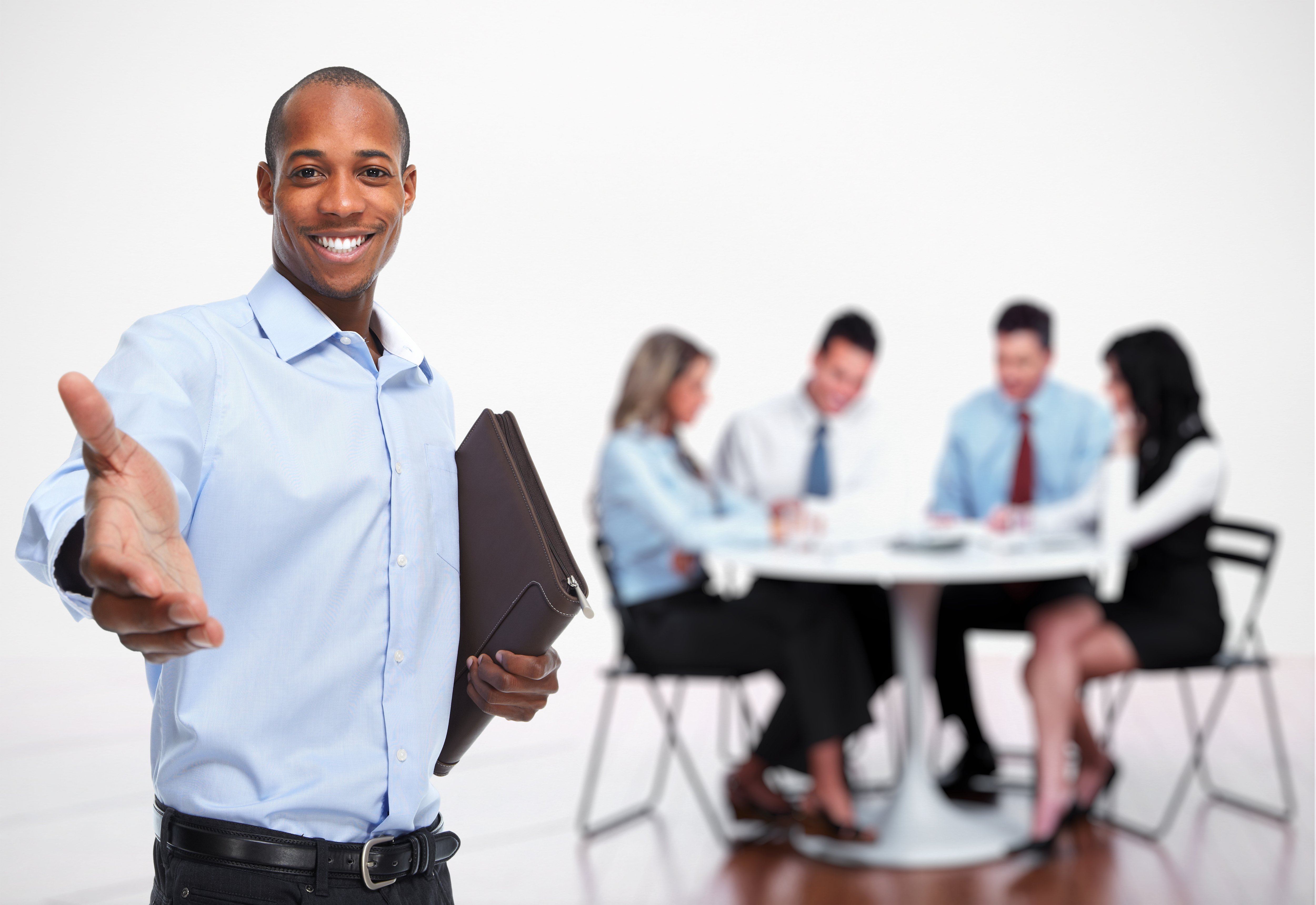 Onboard Training.
Two words that make some people cringe. The onboarding process for new employees can throw so much new information at the participants. There is often a concern by management that the new employees won't retain the important details and that those attending the training can lose focus on the company's culture and message.
So, how can you keep your new employees engaged and learning about your company and Office 365 basics during their onboarding?
Creating engaging content can be challenging. When considering onboard training for Office 365 remember the importance of employee engagement. Not only does it address management's concern for retention, but it truly does create an easier to remember experience for new staff. The great thing with Office 365: by design it is an engaging and collaborative experience.
Start off your Office 365 training by sharing what you've already done and why
Share the reason your business moved to Office 365
Share the success stories as part of the training
Most companies deploy Office 365 for a particular reason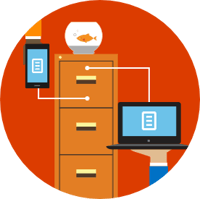 Businesses usually identify a specific scenario and leverage that to increase user adoption of Office 365. Was your deployment done because your staff is distributed and your business needed to provide on-the-go solutions for coordinating meetings and mail access across multiple devices? Maybe your company wanted to provide secure access to reports from any location, eliminating the possibility of having duplicate sensitive files located on user's personal Google Drive folders or USB drives. Whatever the reasons, share them with your new employees. It provides value and context for the training.
Boast about your successes as a result of using Office 365
Consider examples where you've seen a ROI and how other veteran employees are now working more efficiently. For example, maybe using Skype for Business has been a big win for your team for quick questions, screencasts and document collaboration. Let your employees know that while Office 365 is the canvas, the employees are the artists, their documents and files are the paint and what they craft are the masterpieces. Build the excitement around employees providing returns on process improvements.
Now, leverage the technology and training processes for better success
Use Office 365 as part of the training solution
Make certain tasks mandatory for user to complete training
Foster an environment for continued learning
Use the tools you're teaching. Setup a SharePoint Online team site for your training sessions. Add your users to an onboarding group in Outlook for the Web, create a training calendar with events. Incorporate real activities into your training. Make certain items a requirement for successful completion of training, but make it interactive and fun.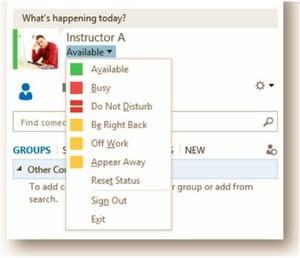 Suggestion: At some point have new employees schedule a 15 minute interview with a few managers within your organization using Skype for Business. The topic of the meeting can be related to that Manager's responsibilities within your organization. You'll have the new team member learning about the company and at the same time they can leverage Office 365 to conduct the interview, share their meeting objectives via screen share, and practice providing control to a meeting attendee. You could even have the new employee and the manager collaborate on the interview document. As a final step have them save and share a link to the completed interview document with you and the manger. Learning doesn't stop after the onboarding. Continue to empower your employees through on-going, self-training. Let them know where refresher training content is located, and remember to check back in. After all, the employee is only an online presence indicator away.
Learn more about KnowledgeWave and conduct your own 15 minute interview by scheduling a demo of the KnowledgeWave Learning Site. We provide affordable online training for Office 365 users.