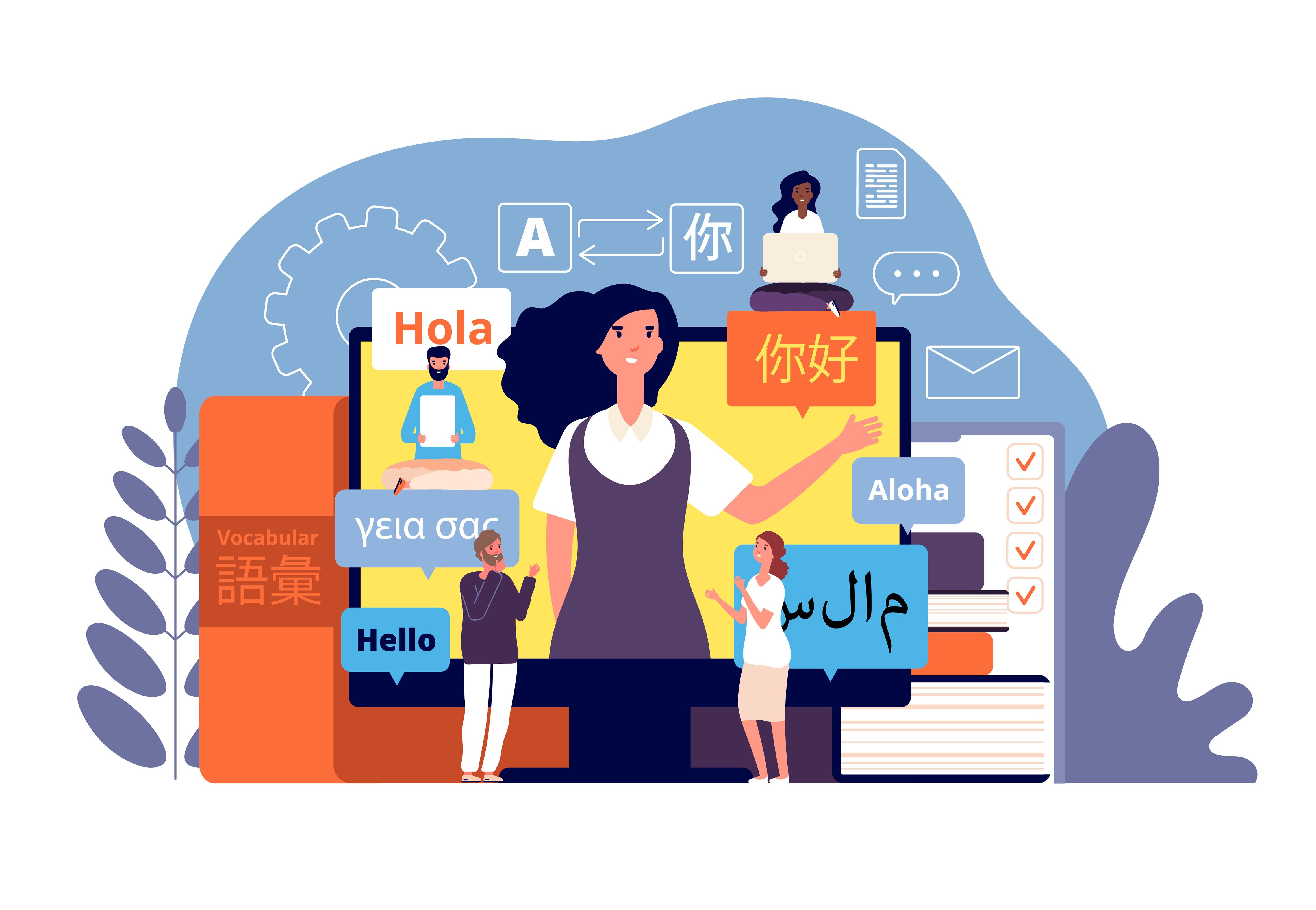 As multinational companies continue to grow, employees within the same company, division, and even team, may speak different primary languages. The ability for employees to translate messages is incredibly beneficial for effective communication. This can help to foster an inclusive work environment where all employees feel welcome, understood, and respected. Microsoft Teams Chat Translation features allow for fast, clear, and efficient communication.
KnowledgeWave works with several multinational companies where employees across the Americas may speak English, Spanish, French, or a combination. Even when employees are multilingual, they usually have a preferred primary language, and often their colleagues may have a different first language.
One way that we use this feature at KnowledgeWave is while delivering our webinars. We deliver KnowledgeWave webinars in various languages for the primary audience, we often find someone on our team moderating an event where they don't speak the language, or at least not very well. We translate the spoken language and answer questions live in English.
The Microsoft Teams Translate a Message feature lets our English-Speaking moderator answer the question in English, and attendees can translate the message to their primary language. It's super easy to do, too! We have a quick overview video on TikTok below: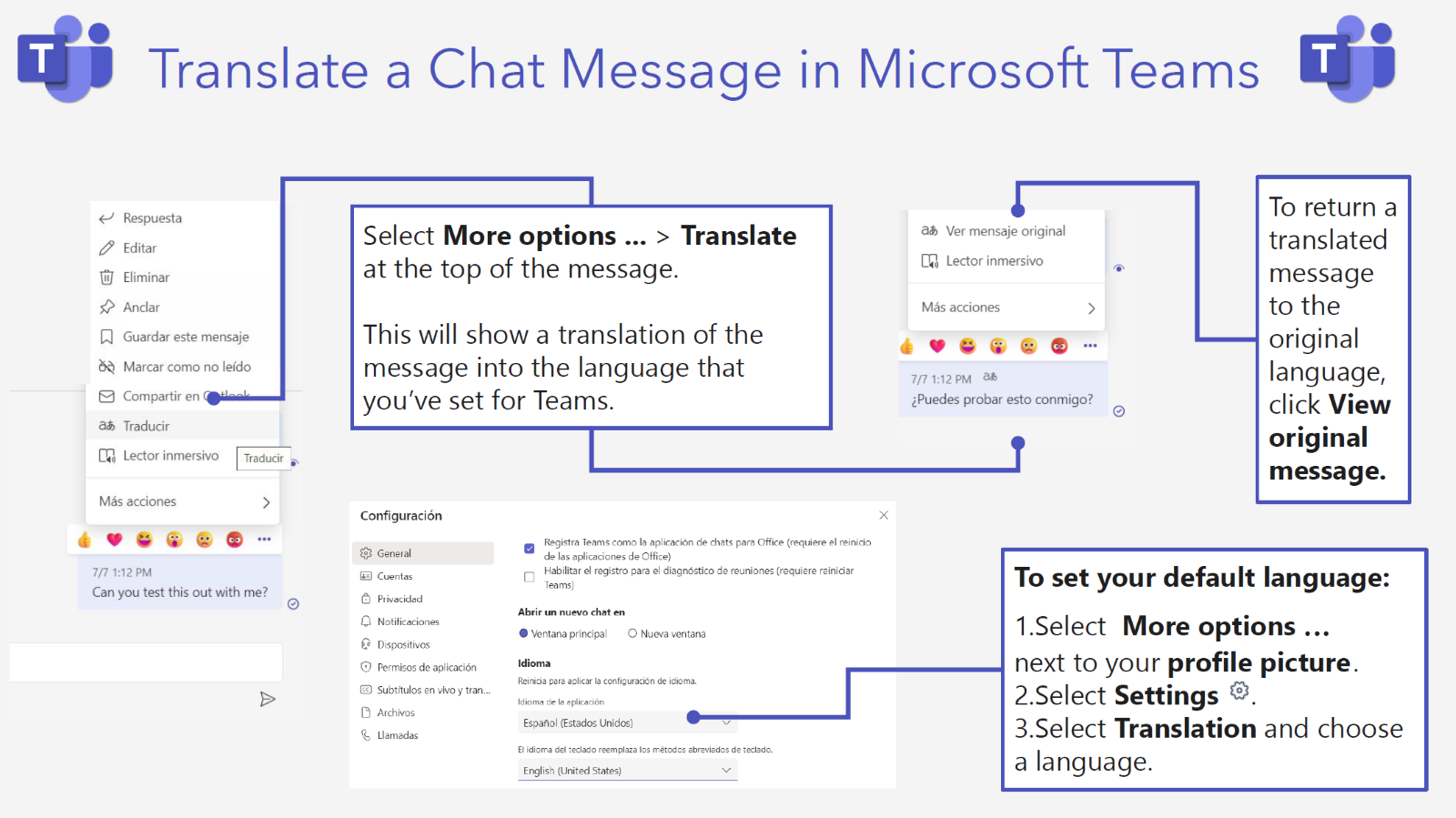 We also created these one-page guides for English and Spanish. We hope you find them helpful!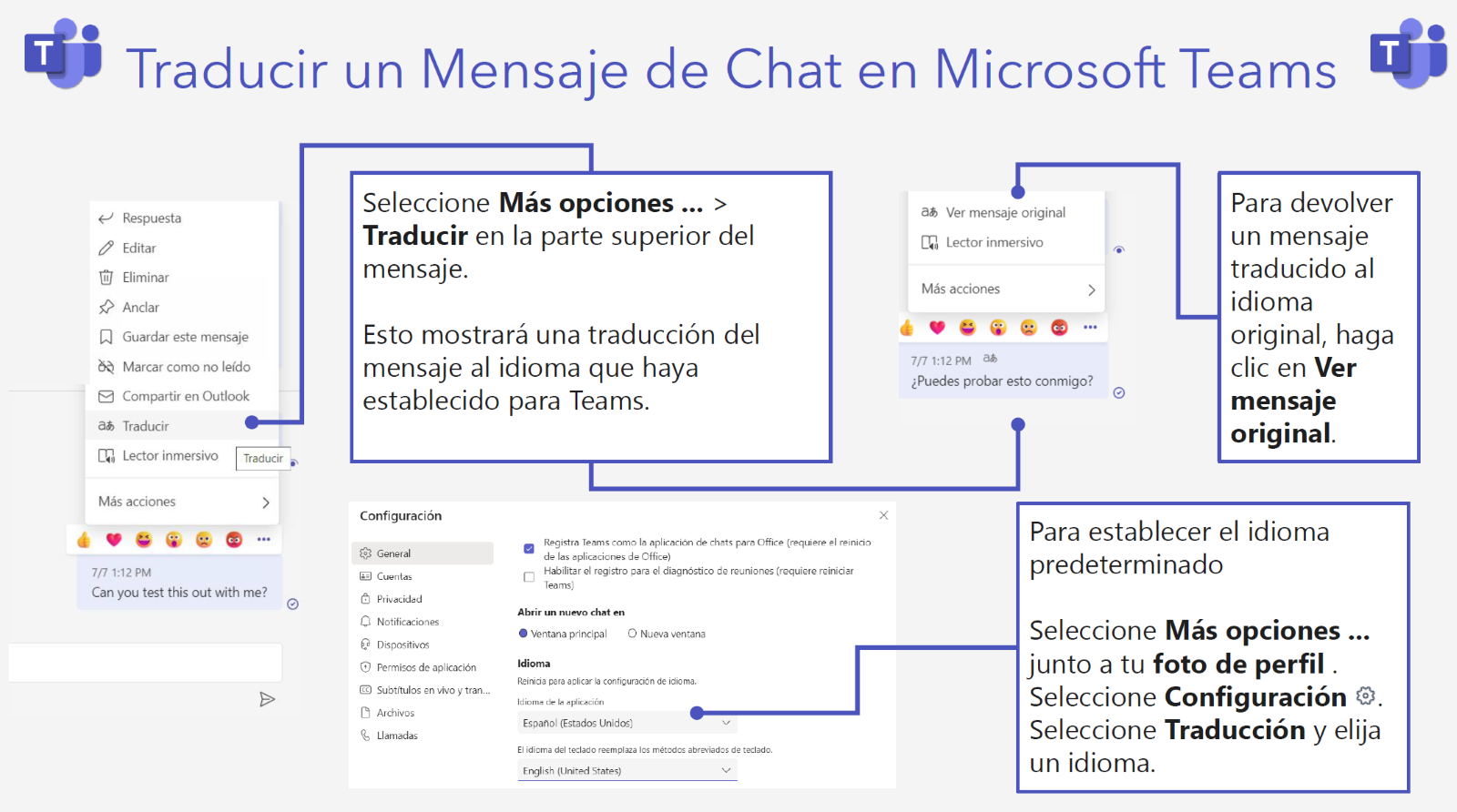 Do you have any favorite Microsoft Teams Tips? Please share them in the comments below. Maybe we'll make a TikTok of your favorites!
About KnowledgeWave
For the past 20 years, KnowledgeWave has been helping companies deploy and adopt the latest business software. We stay up to date with the most recent software features and are constantly adding additional training to our online learning library, the KnowledgeWave Learning Site.
As a Microsoft Partner, we stay on top of all the newest features released within Microsoft Teams and Office 365. We pride ourselves on having helped hundreds of organizations throughout North America deploy business solutions for their organizations.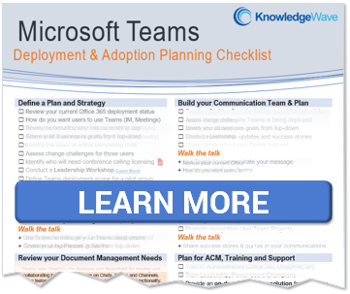 If you are researching, considering, or planning on deploying Teams or Office 365 within your organization, let us help guide you through the process. We offer: