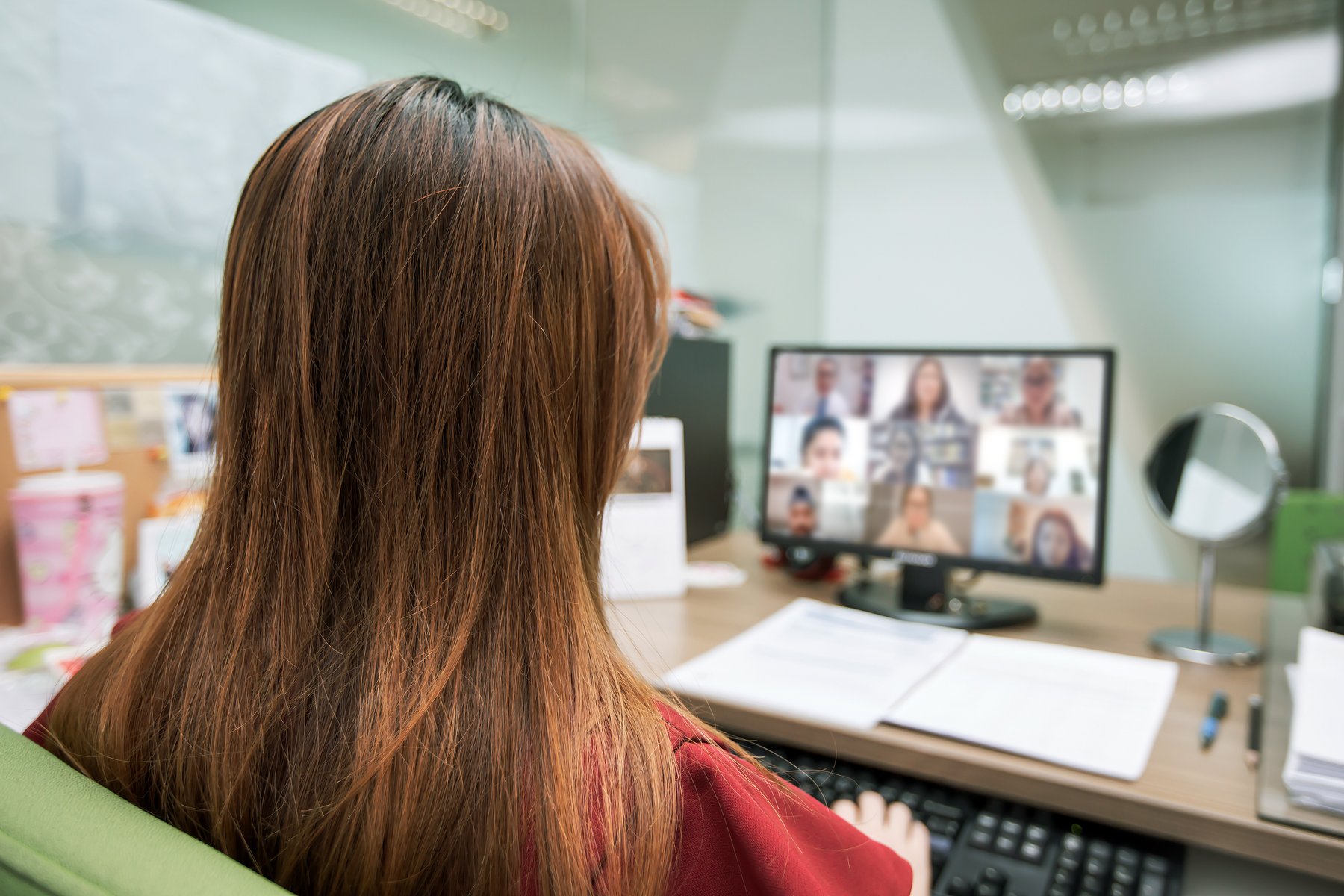 As its popularity continues to grow, businesses are using Microsoft Teams to present and (in many cases) are inviting external guests to meetings on the platform. The meeting experience is new for many users, especially the end-user consumer, and the businesses inviting them don't always understand the attendees' experience.
In many cases KnowledgeWave is creating videos for our clients to host on their website. To assist you, our prospective client, we've created and released two videos, that you can share with your customers and or partners that will be attending your Microsoft Teams meetings. The links are below. If you would like to host these on your site, please reach out to us.
Joining a Microsoft Teams Meeting using your browser.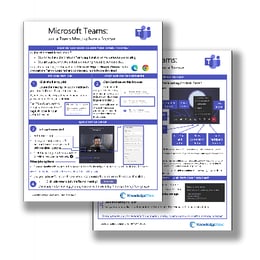 Most people join online meetings from a computer and this video shows the process of joining a Teams meeting, from an invite in an email or the link on your calendar after you have saved the meeting. Users DO NOT need to have Microsoft Teams installed to attend a meeting. However, they should have either the Chrome or Edge browser installed on their PC. This video is a step-by-step experience for someone that is joining a Teams meeting for the first time. We also have a Quick Reference guide that has the steps documented and provides instructions for troubleshooting. If you'd like to receive this guide, just add a comment to this blog.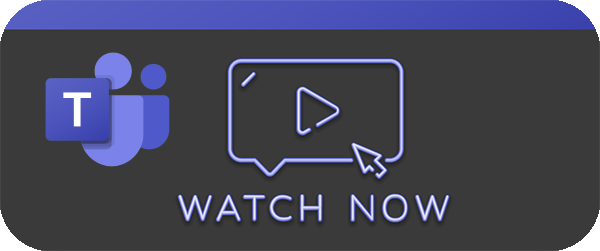 Joining a Microsoft Teams Meeting from a mobile device.
Video consumption on mobile devices is growing and so is joining a meeting on a phone. When you send a Teams Meeting invite, you're never sure how your invitee will attend. This video shows the viewer how they can join a meeting from their iPhone. While we demo joining the meeting on an iPhone the experience is nearly the same from an Android phone or any modern tablet device. The ease of being able to join a meeting on a mobile device truly lets us attend a meeting from just about any location. While you can certainly join from a browser on a mobile device, we highly recommend that you use the Teams App.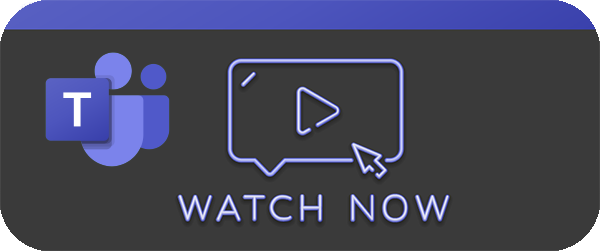 We hope that you find these videos extremely helpful for your meeting attendees, if you are hosting a meetings, or a Live Event for hundreds or more, you need a deeper dive. KnowledgeWave offers on-demand training videos and custom Teams training and consulting so that you'll be meeting and presenting like a Pro. Reach out to us today.
About KnowledgeWave
For the past 20 years, KnowledgeWave has been helping companies deploy and adopt the latest business software. We stay up to date with the most recent software features and are constantly adding additional training to our online learning library, the KnowledgeWave Learning Site.
As a Microsoft Partner, we stay on top of all the newest features released within Microsoft Teams and Office 365. We pride ourselves on having helped hundreds of organizations throughout North America deploy business solutions for their organizations.
If you are researching, considering, or planning on deploying Teams or Office 365 within your organization, let us help guide you through the process. We offer: