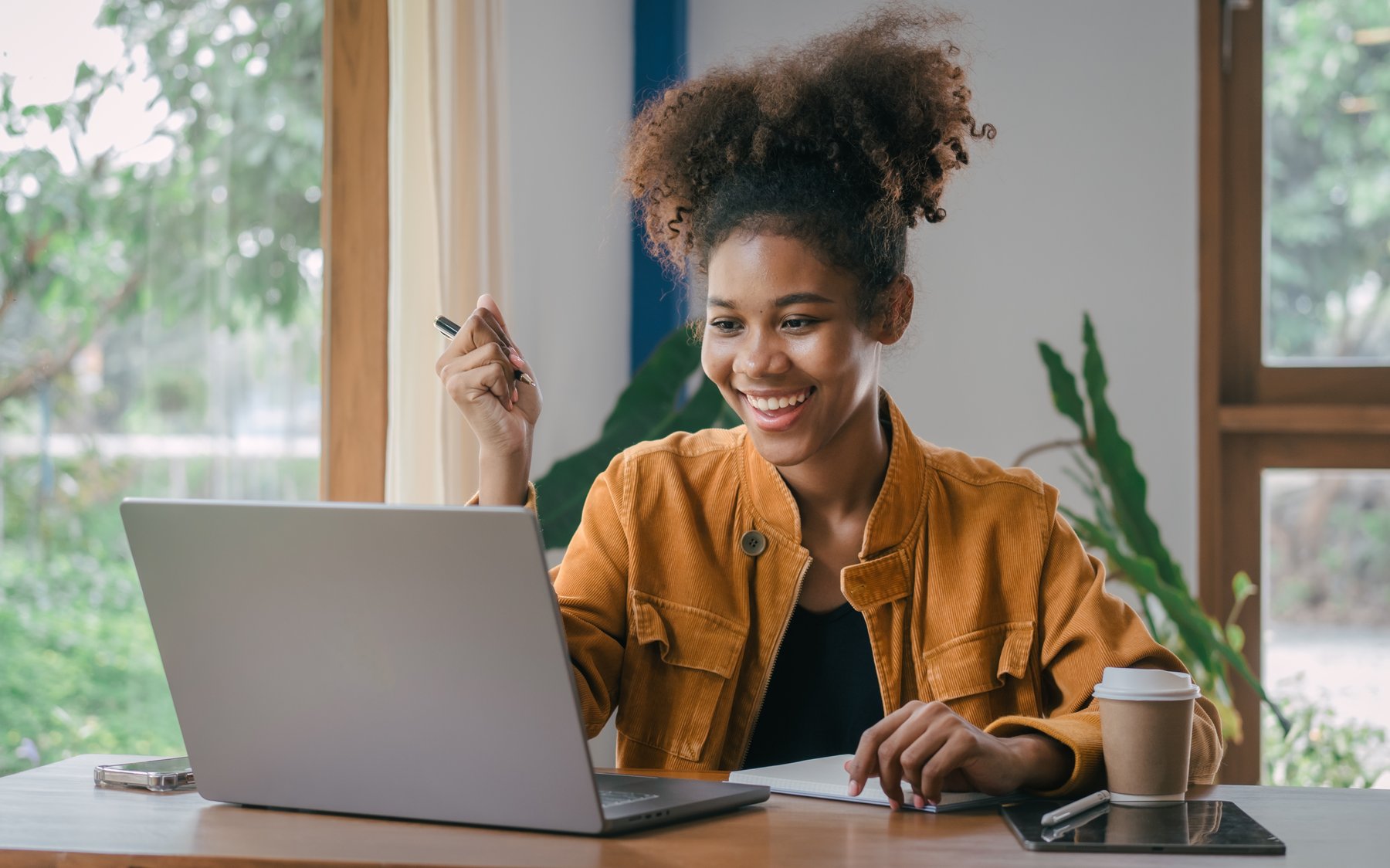 SharePoint document libraries serve as the cornerstone of efficient document management, empowering organizations to store, organize, and collaborate on files with the utmost effectiveness. However, fully leveraging the potential of SharePoint document libraries necessitates a comprehensive grasp of their features and capabilities. That's where KnowledgeWave's specialized training on SharePoint Document Libraries comes into play, guiding our students on a transformative journey to become proficient in this vital aspect of SharePoint.
If you are contemplating the creation of an internal training plan for SharePoint, we highly recommend segmenting your learning content into two distinct modules: one dedicated to SharePoint Document Libraries and the other focused on SharePoint Lists. These two core areas, as highlighted in this blog post, form the pillars of our Training Guide for Mastering SharePoint Document Libraries. By structuring your training plan around these essential topics, you can equip your team with the necessary knowledge and skills to excel in utilizing SharePoint document libraries to their fullest potential.
We focus on 6 areas specific to SharePoint Libraries:
What are SharePoint Document Libraries

Creating and Configuring Document Libraries

Uploading and Organizing Documents

Document Collaboration and Workflows

Document Library Security and Permissions

A look at Advanced Features and Integration
What are SharePoint Document Libraries
KnowledgeWave started our training for SharePoint document libraries around the purpose and structure of document libraries. With you, we examine key concepts such as folders, metadata, versioning, and document security. By understanding these core elements, our students gain insights into how SharePoint document libraries can streamline their document management processes and help give our students an understanding of the purpose of document libraries.
SharePoint Training for Beginners: Key Concepts and Fundamentals

Creating and Configuring Document Libraries
After addressing the what, we move on to the how and where our students learn how to create document libraries from scratch, customize library settings, and define permissions. KnowledgeWave also touches on advanced configuration options such as content types, document sets, and document retention policies. We offer deeper dives into these topics as well.
Uploading and Organizing Documents
Efficiently managing documents requires effective uploading and organizing techniques. KnowledgeWave demonstrates best practices for uploading single and multiple documents to SharePoint document libraries. Our student attendees learn how to organize documents using folders, metadata, and views to improve searchability and ease of navigation. While our training is specific for the Site User and Owner, we do work with organizations that need help with architecture, taxonomy, and governance planning.
How to Organize Your SharePoint Team Site for Optimal Results

Document Library Security and Permissions
Securing sensitive documents and managing access permissions is paramount in SharePoint document libraries. As such KnowledgeWave covers best practices for setting up and managing document library security. You'll learn how to configure permissions at the library level, assign unique permissions to individual documents, and manage document-level security.
A Look at Advanced Features and Integration
Now that users have the basics, we share some next steps, features, and integration options. KnowledgeWave shows integration of how SharePoint works with Microsoft Office applications, enabling seamless document editing and collaboration in tools like Microsoft Teams.
Read our recommendations for a Training Guide for Microsoft SharePoint Lists.