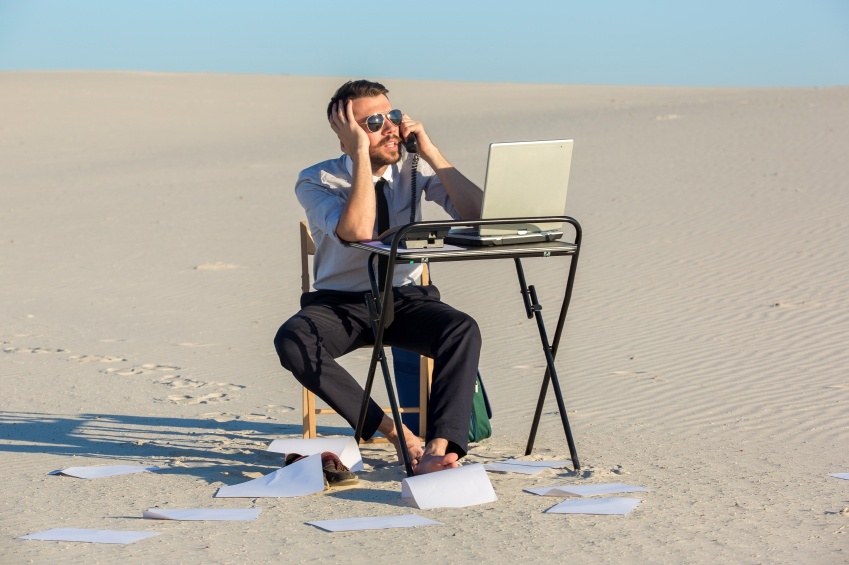 I was discussing Office 365 end-user engagement recently with a respected IT security professional. Our conversation centered on the necessary tension between a user who is trying to get their work done efficiently, and IT's obligation to protect organizational data. Nowhere is this more evident than with Office 365.
Unsuspecting end-users face frequent software updates and new features arriving without any notice. Welcome to the cloud, right?!?
Changing the tide of human behavior
One of the biggest challenges an organization can face is changing people's behavior. So here you are, providing an IT solution, moving everybody to the cloud. Who is in charge of making sure company culture and human behavior are evolving in step with the technology?
Unless you have a person or team already dedicated to end user communication and training, then it's a pretty safe bet that those users are thirsty for information and knowledge about the new way of doing things in Office 365.
Recently, I have come across a number of companies where the HR or IT leadership is confident that all of the necessary training is in place. But when I talk to the employees, I hear a different story. They often feel ill-equipped to make effective use of Office 365.
It's a WIN-WIN when you bring end user software training to the table
When it comes to behavior change in organizations, experts often recommend a four-phase approach, addressing awareness, learning, practice, and accountability.
1. Awareness
Work with your clients to coordinate publicity and internal communications. Make sure that important dates and high-level concepts are easy to access and impossible to ignore. Make liberal use of newsletters, posters, quick reference guides, etc.
2. Learning
As you move organizational infrastructure to the cloud, it makes good sense to move user training to the cloud, too. Users will appreciate just-in-time on-demand access to learning materials. And be sure to use a blended solution: self-serve training combined with live training by expert instructors is best to meet all adult learning styles.
KnowledgeWave provides a B2B solution for end-user Office training.
Learn more about our Partner Program
, which allows MSPs and VARs to resell user training to their clients at significant savings.

3. Practice
Some training formats, like online classes, will provide guided practice with immediate feedback as part of the experience. But most practice happens in real-time while people are going about their daily work. Work with your clients to foster champions who can answer questions on-the-fly, and ensure that management is leading by example, working in new ways.
4. Accountability
Set a specific time aside to review progress with your clients. Are they happy with the training and pace of end-user adoption? Do end users know the behavior changes that are expected of them as part of the Office 365 migration, and do they have the necessary training to comply? Make adjustments to the training approach as you go. Perhaps managers need to make certain training mandatory for any stragglers.
The 2 most common mistakes when it comes to end users are:
not offering any training at all, and
using only the old, expensive classroom model to provide user training.
That's like building a beautiful 3-car garage with heat and A/C and then moving your trusty old horse and buggy into it.
Here is an example
of the OFFICE 365 USER TRAINING we have available for end users to help them get accustomed to working more effectively in the cloud.