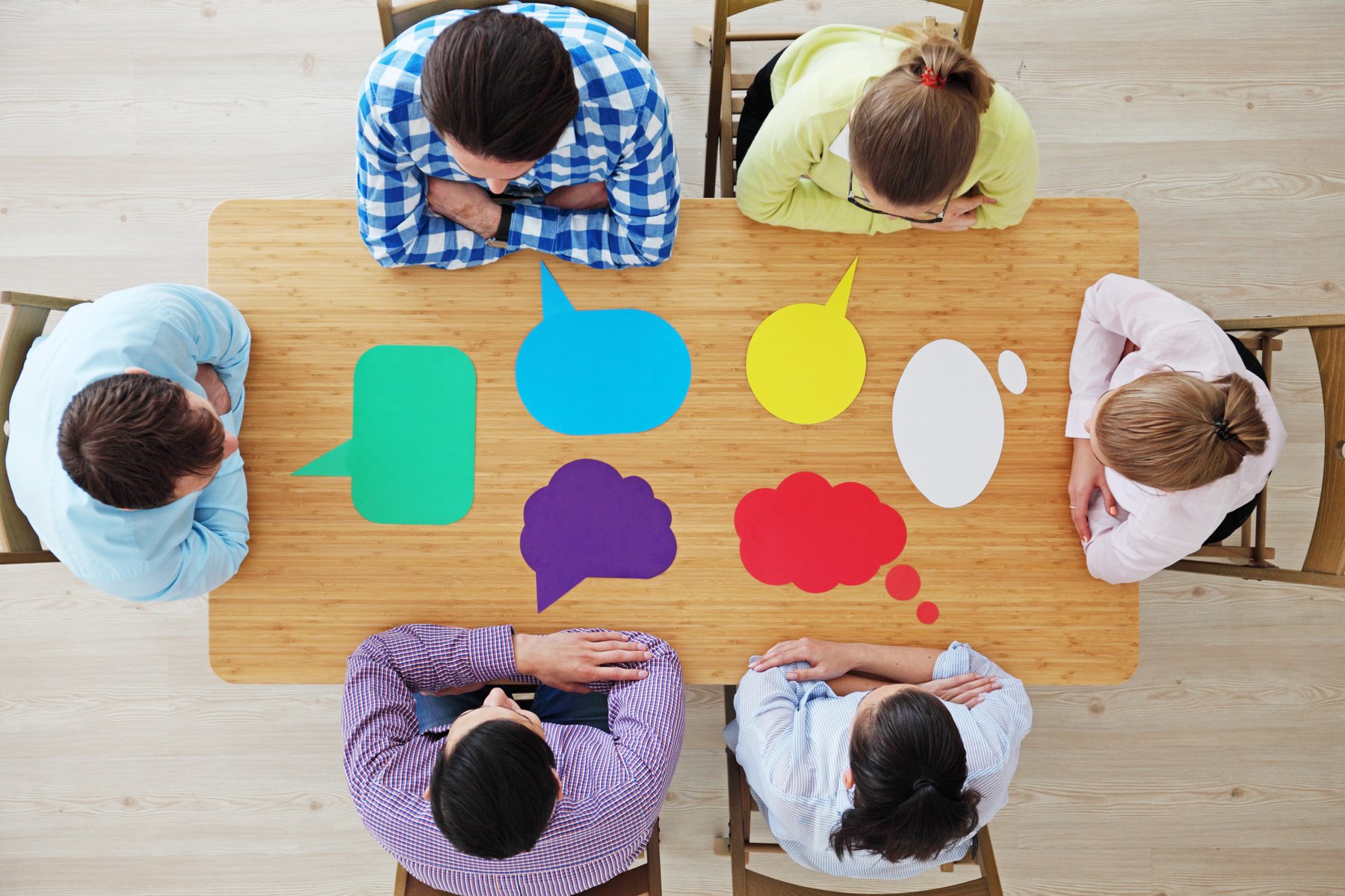 Communication in the workplace is more than speaking. It is about the expression of ideas and feelings between you and the folks you work with and serve. Communication is the search to understand one another.
The key to communications in the workplace starts and ends with being a good listener. By actively participating in listening to the ideas and passions of other people, you will gain respect and great insight for your personal and professional success.
In our "5 Minute ProDev: Communications in the Workplace" video, you will discover the purpose and how to of communicating. This 5 Minute ProDev session will help you understand:
Actively listen to others and not interrupt.
Be the go-to person for people to bring their new ideas.
Learn to communicate with co-workers and serve better serve others.
Check out our other "5 Minute ProDev" content:
About KnowledgeWave
For the past 20 years, KnowledgeWave has been helping companies deploy and adopt the latest business software. We stay up to date with the most recent software features and are constantly adding additional training to our online learning library, the KnowledgeWave Learning Site.
As a Microsoft Partner, we stay on top of all the newest features released within Microsoft Teams and Office 365. We pride ourselves on having helped hundreds of organizations throughout North America deploy business solutions for their organizations.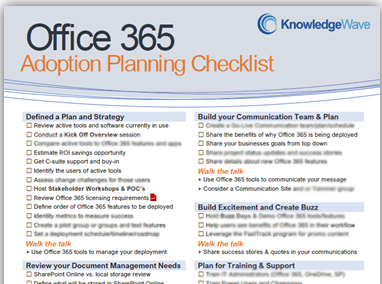 If you are researching, considering, or planning on deploying Teams or Office 365 within your organization, let us help guide you through the process. We offer: