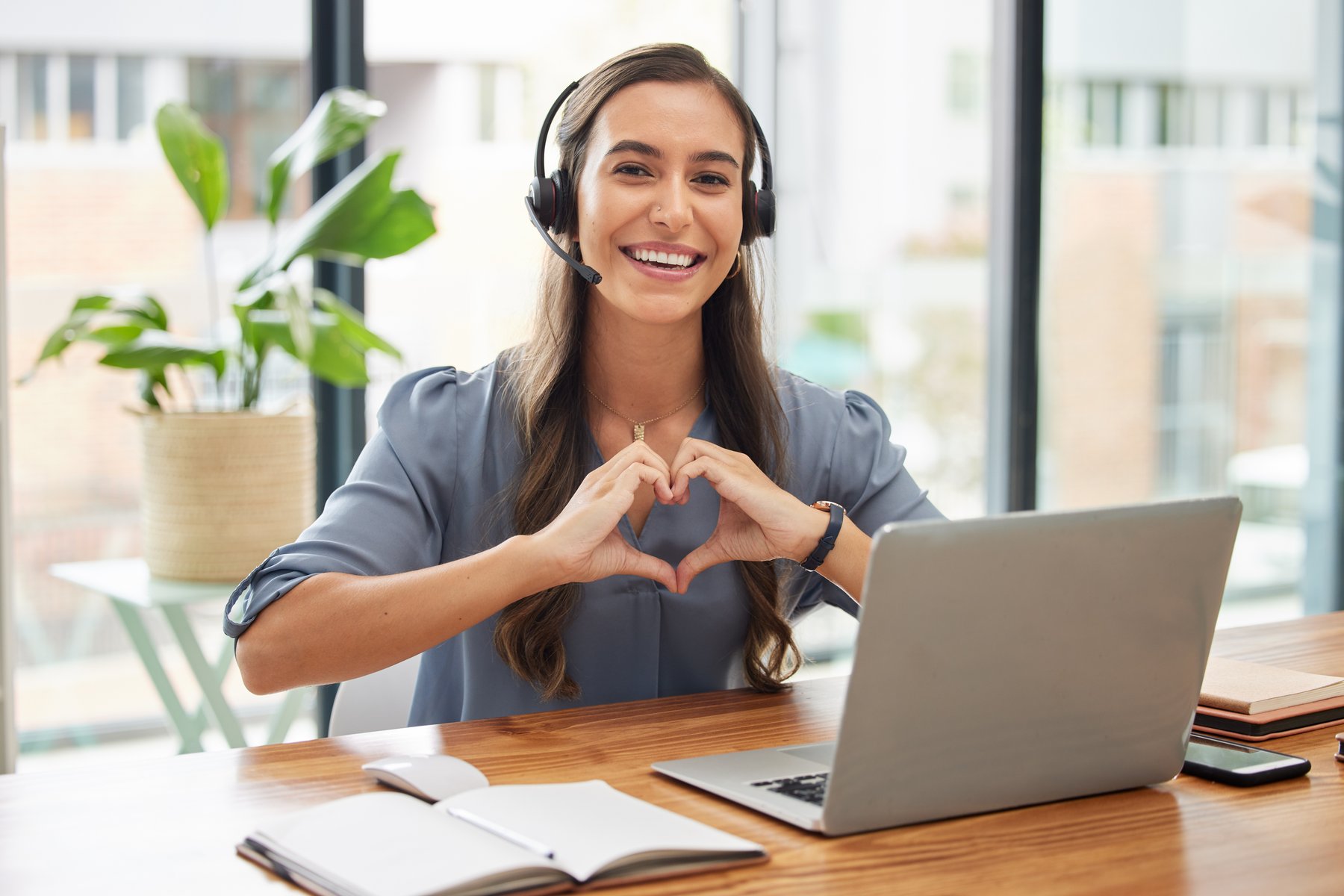 The Webinar Team at KnowledgeWave discussed our favorite features of Microsoft 365 from 2022. We wanted to share those features with you here! Be sure to catch us in a live webinar in January 2023 when we will host a discussion between the Webinar Team members on why these are our favorite MS 365 features of 2022.
KnowledgeWave members can register for the live webinar on January 26, 2023, here!
Chat with yourself – Teams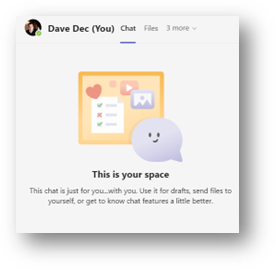 Ideal for setting reminders, storing files you'll use in the future, and taking notes before or during meetings. Everything is stored on your OneDrive in your Microsoft Teams Chat Files folder and is perfect for creating Loop Components or sending yourself ideas or photos or screenshots that you took. 
Sync only certain files and folders – SharePoint
Sync SharePoint and Teams files (for example, a document library from a channel) with your computer. This lets you work directly in File Explorer and access files even when you're offline. Sync settings can also help reduce unnecessary files on your hard drive.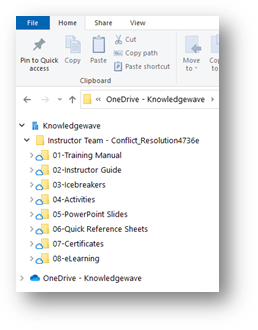 Pop-out apps – Teams
Pop-out your apps and tabs in multi-windows to stay focused, ease navigation, and reduce clicks! Often, popping out the chat for frequent contact or OneNote or Tasks by Planner and To Do and moving it to another monitor can save the day.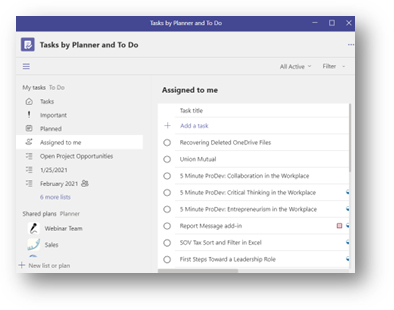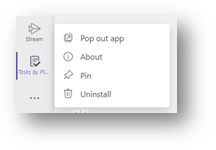 Dictate your documents – Microsoft Apps
Use speech-to-text to author content in Microsoft 365 with a microphone and reliable internet connection. It's a quick and easy way to get your thoughts out, create drafts or outlines, and capture notes.  
 This feature works in Word, PowerPoint, and when writing an email in Outlook.
Design tools for shapes and graphics – PowerPoint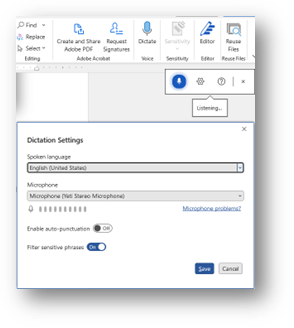 Recent improvements to the design and formatting capabilities in PowerPoint allow us to create and edit vector shapes, and icons, save SVGs and modify them to create almost anything you can think of. Converting an Icon to a shape by Ungrouping allows us to further customize with color, texture, and transparency. These features are making me use Adobe Illustrator and Photoshop less often. 
Review, Comments, and @mention when working with colleagues on documents.
Using these features helps coworkers share thoughts and ideas easily within their documents or worksheet.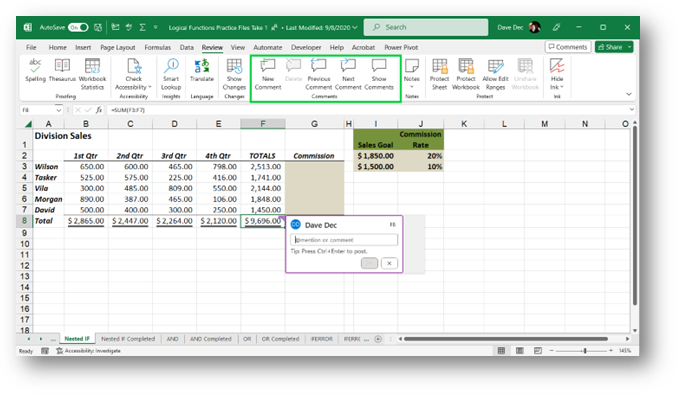 In this Excel example, we can select a cell, then select the New Comments button in the Comments ribbon group. The commenter's name is in the comment so everyone can see who the author is. The author can then use the @mentions feature to mention the user they are looking to make the comment. The person who is mentioned will receive an email message in Outlook letting them know they were mentioned in a comment.
Also, from the Notes button, you can leave a digital sticky note for another user to act on. Check your KnowledgeWave learning site for more details on these features.
About KnowledgeWave
For the past 20 years, KnowledgeWave has been helping companies deploy and adopt the latest business software. We stay up to date with the most recent software features and are constantly adding additional training to our online learning library, the KnowledgeWave Learning Site.
As a Microsoft Partner, we stay on top of all the newest features released within Microsoft Teams and Microsoft 365. We pride ourselves on having helped hundreds of organizations throughout North America deploy business solutions for their organizations.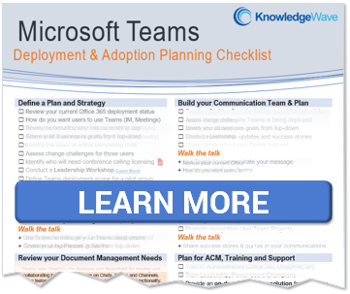 If you are researching, considering, or planning on deploying Teams or Office 365 within your organization, let us help guide you through the process. We offer: