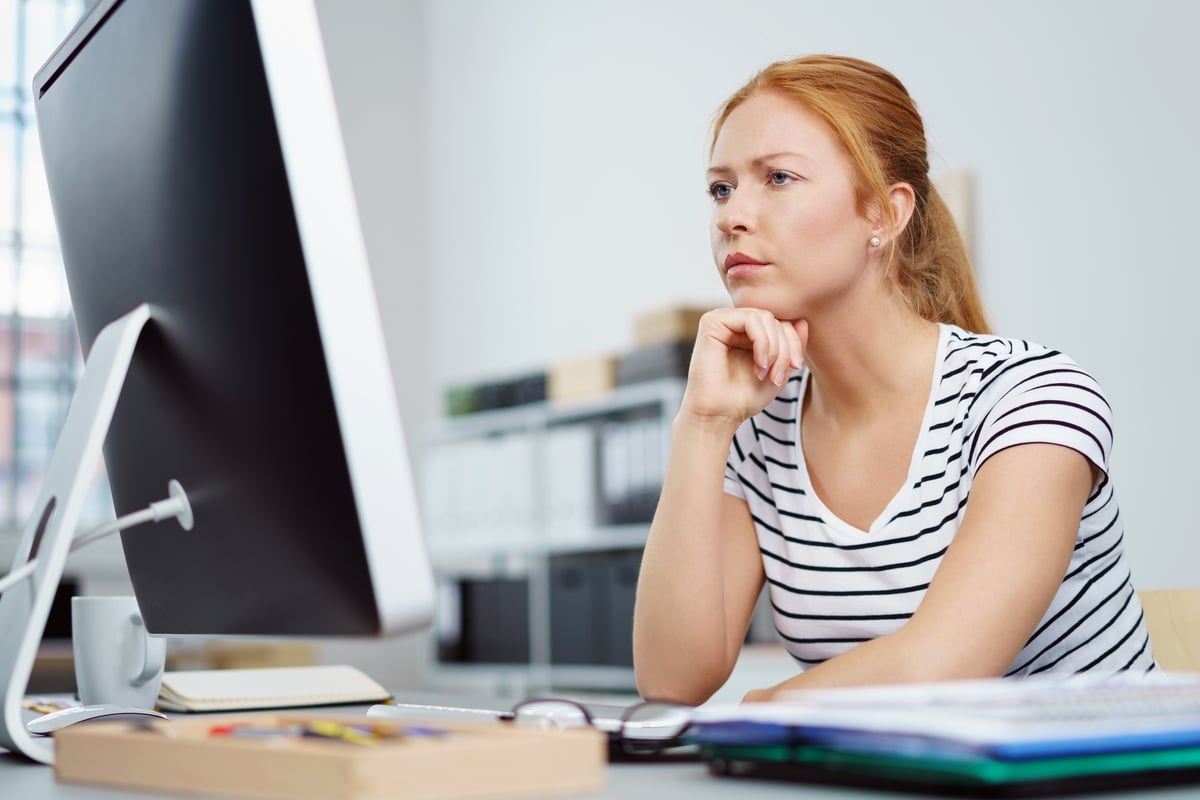 Critical thinking means questioning the norm. Just because we have always done things a certain way, does not mean it is the most efficient or best way of doing those things. Critical thinking lets us look at processes as we work and think about better ways to do the job.
Most employers find the ability to critically think to be more important than where an employee went to college or even what they studied. The ability to think critically about things is a skill that is developed over time and one that can also be improved upon.

In our "5 Minute ProDev: Critical Thinking in the Workplace" video, you will discover the purpose of and how to critically think in the workplace. This 5 Minute ProDev session will help you understand:
What critical thinking is.
Ways to improve your work by taking a critical look at how you do the job.
Know the importance of being critical of tasks, NOT people.
Check out our other "5 Minute ProDev" content:
About KnowledgeWave
For the past 20 years, KnowledgeWave has been helping companies deploy and adopt the latest business software. We stay up to date with the most recent software features and are constantly adding additional training to our online learning library, the KnowledgeWave Learning Site.
As a Microsoft Partner, we stay on top of all the newest features released within Microsoft Teams and Office 365. We pride ourselves on having helped hundreds of organizations throughout North America deploy business solutions for their organizations.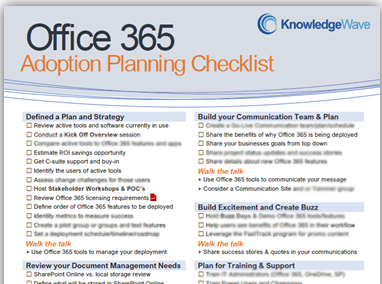 If you are researching, considering, or planning on deploying Teams or Office 365 within your organization, let us help guide you through the process. We offer: