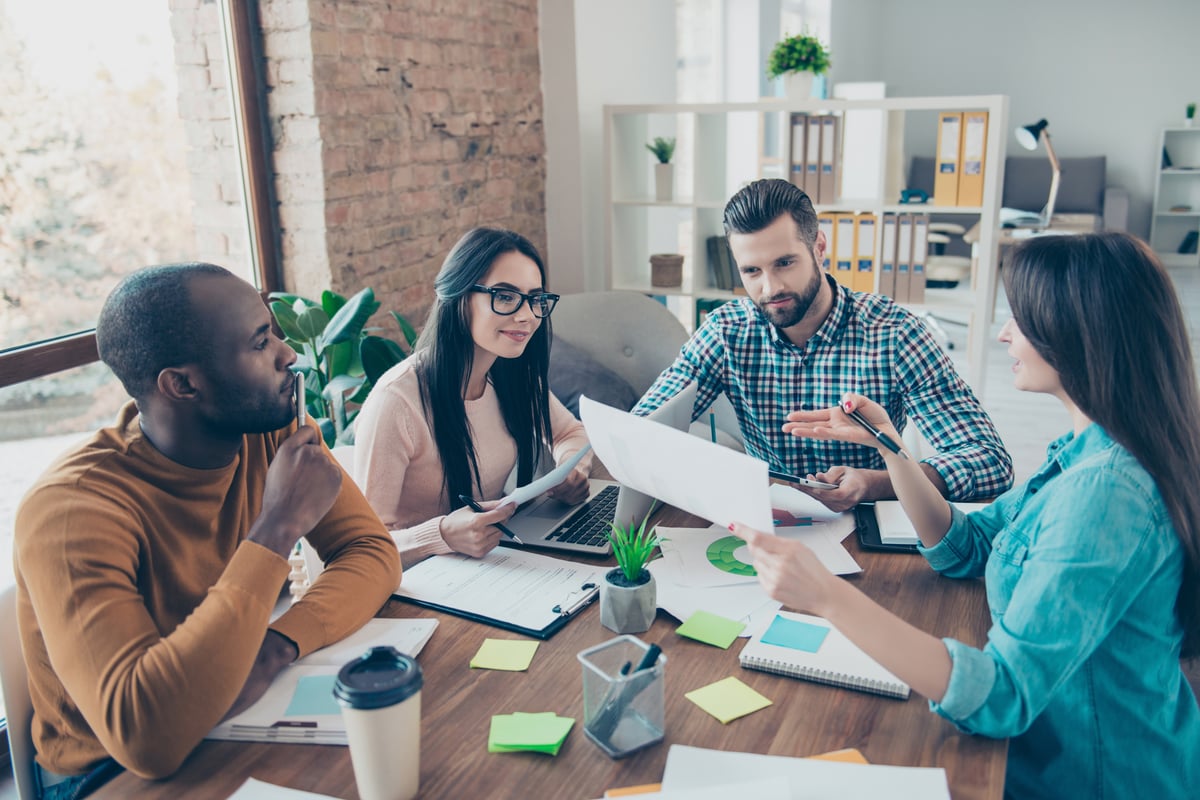 As Office 365 gains traction in the business community, it becomes even more necessary to shape a business methodology specifically for this program. The business plan should address potential challenges in adoption and training. Follow these tips to successfully craft your Office 365 business strategy.
Avoid These Office 365 Mistakes
While business deployments of Office 365 are successful with the right training and resources, there are a few common pitfalls that businesses can encounter. For best results, make sure to avoid these common mistakes when developing your business strategy:
Don't launch your Office 365 platform and leave your employees to figure it out on their own. Make sure to implement adoption usage training to bring everyone up to speed.
Don't put too much of your focus on the multiple tools and features that Office 365 can provide. While these features are useful, make sure to streamline your training to features that are necessary for company operations.
Make sure that any pilot testing of certain features has a clear objective and you contain them within the testing group. Unclear pilots could lead to confusion. That said, if you can't fully use an Office 365 tool or feature with your pilot group, consider waiting until you can as to minimize confusion.
In your training, make sure to emphasize your business objectives along with the tools and features. Without a clear business objective, adoption training can lead to low engagement. This is to say, that you aren't just teaching users OneDrive or Microsoft Teams, you are discussing working to understand how the business will leverage these tools to drive teamwork.
Adopt a Business-First Methodology
One of the best ways to implement Office 365 into your business environment is to deploy it alongside a business-first methodology. This will help you align your business objectives with the tools you're using to establish Office 365 adoption, and will allow for a seamless transition.
The first step is to research your business context. Conduct field research and have conversations with stakeholders. This practice will help you understand the Office 365 opportunities within your company and uncover needs that the system can fulfill.
Next, brainstorm the desired digital employee experience (DEX) that the platform can provide. Discuss what your future work practices could look like within your company.
After establishing your DEX, determine your digital workplace strategy. How will you accomplish your business actions and priorities using Office 365?
Once you've conducted the initial research, you're ready to establish your technology deployment plan. Determine how you and your IT team will bring Office 365 into the business, and take the necessary steps.
When you're ready to launch Office 365, make sure to launch it in waves. These waves can include certain company personnel and different features. This strategy will help you get everyone up to speed on various Office 365 features in a simple, easy-to-understand manner.
Next, conduct certain projects to help test the Office 365 platform. Focus on delivering new products or updating existing business solutions to see how Office 365 will fit into the scheme of your business.
Finally, continually review governance structures over time as people become accustomed to the platform. Discuss ownership and management to establish a sustainable oversight of your Office 365 environment.
If you need assistance with Office 365 training for your company, trust KnowledgeWave to provide a simple and easy-to-navigate training program. Our Office 365 training can help increase your businesses productivity and incorporate your business-first methodology. Contact us today to learn more about the KnowledgeWave Learning Site and to begin your free trial.
Learn more