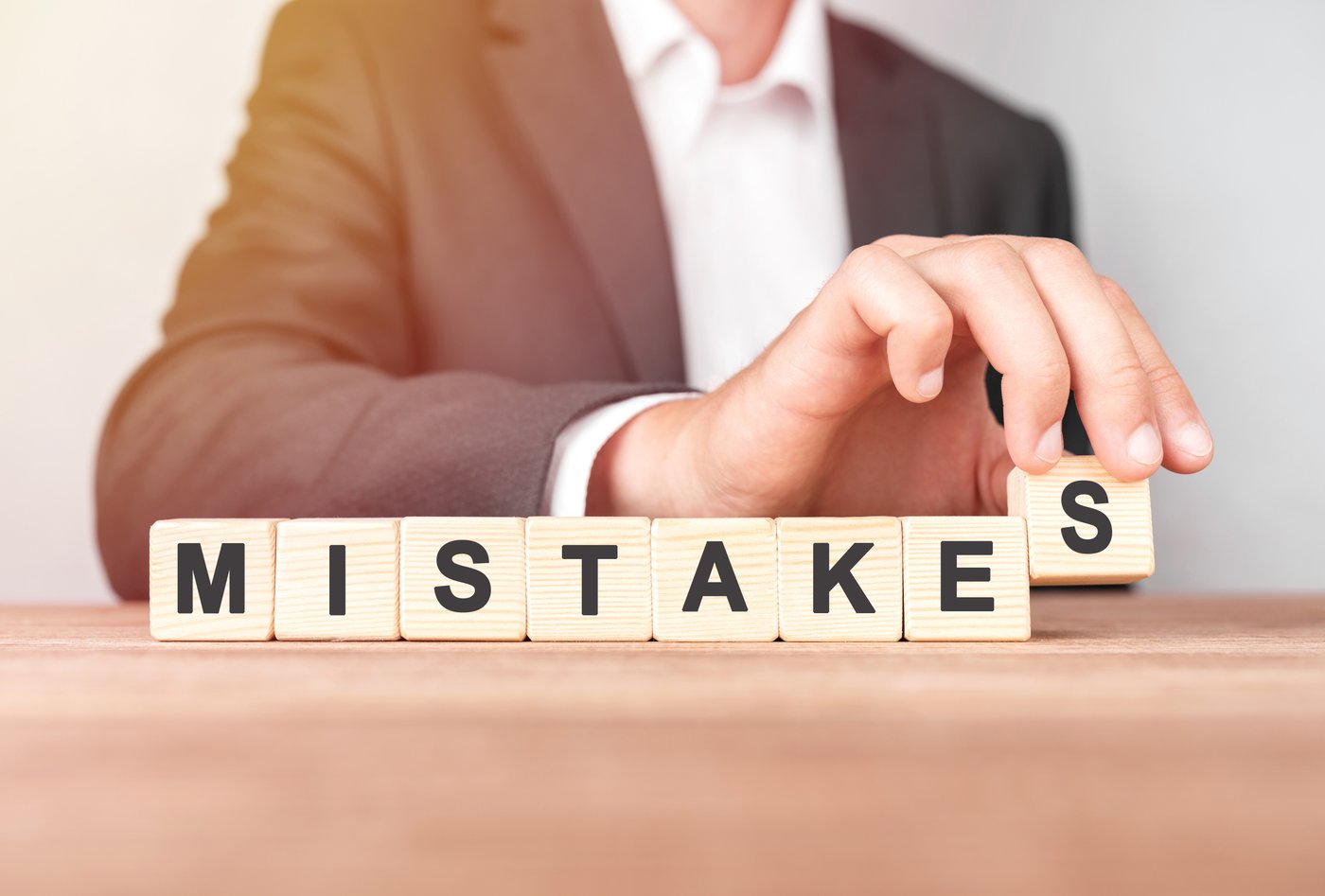 It isn't enough to decide that Microsoft Office 365 is the correct choice for your company. Your must plan and tackle deployment head on, with as much knowledge as possible about what to expect during implementation and adoption. The more preparation you do prior to migrating to Office 365, the easier your transition will be for you and your users. One of the best ways to prepare your employees for the switch is to recognize and avoid these four common deployment mistakes:
Neglecting End-User Training
It's common for companies to finally surmount the difficulties of implementing Office 365, only to discover employees aren't using the new platform after launch. Employees may find it difficult or scary (or even unnecessary) to try the new Office 365 tools if they have no prior experience with the platform or its many features. This can lead to lack of end-user involvement with Office 365 and the inability to get full value and a return on your investment.
I wrote this post, 6 Steps to Boosting User Adoption last April and I still conduct webinars around this user adoption topic. You can't just deploy and expect adoption. Communication and providing users access to training is a key component to the successful adoption of Office 365.
The best way to avoid this mistake is with proactive, pre-launch "buzz days" that build hype around the reasons for the move to Office 365. Introduce your workers to Office 365 before your migration and share excitement regarding new features that will come with the move. Get them thinking about how they can use the Office 365 toolkit to work smarter and more efficiently manage their workflows.
Teach a few key people how to master the program and have them help their coworkers after launch. Prioritizing employee training can adequately prepare your team to use Office 365 to its full potential after the rollout. Since Office 365 is constantly updated by Microsoft, it pays to have continued training on the platform available to employees, even after your migration is complete. Consider a service, like KnowledgeWave's, that provides blended modalities of training. Make sure whatever solution you choose has on-demand training videos that you can leverage as a means of support for users before, during and after deployment.
Failing to Implement a Unified Goal
If your IT administrator or management is on a different page about Office 365 migration than your team managers, you may face a major deployment problem. Everyone involved in the migration must be on the same page about why you're making the switch, how it will benefit different groups/teams within the office, and when you plan on launching the various features of Office 365.
From day one, sit down with your stakeholders and map out a unified goal and create a timeline for the migration. I've created a great checklist that can be leveraged to help think about what steps should be considered for your deployment. This checklist can help with a number of things: It will help your organization define a plan/strategy, discuss the budget, create a timeline, discuss governance, plan necessary communication & required training for IT staff and other employees that will be using Office 365 to drive teamwork.
Work together to agree on the major elements involved with the deployment of Office 365, such as which features and add-ons will be most beneficial to your departments and staff. Don't be afraid to introduce your employees to the plan; you want everyone to know exactly what to expect.
Rushing Data Transfers
The last thing you want after an Office 365 rollout is to encounter a major problem with data loss or the inability to find your content. Yet these issues can arise if a business doesn't take the time to plan their data migration. When moving files from your on-premises server to Office 365, make sure you define what you want to move and the impact the move will have across the organization.
It's OK to start slow.
Many businesses I work with today start with OneDrive for Business for their users personal business files. They then start to look at the Office 365 toolkit in regards to working together in Modern Office 365 Groups or most recently Microsoft Teams. Each work well for getting documents to the cloud enabling better team collaboration. Depending on your team or the project one might work better that the other. When looking at company-wide documents shared by your entire organization you may want to spend more time defining the best cloud location for them.
Consider a "hybrid migration," or one that staggers the migration of files to the cloud. A hybrid migration uses a combination of your current system and the new one, instead of making the switch all at once. This measured approach can help you detect and prevent major problems before they negatively impact your business. I highly recommend that you assess your current files to determine what you want to move to the cloud. Assessing files and your current folder structure can help you define your cloud needs while also helping to identify what can be archived.
Your planning and assessment will help you decide whether you can use the Microsoft SharePoint Migration Tool or if third party solution tool like SG Desktop from ShareGate or a product from AvePoint may be better solutions for your business. I've worked with both ShareGate and AvePoint and their migration tools are topnotch. Additionally, their products for assessing content after it is in the cloud can also be very helpful.
Lacking Confidence in the Cloud
One of the biggest changes your company will have to accommodate is moving data and collaborative efforts to the cloud. If this is your employees' first real encounter with the cloud, expect some resistance in trusting the system. However, for some users, they may have already made the leap to a cloud solution like Dropbox or they could be using their own OneDrive. Bringing cloud solutions to your users brings document ownership back to your organization.
The biggest fear I see is with IT leadership and the Executive level decision makers. Often there are industry standards and compliance requirements that can be a major concern for an organization. Financial institutions need to make sure to focus on Risk Management and Oversight, Threat Intelligence and Cyber-security Controls.
Luckily, Microsoft Office 365 and OneDrive are extremely secure and tools like the Microsoft Security Compliance Center can help address many concerns. However, your IT team needs to be current on the required services and add-ons available from both Microsoft and other third-party vendors.
Backupify recently published a blog post titled: How to Meet Finance Industry Security Standards when Migrating to Office 365. It's well worth the read if you're in the financial sector, or if you just want to feel more confident in the security of Office 365 or if you have concerns around backup and recovery.