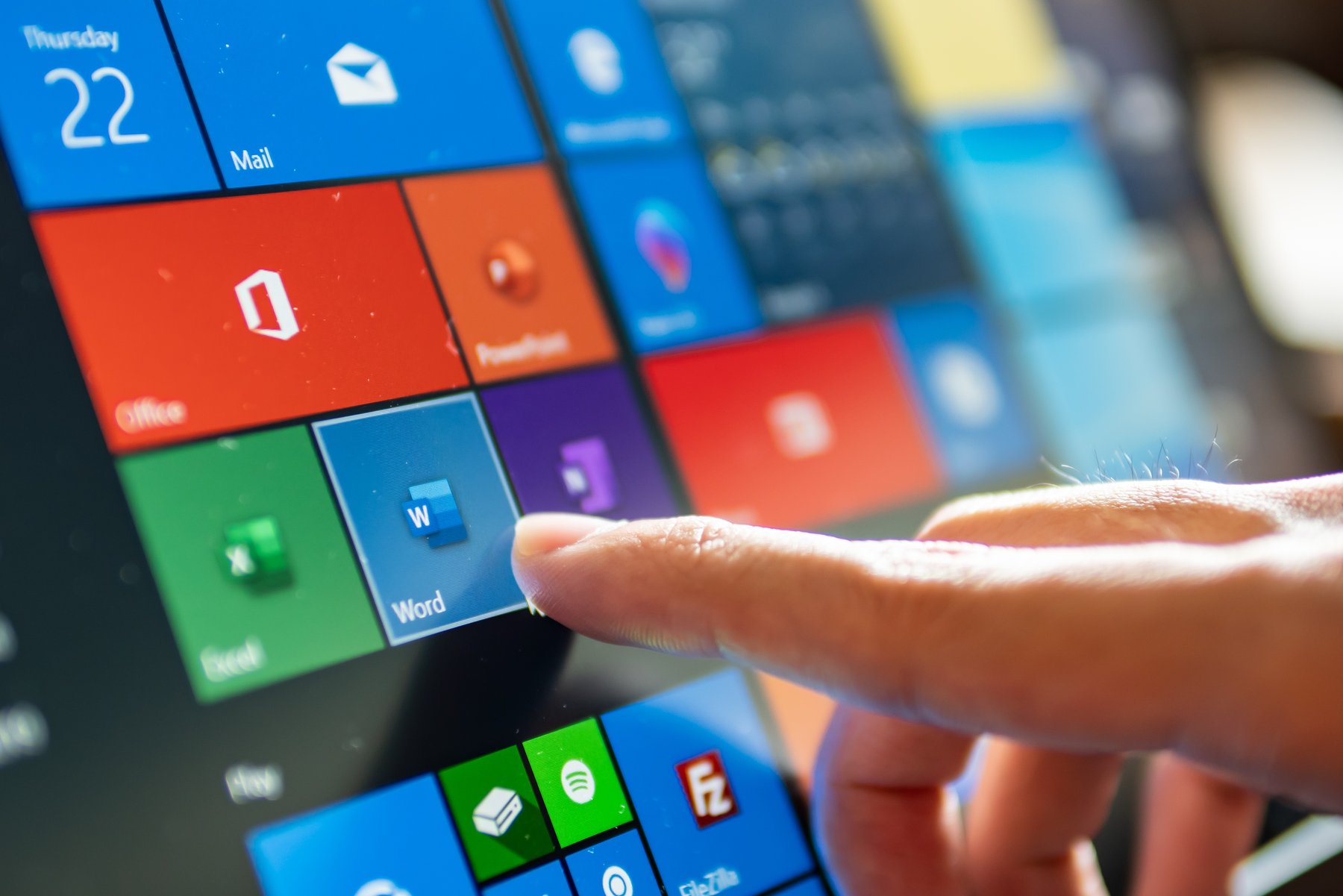 Microsoft has done it again!
Microsoft just published last week, news about a refresh of the Office Applications for Microsoft Windows. Aligned with the new release of the Windows 11 first Insider Preview, Microsoft is rounding the edges and shinning up their workhorse Office applications. The refresh of Office, which Microsoft shares will shine on Windows 11, will also be available to anyone using Microsoft Windows 10.
This update to the Office applications aligns with Microsoft's vision for a Fluent Design, that centers around four key experience pillars. Designing for focus, for amplification, for connection, and for protection & peace of mind.
Program Manager, Kori Loomis shared on the insider blog, that the new visual refresh will automatically be made available to any Office insiders running on the Beta Channel builds. So this change isn't mainstream just yet. Insiders can turn it on or off, with the 'Coming Soon' feature in Word, Excel, PowerPoint, or OneNote.

Loomis shared some great examples on the blog post, but illustrations and images show Office on Windows 11. Watch this quick video and read more about these features on the Microsoft Office Insider Blog.
If you missed the news about Windows 11, you can read more about that on the Windows Blog, Introduction to Windows 11.
About KnowledgeWave
For the past 20 years, KnowledgeWave has been helping companies deploy and adopt the latest business software. We stay up to date with the most recent software features and are constantly adding additional training to our online learning library, the KnowledgeWave Learning Site.
As a Microsoft Partner, we stay on top of all the newest features released within Microsoft Teams and Office 365. We pride ourselves on having helped hundreds of organizations throughout North America deploy business solutions for their organizations.
If you are researching, considering, or planning on deploying Teams or Office 365 within your organization, let us help guide you through the process. We offer: