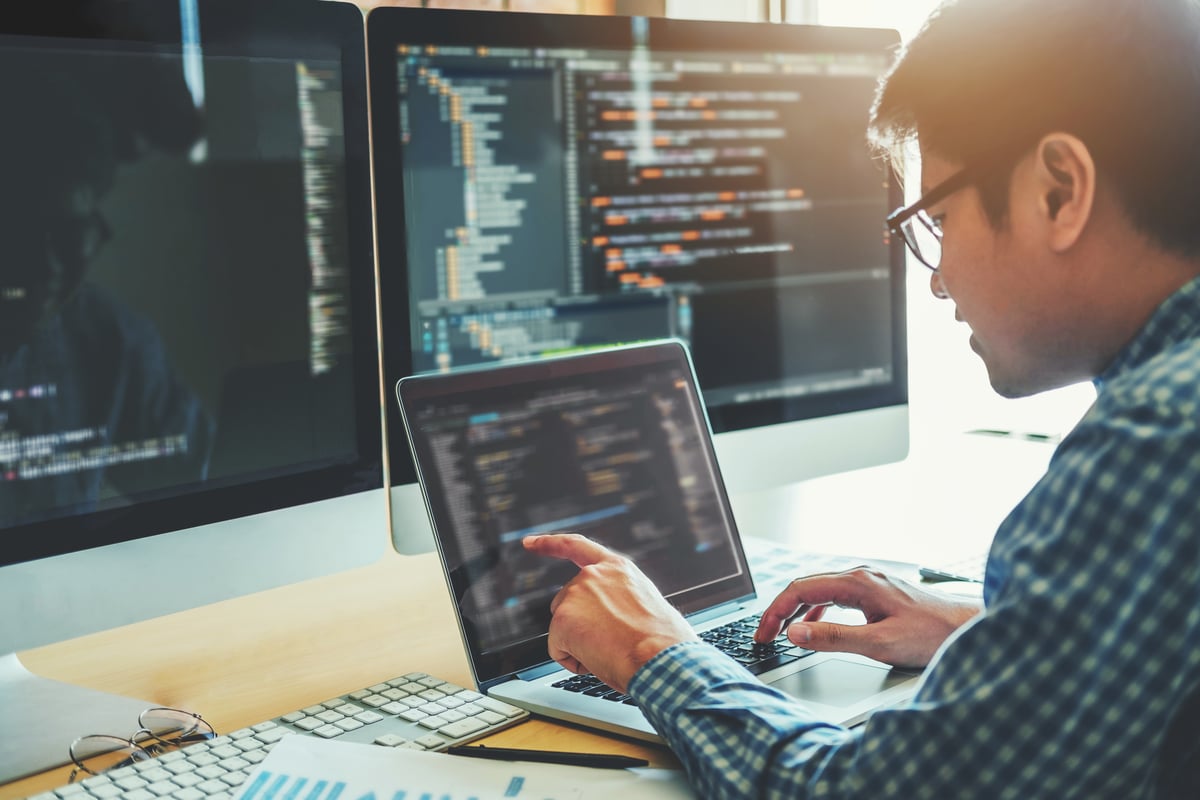 On Tuesday, December 10th, Microsoft officially announced that their new flagship communication tool, Microsoft Teams, is now available to Linux users. With Microsoft touting Teams as a businesses communications hub, it appears they are taking on Slack – going directly after Slack's user base – by supporting Teams on the Linux operating system in .deb and .rpm formats.
Slack is and has been a popular communications tool used by technical users at software and engineering companies for some time now. Teams is Microsoft's first application supported on Linux, opening the doors of these high-tech organizations to utilize Teams. The Microsoft Teams client is the first Office 365 app coming to Linux and it will continue to support all of Teams' core capabilities.
Seamless Integration with Office 365
Teams includes chat along with ad-hoc meetings, file sharing, and other similar features comparable to Slack. Teams also seamlessly integrates with other Microsoft Office 365 tools such as Outlook Groups, OneDrive for Business, and SharePoint. Even though Slack now integrates with Office 365, it is not as seamless as the integration with Microsoft Teams.
"2019 has been another incredible year in open source, and Linux continues to be at the heart of all the growth and innovation. I'm really excited about the availability of Microsoft Teams for Linux. With this announcement, Microsoft is bringing its hub for teamwork to Linux. I'm thrilled to see Microsoft's recognition of how companies and educational institutions alike are using Linux to transform their work culture."
- Jim, Zemlin, Executive Director at The Linux Foundation
Business Unit Integration
Technical companies – software, aeronautic, engineering, etc. – often have different operating systems across business units. Engineers use Linux where sales, marketing, and support use Windows 10. With Teams as the first Microsoft application to support Linux, it makes sense that Teams truly will be a communication hub for these kinds of organizations. The same can be assumed for technical colleges and universities. Different employees can keep their favorite operating system while easily communicating on tasks and projects using Teams as their communications hub. It will be exciting to see more Microsoft application support for Linux.
"At Volvo Cars, Linux is being used by many users in several departments. Up until now, our Linux users have largely been stuck on a collaboration island with different unofficial and unsupported clients for Skype for Business and more recently Microsoft Teams. With Teams for Linux from Microsoft, we have been able to leave that island and collaborate across our different platforms with the full functionality of a rich client. If I should point out one thing, being able to participate in screen sharing is a huge improvement for the Linux users at Volvo Cars."
- Jimmy Beckman, Personal Products, Volvo Cars