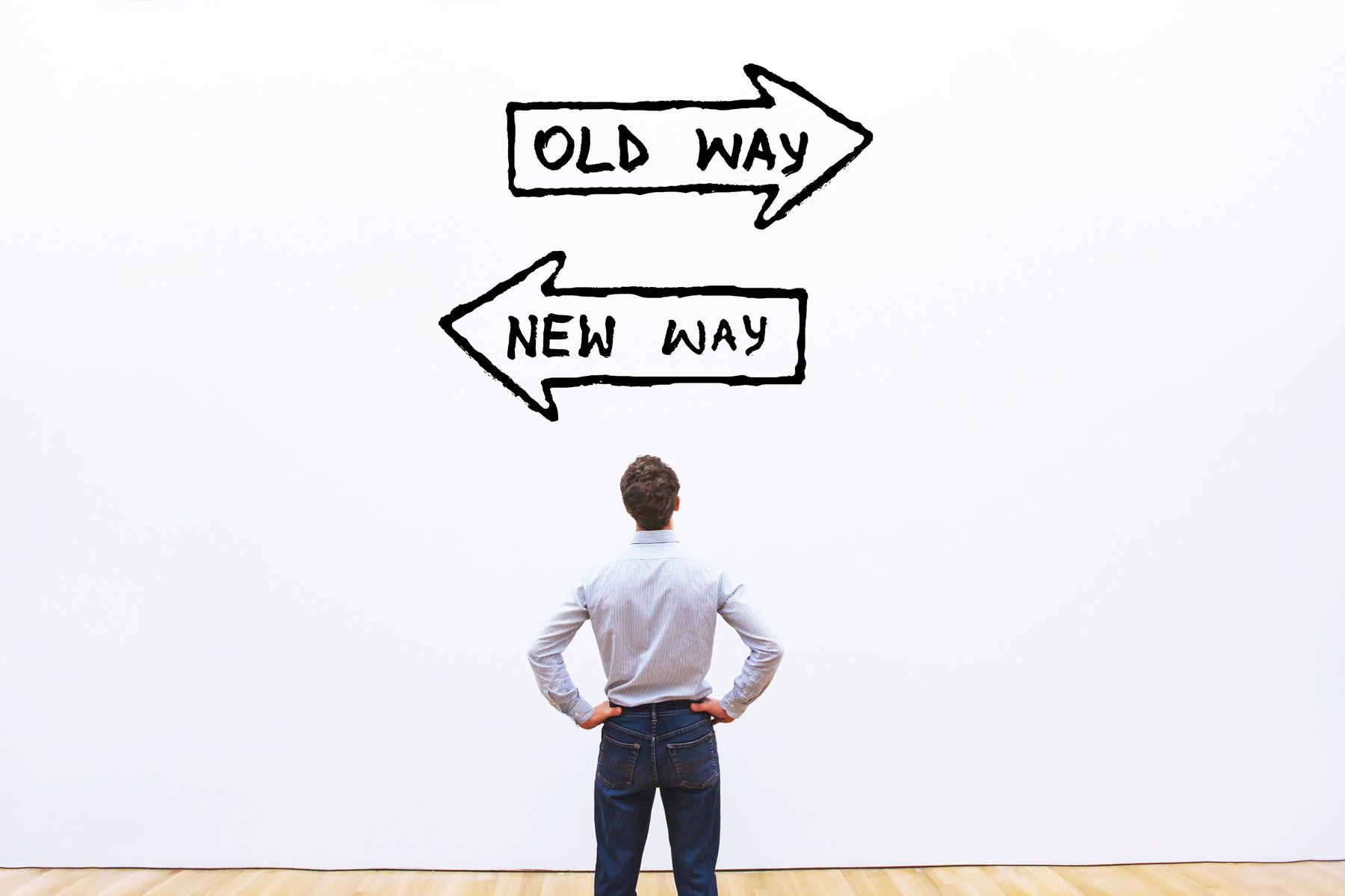 Microsoft released news on November 2nd, 2021, that they would be updating the user experience at office.com. Here we are in February, and the user experience has been updated across all tenants as of the end of January 2022.
In this instance, CHANGE IS GOOD.
With the redesign of the office.com homepage, you will see the Recommended Section, which not only highlights documents, @mentions, but also meetings, and other events that may be of interest to you, like Teams channel meetings. It's driven by Viva Insights, but rest assured, users still only see things that they have permission to access.
After signing in, store any documents, spreadsheets, presentations, and notebooks you create in the Office for the web programs in your OneDrive library. You can then share your Office files via a link and work on them with other people in real-time. This collaboration feature allows you to work together at the same time and see each other's changes immediately. The New Quick Access section now lets you create your own content filters, which can be reused and customized, truly improving the findability of content. It's a great start screen at the top of a workday for any Microsoft 365 or Office user focusing on online productivity!
Office for the web runs in your web browser so there's nothing to download or install, but if you have a desktop license for Office, you can also open and continue working on online documents saved to your OneDrive using the Office apps installed on your computer. And as always, installing the Office apps to additional devices from this homepage is easy.



The left navigation bar is updated with two new icons: Create and My Content. When creating new Office content by clicking the Create icon, you can not only create a new Word document, PowerPoint presentation, or Excel spreadsheet, you can also create new content using recommended free templates. This way you can add more flair and personality to the design and focus on your content, all while looking pro. As a company that provides Adoption and Change Management (ACM) services, we are most excited about My Content, where you have wonderful new ways to access your cloud files from OneDrive for Business and SharePoint, and get this, if configured, local files too. Working with your content in this section presents fantastic, enhanced ways to find and organize your content. Within My Content, users can filter content by type, activity, and time, and easily find files based on who they work with. Users can search across meeting content, and search results can go back years. This will be a welcomed change for many of our clients and anyone that struggles with finding content in the cloud.
KnowledgeWave created the video below to highlight these changes for our KnowledgeWave Learning Site members. The change is so impactful and positive, we wanted to highlight and make this video available to everyone! Often SaaS changes happen and go unnoticed by most users. The new changes to office.com give full licensed desktop users reason to go to the web to create and access their work content.
What happens for the KnowledgeWave Subscriber
As a client of KnowledgeWave, our subscribers had this video added to the Office 365 New User content series automatically, and if subscribed, were notified of the new video. KnowledgeWave helps businesses stay on top of the new features of Microsoft 365. We share quick tips, too, on applications like Microsoft Teams. And our live webinars are also a big part of what we do, enabling our members to tune in to the topics that can best improve their productivity.

7 Reasons Why Everybody Loves a Good Webinar [Sample Included]
Bonus Tip Video
Modify your Teams Notifications on your Mobile Device

Follow us on our new TikTok channel.
Contact us for more information on our affordable learning platform.
If you'd like to see other roadmap changes, follow this page: https://www.microsoft.com/en-us/microsoft-365/roadmap
About KnowledgeWave
For the past 20 years, KnowledgeWave has been helping companies deploy and adopt the latest business software. We stay up to date with the most recent software features and are constantly adding additional training to our online learning library, the KnowledgeWave Learning Site.
As a Microsoft Partner, we stay on top of all the newest features released within Microsoft Teams and Office 365. We pride ourselves on having helped hundreds of organizations throughout North America deploy business solutions for their organizations.
If you are researching, considering, or planning on deploying Teams or Office 365 within your organization, let us help guide you through the process. We offer: