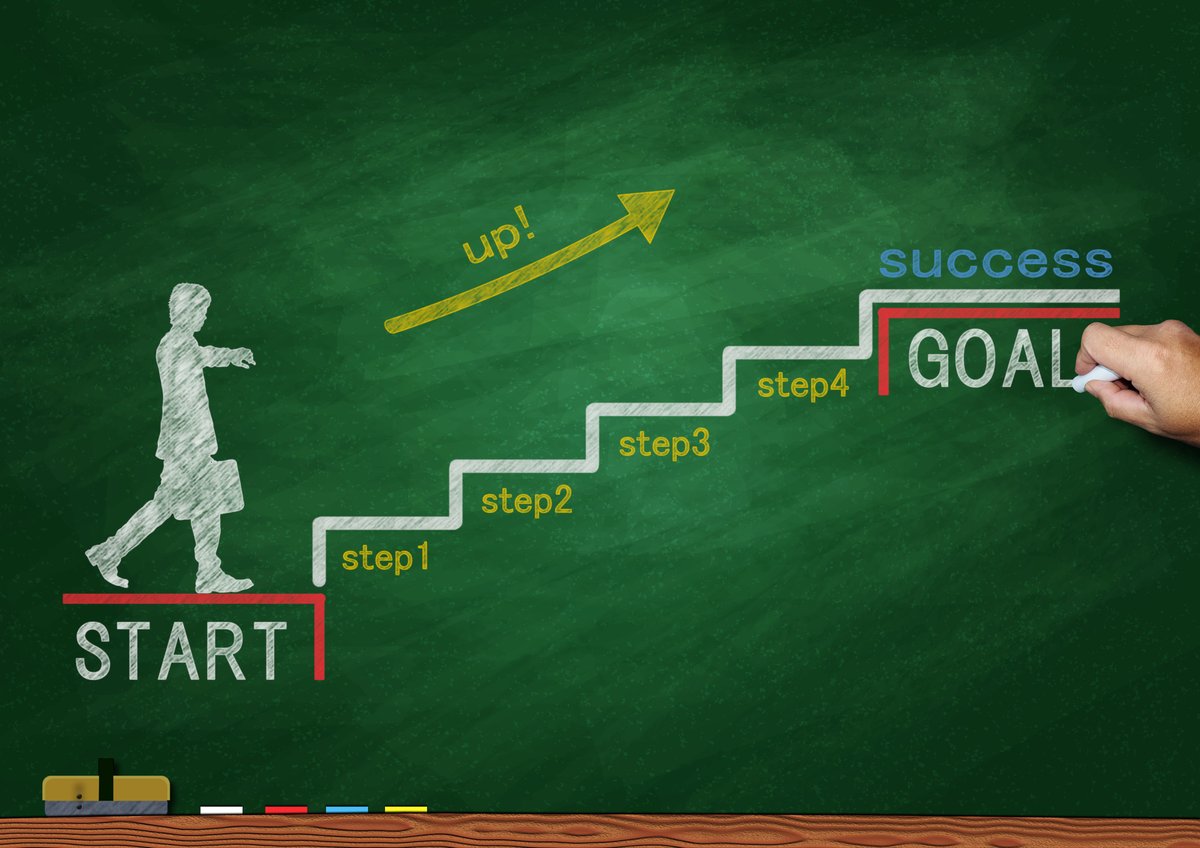 Microsoft Office 365 is a feature-rich software that can significantly boost collaboration, communication, and information security for your organization. It has gained traction in the past few years thanks to advanced cloud capabilities and a suite of tools that optimize and drive teamwork (including Microsoft Teams). If you know Office 365 is the platform for your enterprise, don't fumble your way through deployment and migration. Get the most value for your investment using this step-by-step guide for pain-free adoption.
Plan How to Move Existing Data
One of the greatest endeavors during Office 365 deployment is how to move your data from the on-premises system to the new platform – namely, to the cloud. While your data will have a safer and more secure home in the cloud, getting there can be difficult.
Prior to launch, map out your existing systems with an IT administrator or consultant. Moving your data slowly generally makes for a smoother transition. Split your infrastructures between existing and the new platform, migrating gradually instead of dumping all your data at once in order to prevent serious issues.
Identify and Resolve Problems Prior to Migration
Securely moving data from legacy servers to Office 365 can cause major issues unless you adequately prepare for the task. Avoid issues by auditing what you want to move to the cloud and what you may want to archive. Auditing your content prior to migration is an opportunity to evaluate what is needed for your cloud governance and provides your business with the ability to modernize your document management structure in a new way. You should have a clear understanding of SharePoint document management capabilities, including what document retention means and you should define some governance, even if basic. Make sure you have awareness around retention labels and document tagging. You should have a basic understanding of what you can do with a SharePoint document library. You may only have basic needs for document governance but understand the SharePoint and OneDrive for Business features available will help you to best plan your migration around the needs of your organization. If you aren't confident in your ability to move your current data to Office 365 correctly and efficiently, hire a professional to do so for you. Depending on the volume of content and your needs you may want to consider a third-party migration tool. Keep in mind that a major mistake could impact your enterprise for months or even years.
Train Your Staff Early
Don't wait until after deployment to introduce your staff to Office 365. Get champions and early adopters familiar with this sophisticated teamwork platform and its myriad of tools and features as early as possible for the most seamless transition. Soon after your team decides to migrate, announce the upcoming change to staff members. Map out a general timeline and an anticipated launch date. Host meetings and leave the floor open to employee questions and concerns.
Encourage everyone to ask questions, learn more about Office 365, and participate in training sessions. Start training your champions on how to use Office 365 to its full potential before migration. This will help reduce resistance to the switch and boost user success once the roll out occurs. Assign a few tech-savvy employees to master the program so they can help their coworkers with troubleshooting after implementation. Still, don't neglect on-going training and feature changes after the deployment. Employees should be able to get training on specific features at their leisure and be in the know when Microsoft makes relevant software updates that can help them be more efficient. Consider a blend of learning modalities including video, webinar based and hands-on options to meet the learning styles of all your staff.
Get Help
The steps it will take to deploy Office 365 can vary based on your unique systems and needs. In general, however, you will need to verify domain ownership, prepare your servers, connect Office 365 to an on-premises system, migrate mailboxes, check user licenses, reconfigure domains and complete post-migration tasks. Don't be afraid to seek migration training assistance from professionals.
Take Your Time
Don't rush your Microsoft Office 365 migration. You should look at this process with a timeline of months, not days. Proper migration takes time for ample preparation, budget collection, problem prevention, troubleshooting, employee training, and more. The complexity of your current systems and the readiness of your staff to adopt Office 365 can determine the ease with which you deploy Office 365. Tackle challenges head-on by sticking to this proven migration plan.