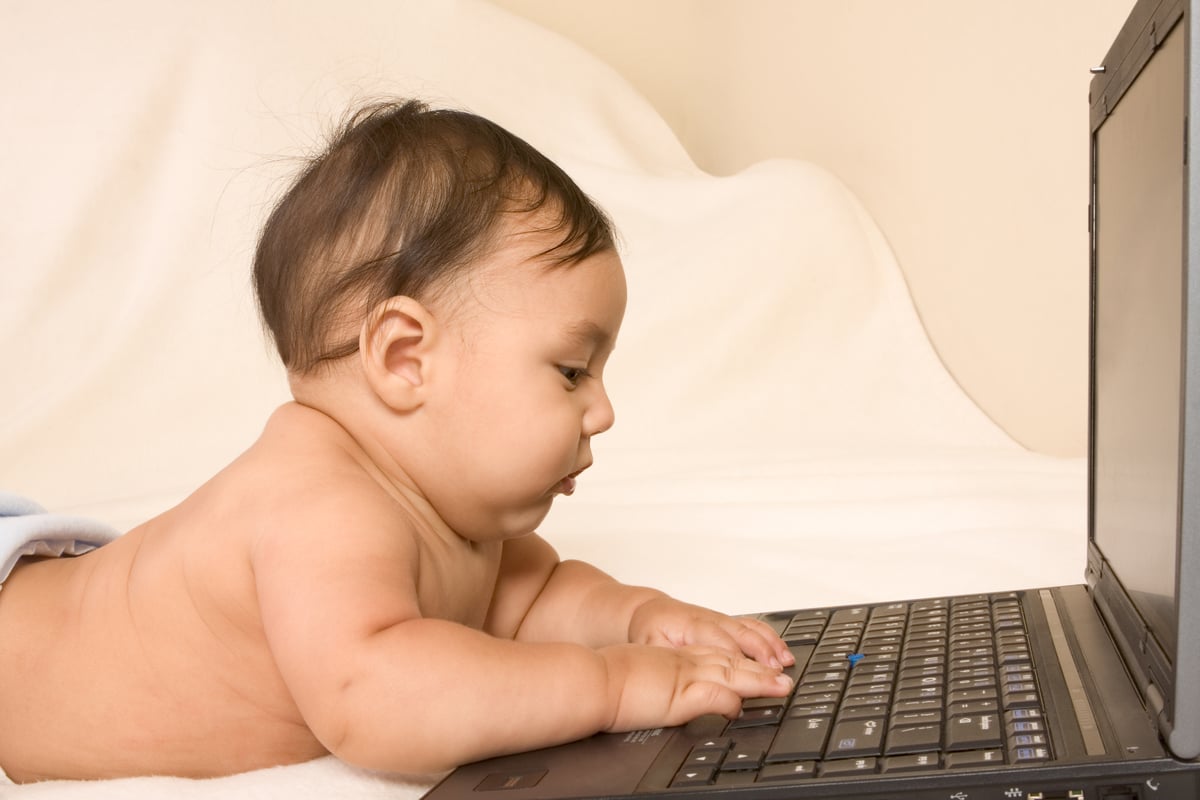 It's a little bit of a chicken-and-egg situation... Office 365 is constantly changing, and the way we work is continuing to change as well.
A move to Office 365 presents new ways for users to work with tools that they are already familiar using. These new ways to work provide considerable benefits, but without basic training users often don't discover the advantages of using the cloud and Office 365.
Office 365 training helps those new to Office 365 continue to work with familiar apps while incorporating the cloud benefits. The goal is to boost productivity while respecting the natural rhythm of their workflow.
KnowledgeWave provides many modalities of training, and our Service Adoption Specialists can guide your organization toward a successful transition to Office 365 based on your needs and your budget. When working with KnowledgeWave, you get more than an on-demand training platform: you'll receive guidance to spark user adoption of Office, which in turn brings value to your business and helps your team transition to a modern workplace.
The foundation of our Office 365 training program is an affordable subscription to the KnowledgeWave Learning Site. This subscription enables you to customize a dashboard that promotes learning content that best meets your deployment roadmap.
The Office 365: New User content, is a perfect starting point for the end-user. This block of content is reviewed and edited regularly to assure that organizations moving to Office 365 always have content that is current and trains users on the most current features.

KnowledgeWave's Office 365: New User training includes the following topics:
Logging into Office 365 Online
Installing Office 365 Software
The Office 365 App Launcher
Office 365 Search
Working with Cloud Documents on Office 365
Cloud Docs in Your Desktop Apps
Syncing Files in Office 365
Office 365 Notifications
Office 365 Settings
Beyond our learning videos, all KnowledgeWave Learning Site (KLS) subscribers have access to live training webinars, and all customers receive a valuable Office 365 Adoption Planning Checklist. This checklist is an extremely helpful tool in planning around your deployment, document migration, and online governance. Your assigned Service Adoption Specialist will review this checklist with you, and work with you to define your Office 365 Training approach.
Building a successful modern workplace starts with a strong foundation in cloud technologies, and KnowledgeWave can help you to set the footings that will enable your users to learn as they grow and start using the new features in Office 365, as well as various tools like Microsoft Teams.
Learn more about how KnowledgeWave Office 365 Training is Ideal for Employers.
Related Blogs: 4 Advantages of Microsoft Teams with Office 365