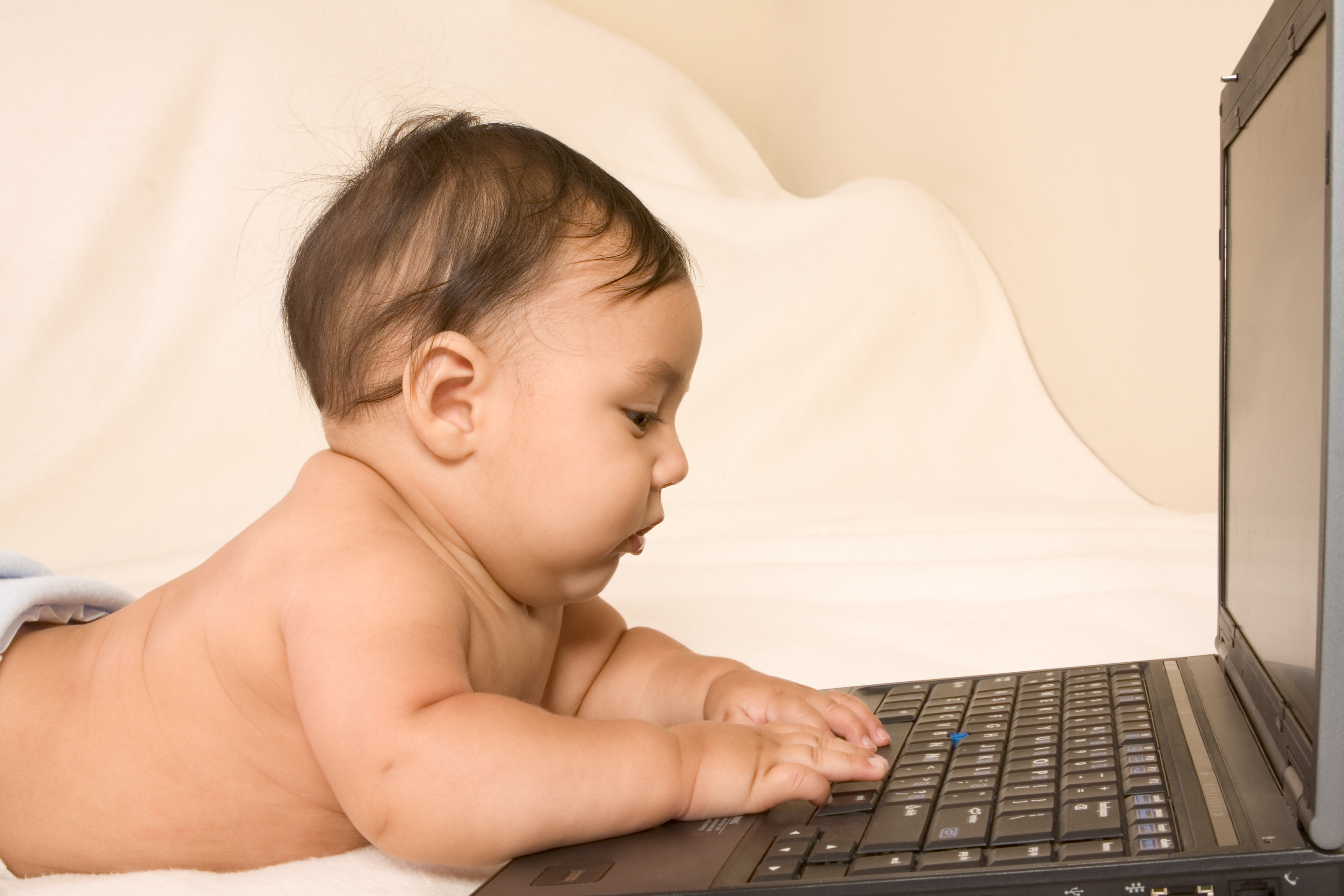 It's a little bit of a chicken-and-egg situation... Office 365 is constantly changing, and the way we work is continuing to change as well.
A move to Office 365 presents new ways for users to work with tools that they are already familiar using. These new ways to work provide considerable benefits, but without basic training users often don't discover the advantages of using the cloud and Office 365.
Office 365 training helps those new to Office 365 continue to work with familiar apps while incorporating the cloud benefits. The goal is to boost productivity while respecting the natural rhythm of their workflow.