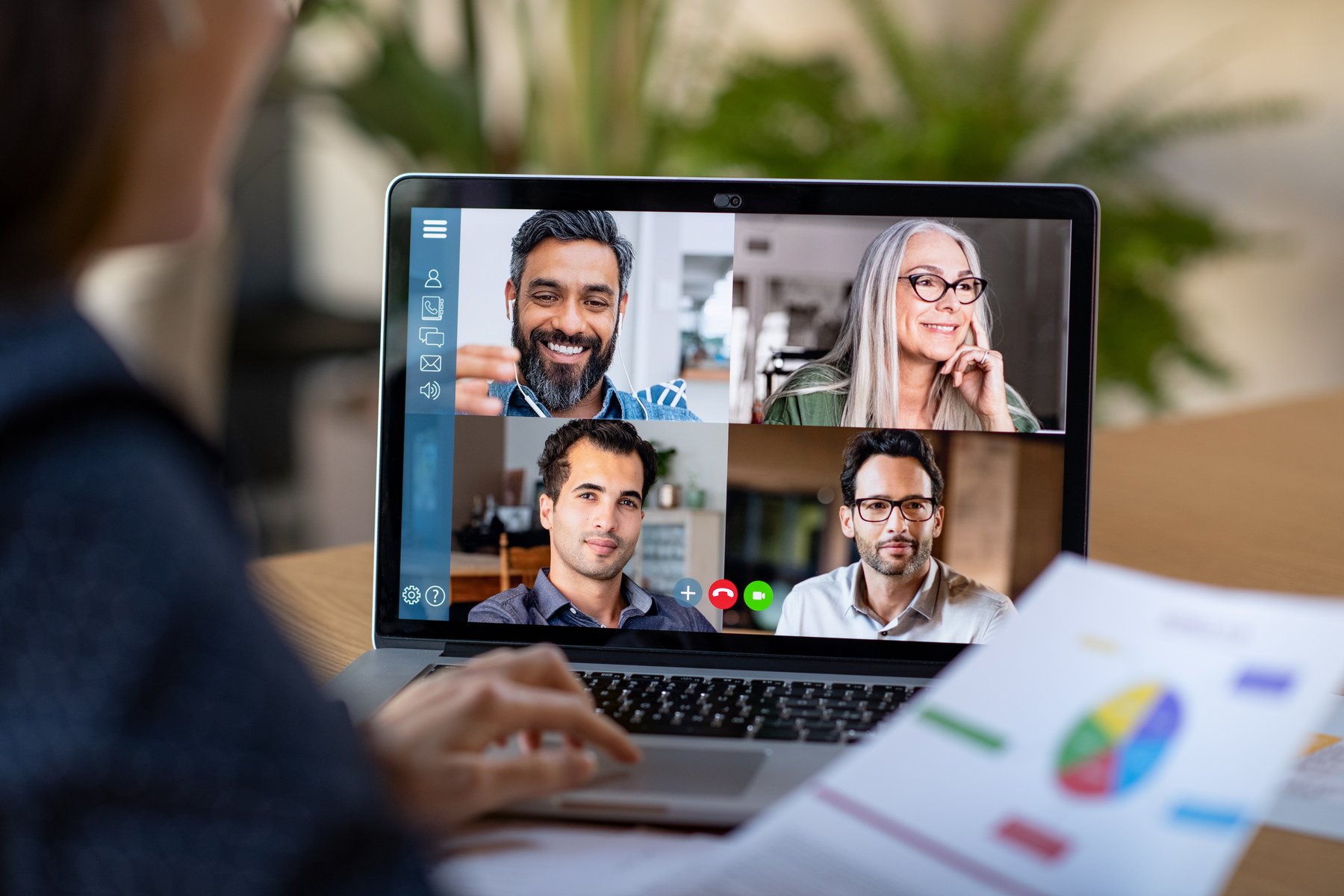 Many organizations are moving to Office 365 and Teams (Microsoft's solution for chat, messaging, conference calling and collaboration) as they deal with the impact of the current COVID-19 pandemic.
For most, holding meetings online is a simple task among colleagues that both know each other and have had access to formal training or experience using online applications, like Teams, Zoom or Go to Meeting. For organizations required to hold formal Open Meetings, available to the public, that task becomes more complex.
At the State, municipal and quasi-governmental level-specific regulations are governing how an Open Meeting can be held. Health, Public Service, and local Select Boards, Education, Zoning and Development Review boards cannot simply shut down. City/Town meetings and public hearings need to continue to be available to the public, regardless of restrictions on assembly or travel.
Open Meeting Core Requirements
Although each State has specific requirements, there tend to be similar core requirements that include:
Designated Physical Location & Attendee
Some States require that, in the case that the meeting will be online, that a physical location and one designated member of the committee be available to the public. Original documents related to the meeting should be available at this location. Considering the current pandemic, many States are modifying this requirement to allow for fully online meetings. Please check with your Secretary of State's office or appropriate ruling organization.
Access to the Meeting
Access should be through an online meeting application, at no cost to the attendee, like Teams, Zoom, GoToMeeting or WebEx and should have options for those without computers to dial in through a phone number. Any member who participates remotely via electronic device or other means must be able to hear and be heard throughout the meeting. Chat/Messaging and Email are usually not considered valid forms of communication since they are typically not easily seen and able to be responded to by all attendees. Anyone participating remotely must also be able to identify themselves at the beginning of the meeting.
Voting
For most States, all votes taken during an Open Meeting with remote attendees that are not unanimous must be taken by a full roll call.
Documents
Access to digital copies of documents located at the designated location should be made available and posted within the meeting application being used or accessible online.
Related: With OneDrive, Office 365 Solves the Document Version Control Problem
Online Meeting Considerations
There are certainly many things to consider to ensure a successful meeting, beyond specific statutes, when you move to an online format.
Things to consider include:
Your Physical Surrounding
We have all seen the funny videos of someone walking unexpectedly in the background that may not be aware that a video conference is underway. Take a look around the room you plan to use to make sure what can be seen is what you want to be seen. Some applications, like Teams, allow you to blur out the background. If your application allows this option you might consider using it.
Related: How to Be an Effective Employee While Working from Home
Feedback/Noise
Everyone has been in a meeting where the microphone shrieks when brought too close to a speaker. This same thing can happen with an online meeting. It is also amazing how distracting it can be when multiple people leave their microphone on and then start typing or moving papers. Ask that attendees keep their microphones muted or off, except when they need to speak to reduce distraction.
Support
Remember that for some this may be their first time attending an online meeting. Be ready for questions, give time ahead of the formal meeting for people to "log-in", and offer a phone number for people to call in if they are having issues.
Practice and Train
Before holding an online meeting be sure to take the time to learn about the application you will be using. Training is critical to holding a good meeting, whether it be in person or online. Know your application, how to share documents, allow others to take control or share their screen, mute or unmute attendees. In the middle of a meeting is not the time to be learning.
Balancing the goals of ensuring our neighbor's and family's health through social distancing against the need for government transparency and allowing for the exchange of ideas is not an easy task.
Moving meetings to online sessions, while still maintaining the ability for the general public to participate and be heard must be a top priority.
As with all issues of this type, please consult your general counsel and relevant State organizations for additional information on specific requirements for Open Meetings.
For the past 20 years KnowledgeWave has been helping companies deploy and adopt the latest business software. We stay up to date with the most recent software features and are constantly adding additional training to our online learning library, the KnowledgeWave Learning Site.
As a Microsoft Partner, we stay on top of all the newest features released within Microsoft Teams and Office 365. We pride ourselves on having helped hundreds of customers throughout North America deploy business solutions for their organizations.
If you are researching, considering or planning on deploying Teams within your organization, let us help guide you through the process. We offer:
Other Microsoft Teams Related Blogs: