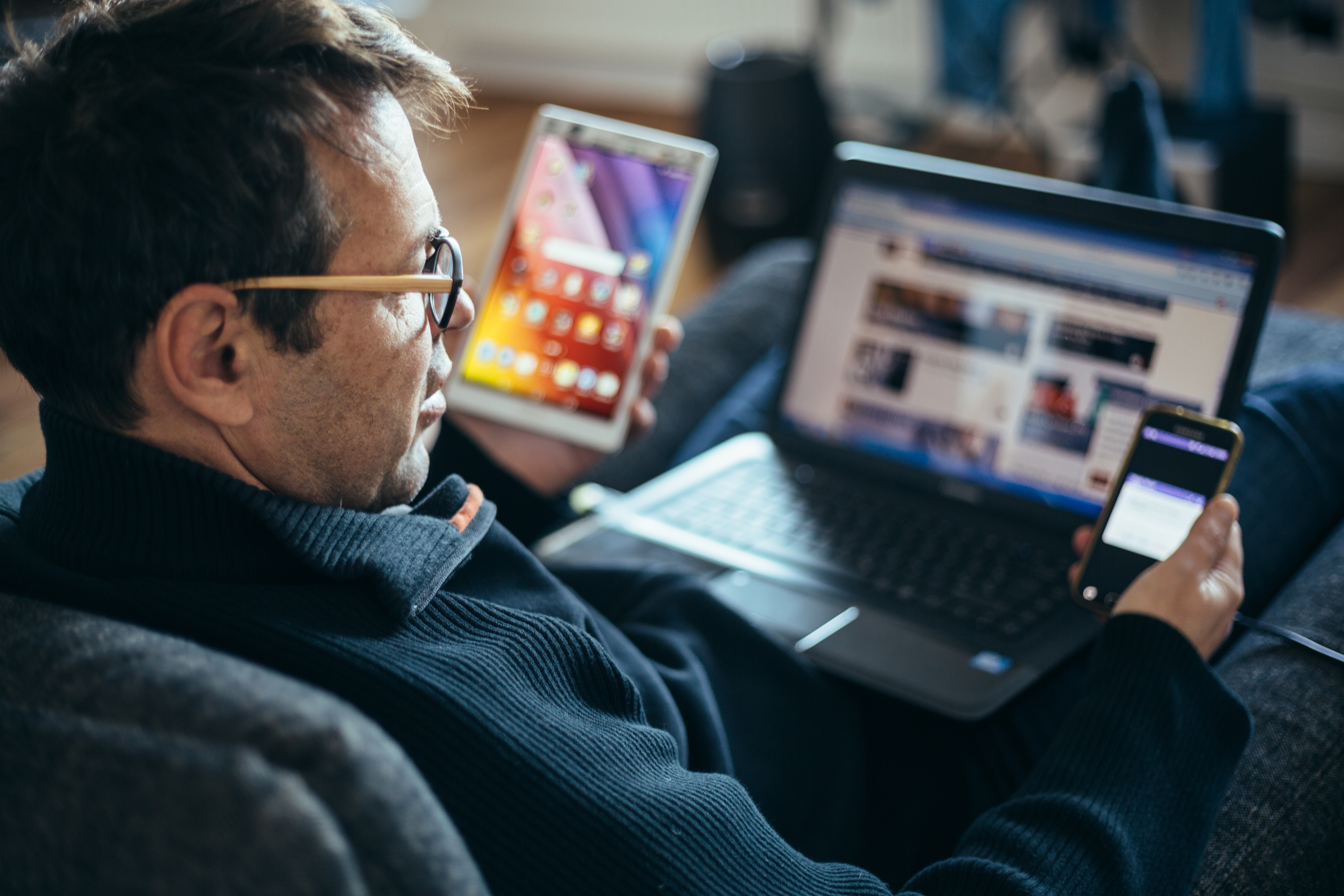 The US Centers for Disease Control and Prevention (CDC) is encouraging citizens to find out how their workplaces and schools are planning for the current Coronavirus (Covid-19) outbreak, including options for working from home.
What would you do if tomorrow you were unable to go to your office?
Microsoft Teams with Office 365 is a great option; it provides users with the ability to collaborate, share files, make voice calls and even host meetings all without having to leave home.