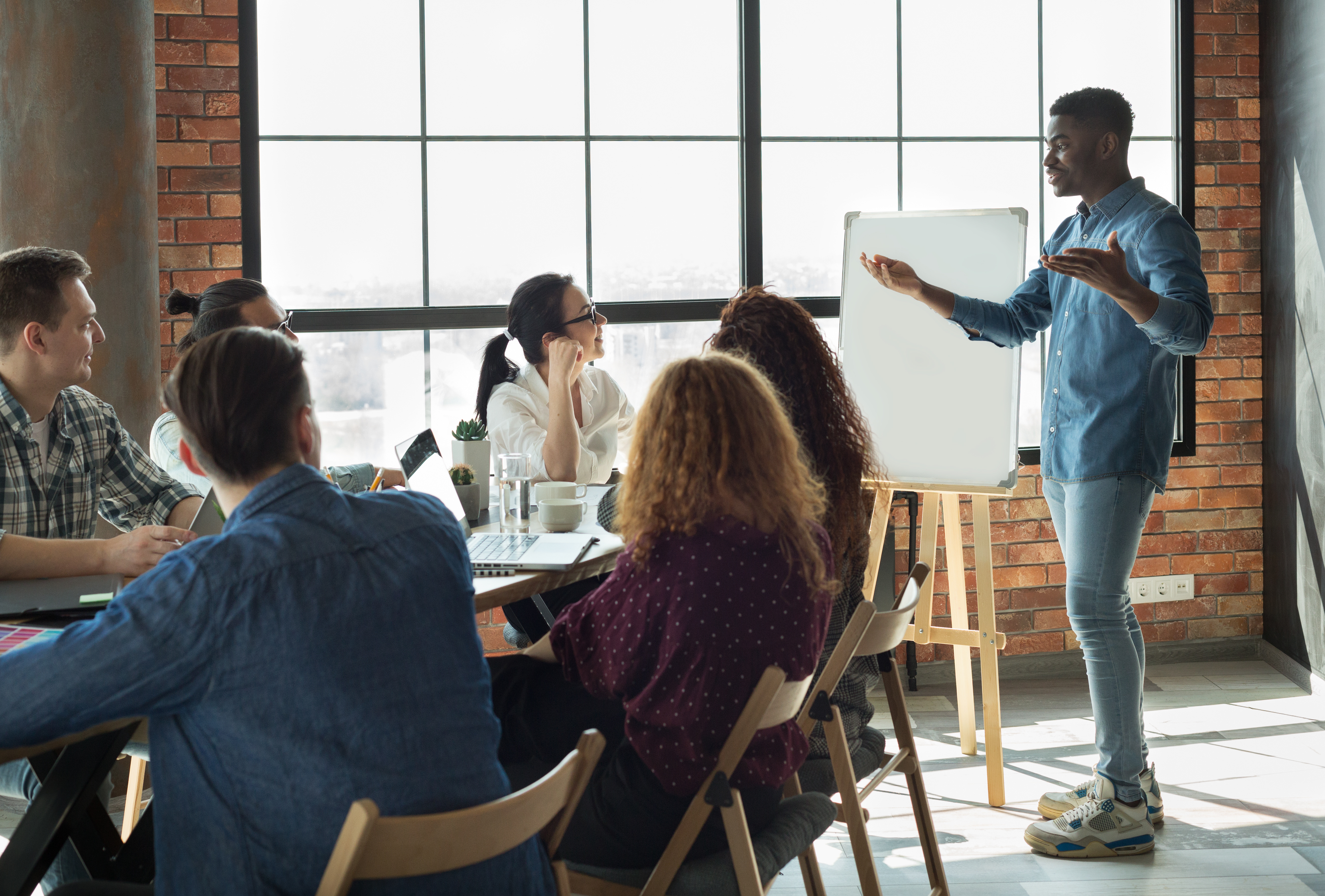 How does your organization promote "Leadership"?
If you are like most organizations staff that rise to leadership self-select through performance that is largely based on inherent leadership skills. Everyone has heard the phrase "born leaders", but is this really the best way to create a culture of leadership?
Many times, people are put into leadership positions and simply succeed or fail based on their own ability to build leadership skills.