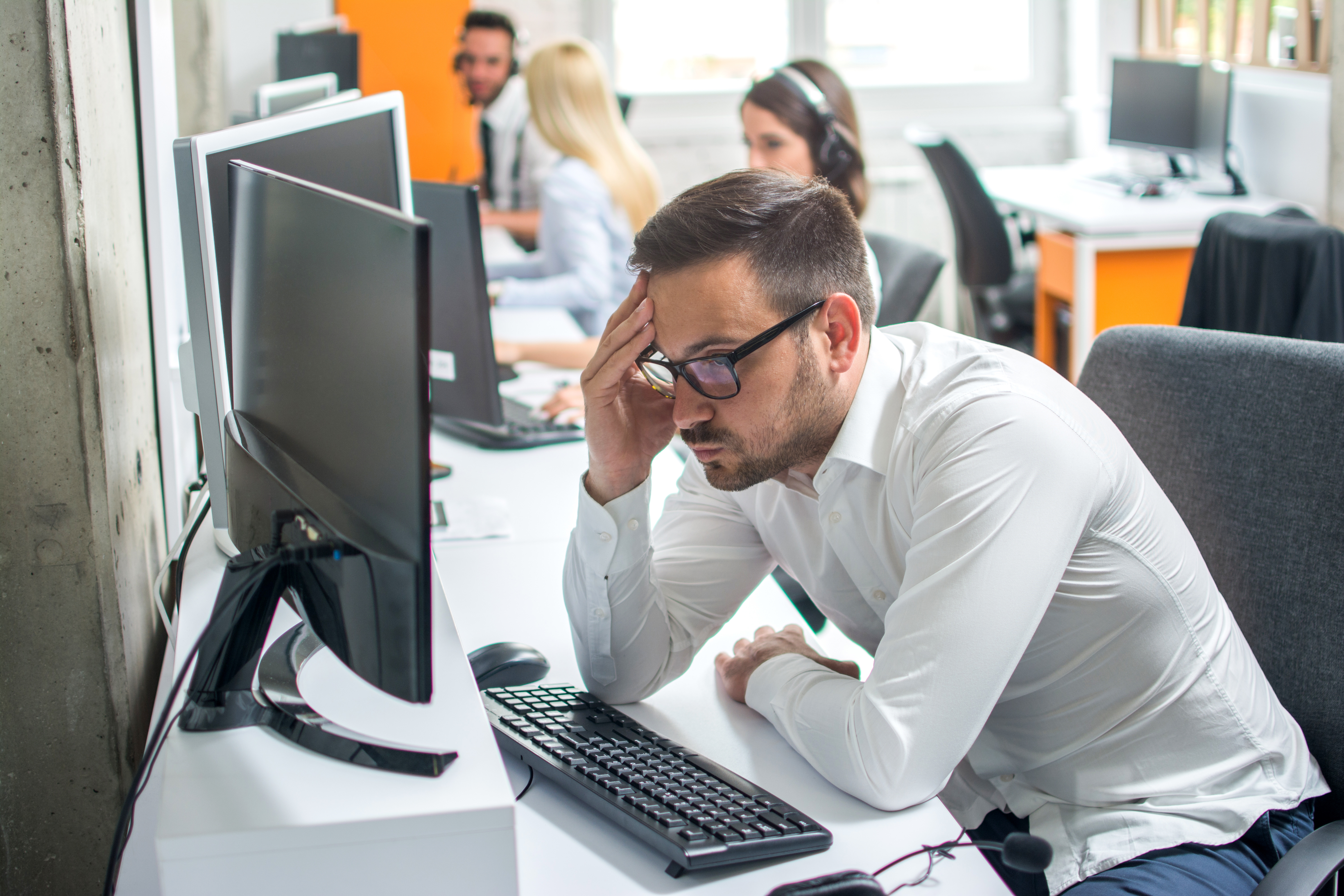 If you feel like you are dragging a reluctant team along into Office 365 you are not alone. Or maybe they aren't reluctant, just indifferent. Even if your users aren't saying it, here's what they are thinking:
"I've been using Excel for years and I'm just fine using it to get my work done…why should I care about Microsoft 365?"
"Can't I just keep using Outlook the same way I've always used Outlook?"

First, it's helpful to clarify for users the difference between stand-alone Microsoft Office vs. Microsoft Office 365.